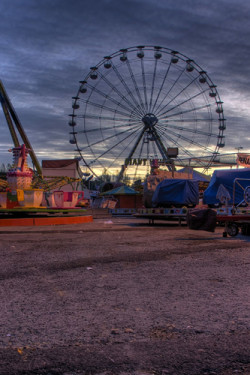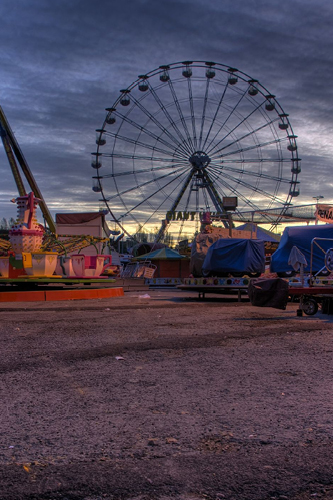 Review Fix chats with Playwright Troy Deutsch, who discusses his newest production, "In a Tilted Place." Breaking down the inspiration for the production, Deutsch lets us know exactly why it's a special piece for him.
IN A TILTED PLACE plays Saturday, August 8th through the 30th at IRT Theatre (154 Christopher Street, 3rd Fl, Manhattan).
Synopsis:
IN A TILTED PLACE is a kaleidoscope of a play where lovers, addicts, mermaids, and other strange creatures all stumble through a bizarre, hilarious, and sometimes frightening reality- from Rockefeller Center to the High Line- and nothing is quite as anyone imagined it would be.
Starring Kelsie Jepsen*, Sean Kazarian* (Romeo and Juliet, Julius Caesar, Les Faux Pas, Macbeth – Shakespeare & Company), Michael Kingsbaker* (Co-Artistic Director The Shelter),Rachel Moulton* (Philip Goes Forth – Mint Theater Company; Rent – Pioneer Theater Company), Ronald Peet* (Debutante – Ars Nova; Kentucky – Ensemble Studio Theatre), andCassandra Stokes-Wylie (A Midsummer NightÂ's Dream – dellÂ'arte Opera Ensemble).
The production features set design by Kate Noll, lighting design by Scot Gianelli, sound design by Matt Otto and Puppet design by Brandon Hardy. Tim Jarmon is the technical director.
Click the Link to Listen In:
Review Fix Exclusive: Troy Deutsch Talks 'In a Tilted Place' Sneak Peek

For more Information on the play, or to buy tickets, click here.