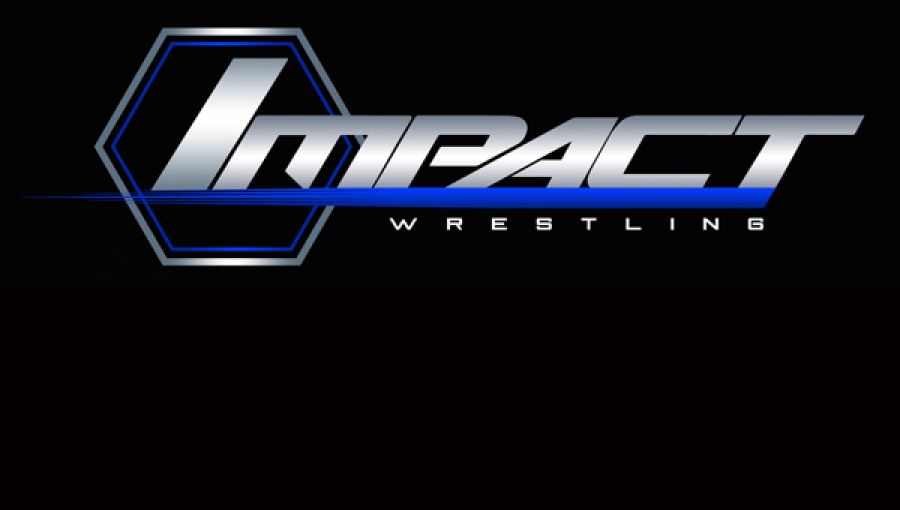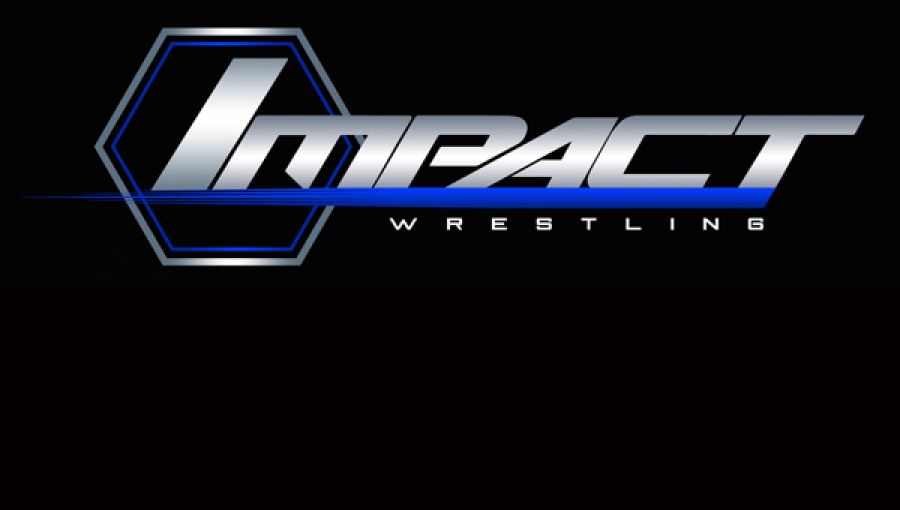 Bobby Roode is the new TNA King of the Mountain Champion and Brian Meyers and Trevor Lee stole the TNA Tag Team Championship from The Wolves. If that wasn't enough, the Beautiful People are back together and GFW wants to take over Impact entirely.
Check out this week's Impact Wrestling Power Rankings to see what else happened on a wild episode of Impact Wrestling.
Honorable Mention: Drew Galloway: He's a big time fan favorite in TNA, in spite of his short time with the company. Alongside Bobby Lashley and The Wolves, Galloway will have the arduous task of taking down Global Force Wrestling.
Continue Reading This Article From Review Fix Editor-In-Chief Patrick Hickey Jr. at Examiner.com