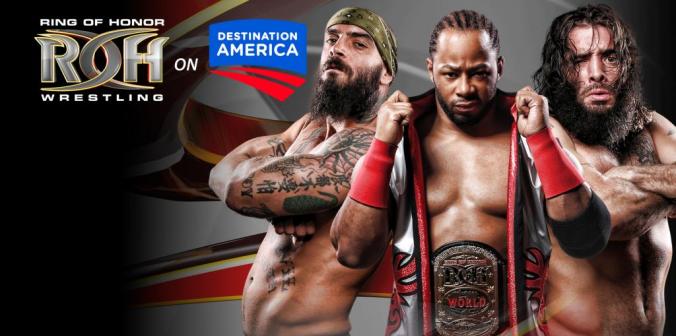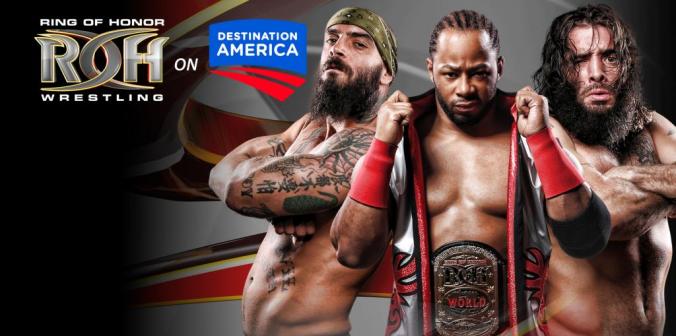 Storyline developments between Moose and Cedric Alexander and The Decade and The Briscoes fueled a solid night of in-ring action that was aided by a fun victory by Cheeseburger.
Check out this week's Ring of Honor Power Rankings to see how Undisputed ROH Champion Jay Lethal fared in one of his most difficult challenges to date.
Honorable Mention: Cheeseburger: This is a guy that will only make it in Ring of Honor, but he's got a huge heart and busts his hump in the ring every night. His win this week over Bob Evans was a fun one, even if it was more corny than epic.
5: Dalton Castle: His proclamation to Silas Young this week on ROH TV was an interesting one. He's got a ton of charisma in the ring, but he's pretty solid on the mic too. From the eye contact, to the laugh, he's got this weird way about him that draws the audience in. At this point, he's the kind of guy you'd love to see in the ring with NXT's Tyler Breeze.
Continue Reading This Article From Review Fix Editor-In-Chief Patrick Hickey Jr. at Examiner.com