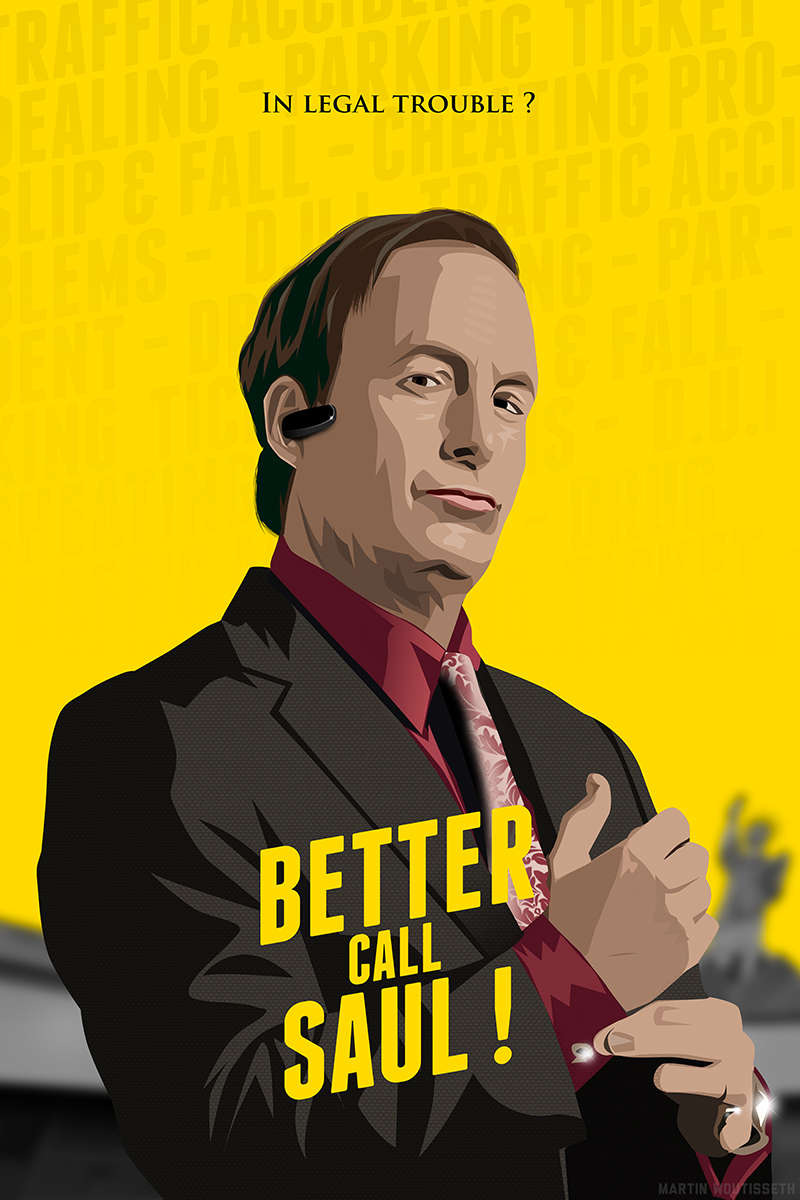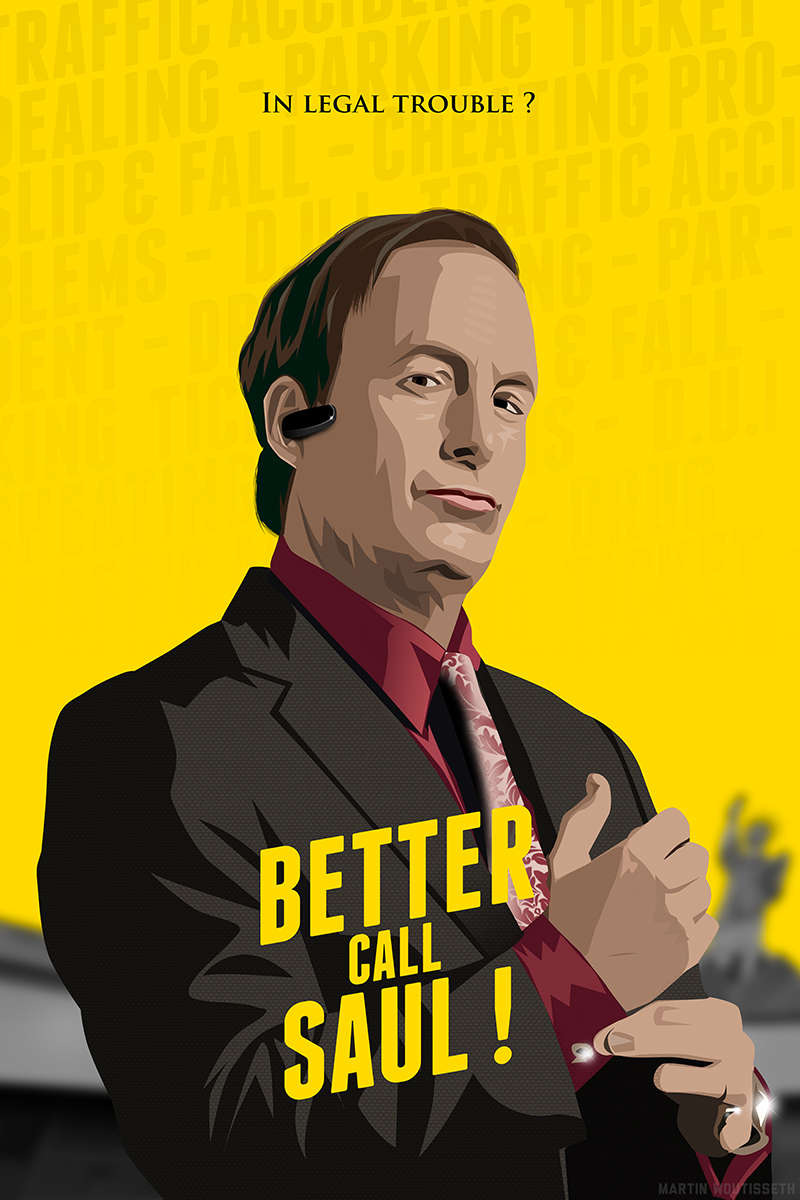 The first season of "Better Call Saul" was a success because, in the end, its main character is charismatic and engaging.
Just like "Breaking Bad," there's a plethora of excitement when Jimmy McGill displays his knowledge of the law- the only way he knows best. Fans got see the man before he became Saul Goodman, McGill, a small-time lawyer with a criminal past. He was best known as Slippin Jimmy, a mastermind hustler who has the gift of gab, which makes him a smart man and a great lawyer. Unfortunately for Jimmy, his brother Chuck feels otherwise.
In this list, we share our picks for the top ten moments of season.
10. Cinnabon- The opening scene of Episode one was a flash forward of Saul Goodman working at a Mall in Nebraska. When we last saw Saul on "Breaking Bad," he decided to escape the criminal life in Albuquerque and head off to start a new one in Nebraska. How the tables have turned for poor Saul.
Continue Reading This Article From Review Fix TV Editor Nick Valente on Examiner.com