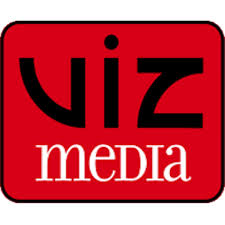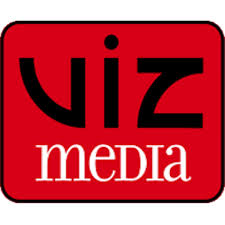 Among several other announcements, "Viz Media" revealed at their "New York Comic Con" panel on Friday that they have acquired the rights to the "HunterXHunter" anime. Very little information is available at this time except that they will be simulcasting the subbed and dubbed versions when they are released.
The story to"HunterXHunter," about a boy named Gon Freecss who discovers his dad is actually alive and has become a hunter, a profession that specializes in treasure hunting, bounty hunting and discovering rare animal species. Gon decides to follow in his dad's footsteps and along the way meets other hunters to help him.
"Viz Media" has also announced the following manga for 2016 release:
"Seventh Garden," Gardener Avin wished nothing more than to be at peace. That changed when he woke up a demon and asked to become his servant. Avin declined. After his town gets raided by Knights Avin now has a tough choice to make.
"Black Clover," Two friends Asta and Yuno, one with magic powers and one without, go out into the world seeking the same goal.
"Monster Hunter: Flash Hunter," Based on the hit video game series Raiga, along with other hunters Keres and Torcche, seek out monsters.
"Yona of the Dawn," Yona, the Princess of Kouka, witnesses the murder of her father by the hand of her childhood friend Soo-won. She, along with her bodyguard Son Hak, search for the reincarnated dragons in order to save her village.
"Haikyuu," Shouyou Hinata revives the volleyball club of his school after being inspired by a volleyball ace known as "Little Giant."
"Kuroko's Basketball," The "Teiko Middle School" basketball team has been known to demolish every team they've played. Now the members of that team have all gone off to different high schools. Now, Kuroko Tetsuya, the mysterious sixth member of the team, now wants to bring that same team to Seirin High.
To round out the announcements, "Viz Media" has announced a "Naruto" app which will allow people to read all 700 chapters of the hit manga for free.