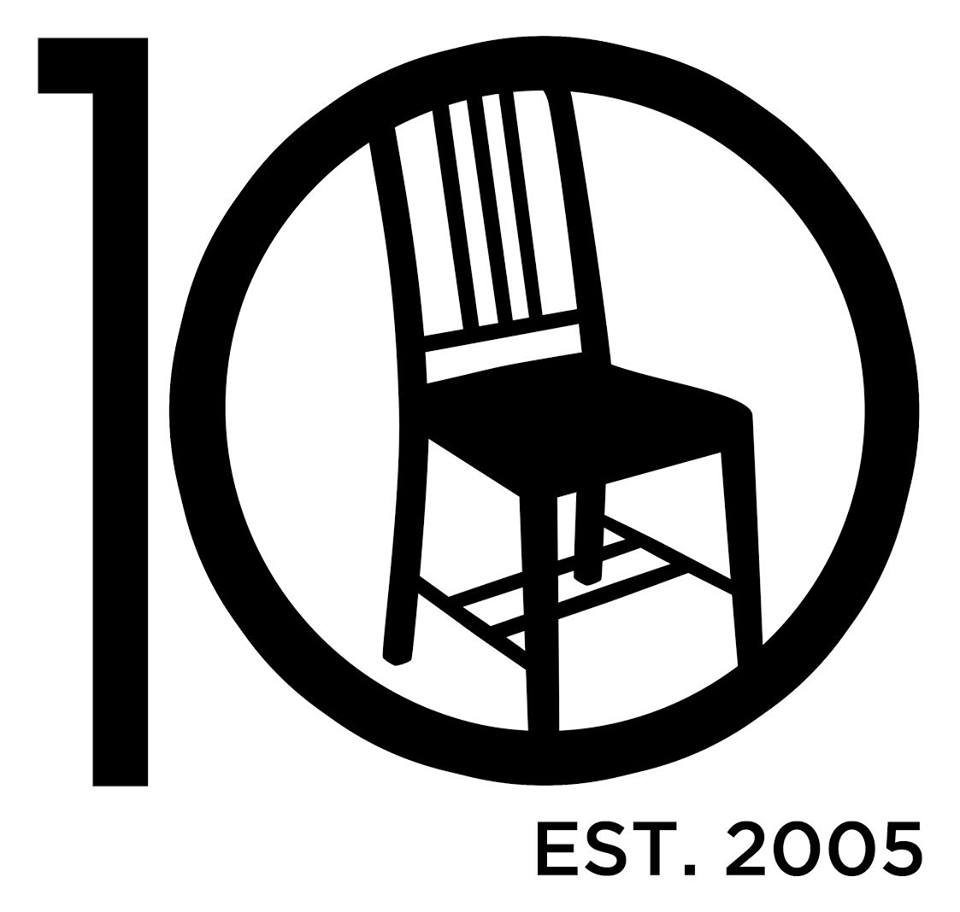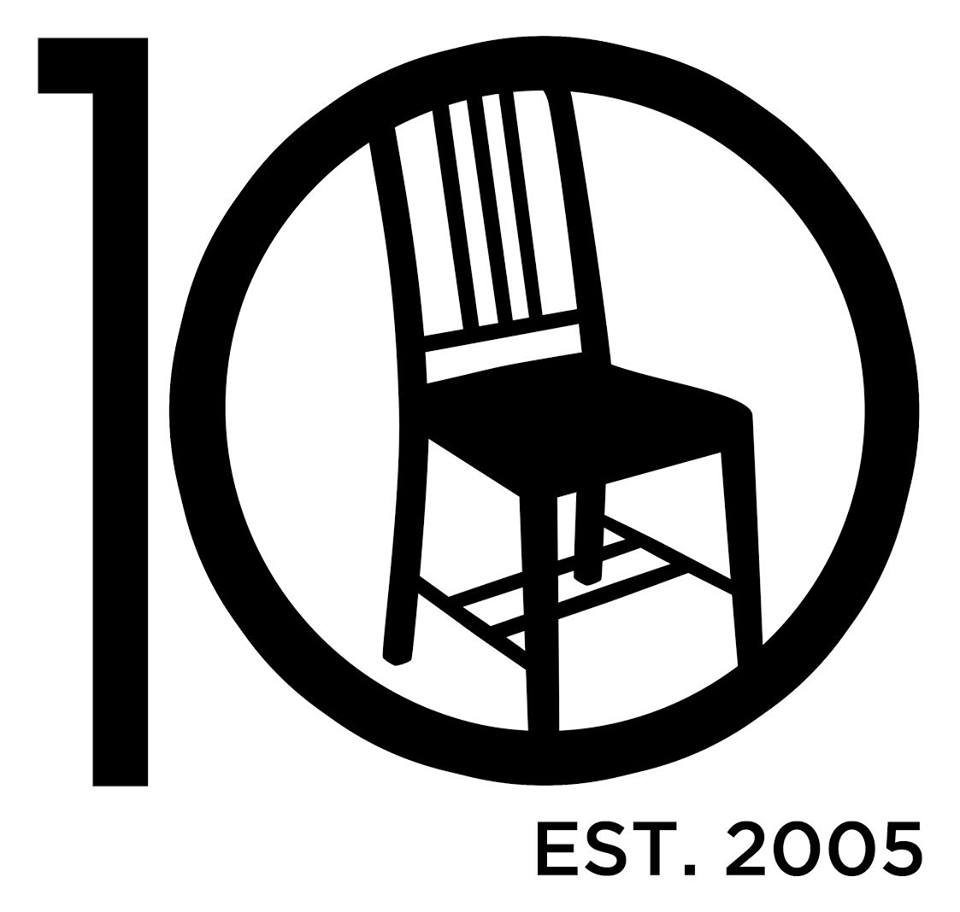 Award-winning game developer ChAIR Entertainment is collaborating with J.J. Abrams and Bad Robot Interactive on a new project called "SPYJINX," set to launch in 2016, according to a press release obtained by Review Fix.
"SPYJINK," running on Unreal Engine 4, is an action-strategy role-playing game for PC and mobile devices.
J.J. Abrams and ChAIR co-founder Donald Mustard discussed the game in an exclusive video on the official "SPYJINX" website. (We've also embedded the video below.)
"I've been a fan of video games for years, envious of the artists and storytellers who have gotten to play in that world," Abrams said. "Over two years ago, we met with the geniuses at ChAIR in the hopes of collaborating with them. … Since then we have been working closely with them to create something that I cannot wait to get into the hands of gamers all over the world."
Mustard also commented on Bad Robot's contribution to "SPYJINX":
"Bad Robot is uniquely talented at making you deeply care about characters and the trials they experience" he said. "As game developers, we knew that if we could apply that knowledge to creating game systems that help players care about the world we build for them and then give them tools that let them shape and exercise agency in that world, then we could create something really special."
Gamers can visit the website to gain exclusive access to the "SPYJINX" beta coming next year.