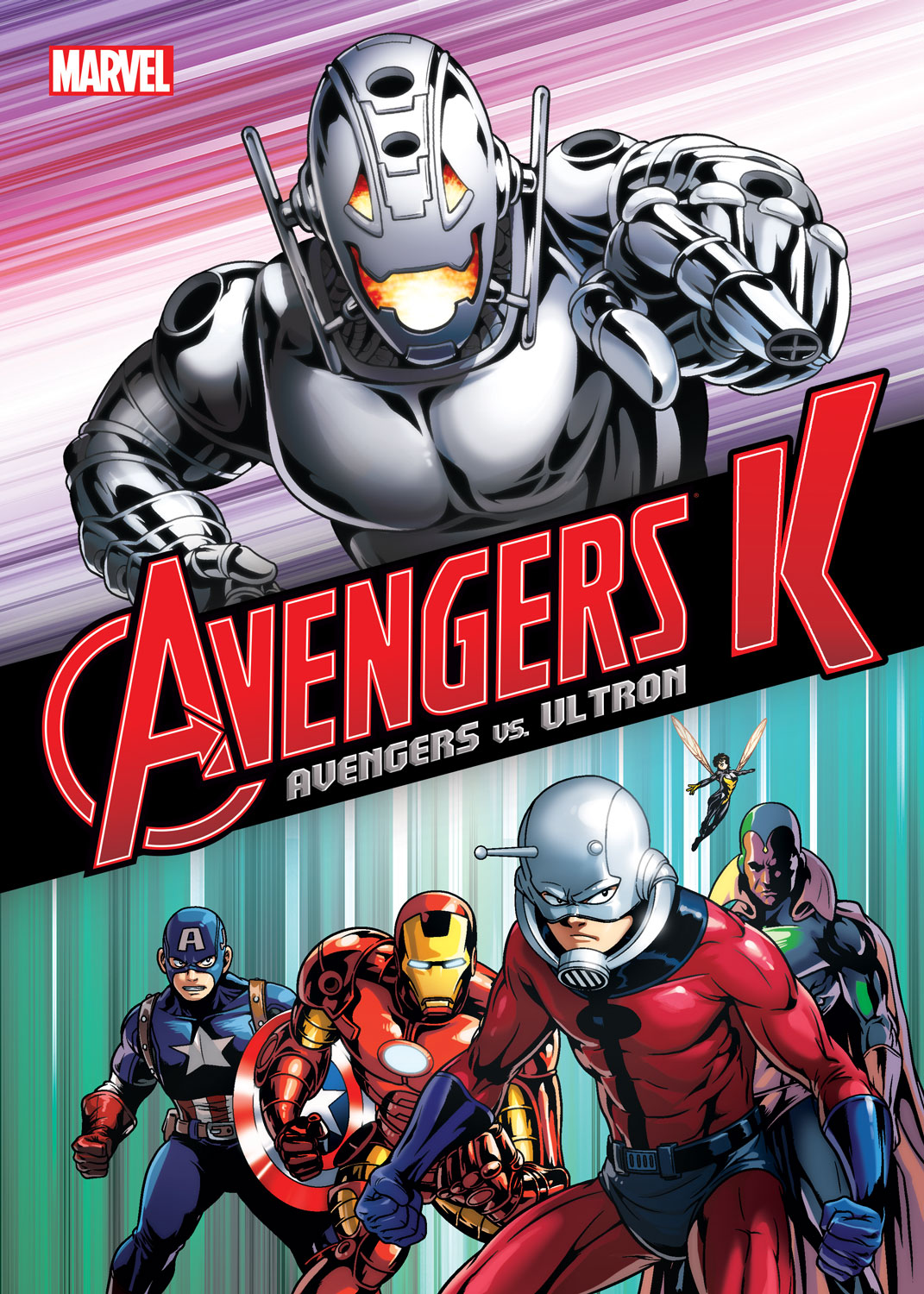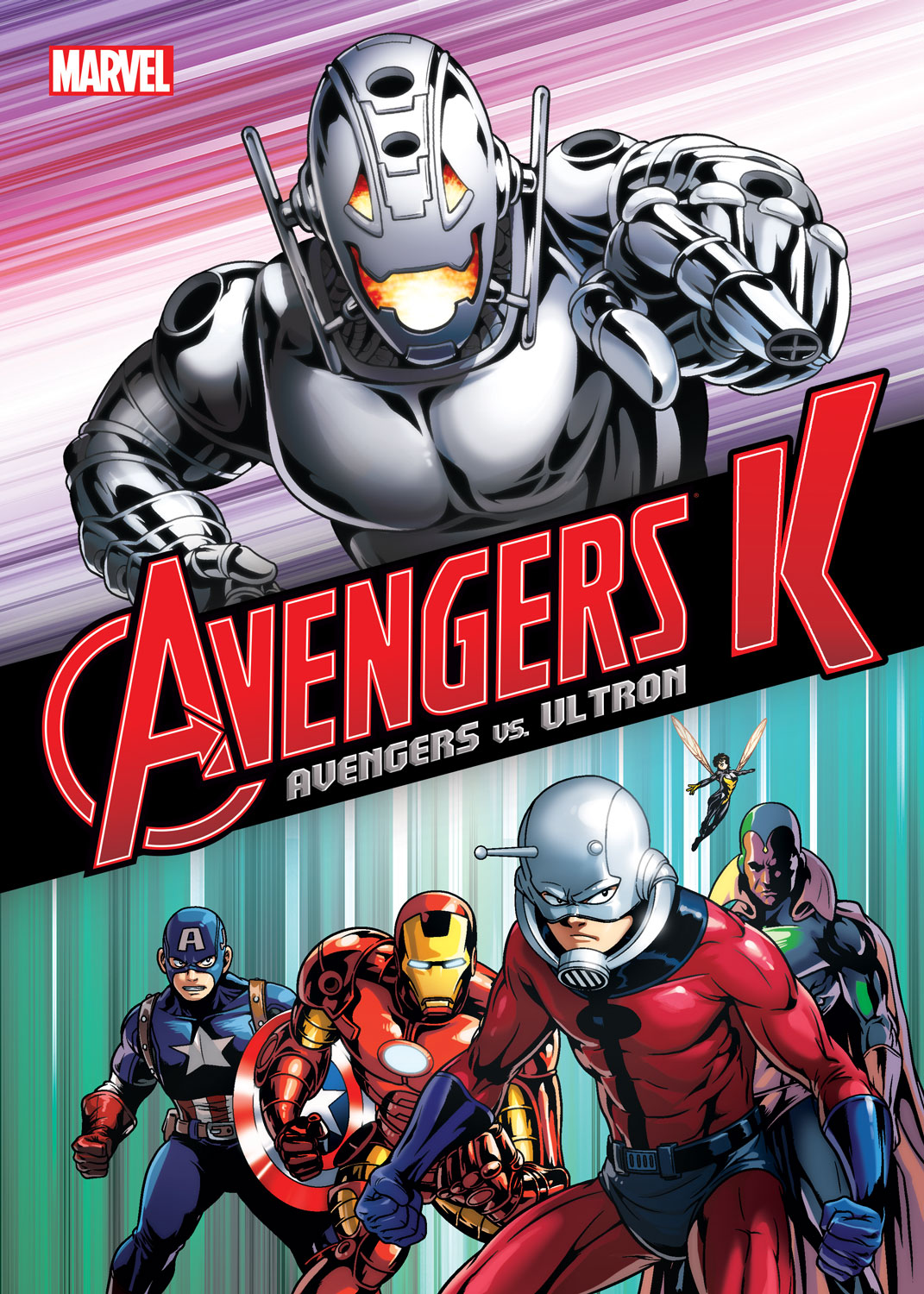 Marvel and leading Korean manhwa publisher Daweon C.I. announced a collaboration to bring manhwa-style comics to the United States, starting with the reveal of "AVENGERS K," a reimagining of the classic origin of Ultron.
In hopes of creating the world's first artificially intelligent being, scientist Hank Pym mistakenly creates Ultron, the supervillain most recently seen in the latest "Avengers" film. Ultron then creates Vision, who can manipulate his own density. The duo wants to destroy the world, but first it has to deal with the Avengers.
The Bride of Ultron will also make an appearance in the adaptation.
"Marvel's popularity is growing exponentially throughout Asia – specifically within Korea – which has resulted in a vast catalog of visually kinetic original content," Marvel SVP of Print & Digital Publishing David Gabriel said. "Now, partnered with Daewon, Marvel is poised to introduce the international comic book community a bold reimagining of one of the most iconic Avengers stories ever told through the vibrant and action-packed manhwa format presented for our English-speaking fans for the very first time."
"AVENGERS K" is the first of five books in the series, arriving May 2016, and is now available for pre-order.