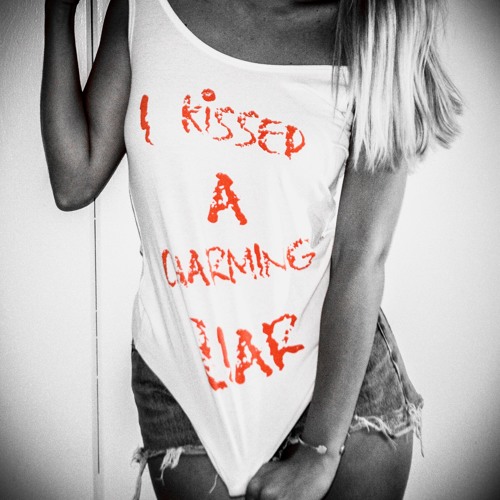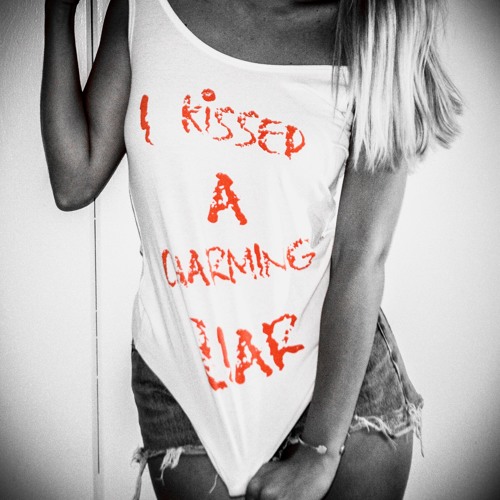 Review Fix talks with Mike Kruger, bassist for Los Angeles-based anthemic alt-rock band Charming Liars who recently dropped their second EP, "Delete. Repeat." Admirers of bands like 30 Seconds to Mars will feel the vibes on this five-track EP, and returning fans will notice the new vocalist: Kiliyan Maguire.
The band has grown popular internationally since their last EP in 2014, but they also have upcoming U.S.-shows that we're to learn more about in the coming months.
Review Fix: What are some of the band's major changes from its last EP until now?
Mike Kruger: Well the most major change has to be our new vocalist Kiliyan and what he has brought to the table. It's always really hard for any band to lose their singer as each voice has a different quality and character but in Kiliyan I think we have really found a voice and a person who compliments the music we make.
RF: How has it been working with Kiliyan Maguire?
MK: It's been really fun, we kinda just jumped straight into things! The first day we heard his voice on our songs we were sold so we just pushed full steam ahead, completed the EP and have been getting to know each other on the road ever since. The vibe is good and his humour definitely complements ours which is important when spending so much time together.
RF: Was Maguires transition into an existing band difficult?
MK: Not really, it is always a little weird for both parties, though. You are still getting to know each other as both musicians and personalities and you have to figure each other out a bit. It helps to play shows, though, that's the quickest and strongest way for a group of guys to form a bond.
RF: What bands inspire your music?
MK: We all come from such different places on the musical map it's always hard to pin down a band or even a genre that is an influence or inspiration. I think we've all just always been attracted to a specific feeling a certain sound evokes in us. In our case, it's the perfect guitar riff or bassline or vocal melody that just makes us feel good. It's a very selfish way to make music I suppose, we are writing the songs we want to hear and hoping our fans agree.
RF: How has playing international shows been?
MK: It's strange for us growing up in London as the last 5 years of our lives ALL our shows have felt like international shows so we're beginning to get used to playing shows in random places we never expected to play in. Playing Central and South America is not something we ever dreamed of doing and we feel lucky that music has allowed us so much travel and adventure.
RF: Which country has been your favorite/craziest show?
MK: I always love playing in London, for obvious reasons! Touring the states is unlike anything in the world, for one it's a beautiful country to drive through, I've seen some amazing things driving cross-country numerous times and it's wild to explore. Then, of course, there is Mexico City which we have spent a lot of time in recently. That country has a different feel altogether, we're slowly beginning to figure it out down there and hope to one day learn Spanish so we can actually talk to people properly.
RF: What's your favorite song on the new EP? Why?
MK: Personally my favourite track to play is 'Closer', that's for mainly selfish reasons as I really like the bass lines in that song and it's one of my favourites to play live. It's at this really groovy tempo that makes me nod my head like a buffoon.
RF: How have fans been responding to the EP?
MK: So far so good- gonna be hard for some fans to hear a new voice on record but we feel confident that the songs we have written for this EP and the songs we are writing now are the most exciting and complete songs we have ever written. The future is looking very bright for us.