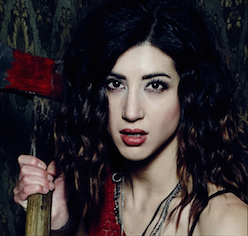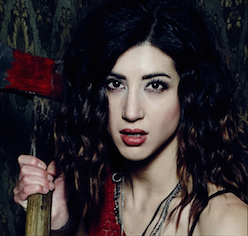 If you've been watching STARZ' original series "Ash vs. Evil Dead," you probably noticed the deep lineup of three-dimensional characters not named Ash Williams, and if you noticed that, you are more than aware that most of those characters are bad-ass female characters.
Review Fix had the pleasure of participating in a conference call with one of those bad-ass women, Dana DeLorenzo who plays Kelly on the series. The young actress discusses what a joy it is to play a character so well rounded in a genre that typically focuses on the male heroes.
Click the Link Below to Listen in:
Review Fix Exclusive: Dana DeLorenzo Talks 'Ash vs. Evil Dead'
"Ash vs. Evil Dead" airs Saturdays at 9pm EST on STARZ.