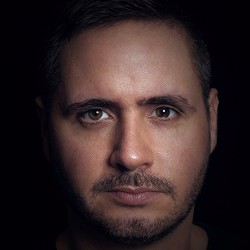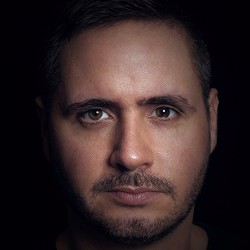 Review Fix chats with actor Matt de Rogatis, who discusses his role in the Joe Rosario directed take on William Shakespeare's "Hamlet," set for an April debut at the 13th Street Repertory Theatre.
In New York City. Discussing how the two once again joined forces, de Rogatis, who starred as both Charlie Gordon and The Elephant Man in Rosario's last production, "An Evening of One Acts: The Exhibition and Flowers for Algernon," breaks down what makes this run a special one.
Click the Link Below to Listen in:
Review Fix Exclusive: Matt de Rogatis talks 'Hamlet': Sneak Peek

To purchase tickets for the show, click here.