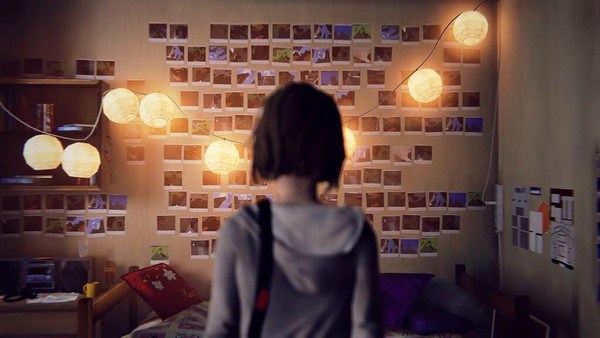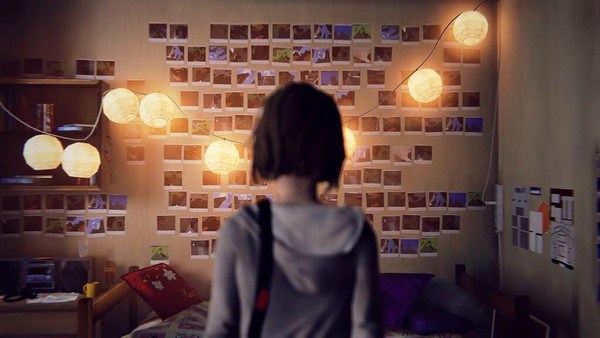 If you still don't believe video games are the future of great storytelling, you've got to get with the times.
One of the earliest movies was called L'arrivée du train en gare de La Ciotat, or The Arrival of a Train, which was a clip featuring a train, well, arriving at a station. There was no story. People were more interested in the technology of filmmaking than what they were actually watching. Movies soon evolved, though, after filmmakers began to realize these clips could be used to tell a story.
Gaming has transformed in a similar fashion.
Whether you believe they were introduced to the world in the late 1950s with Tennis for Two or the early 1970s with Pong, or maybe some other point in time, there should be no doubt that video games today are totally different from before. In those times, it was all about the technology, the fact that you could manipulate objects on a screen. Nowadays, however, gaming is about much more.
What video games do, and what other mediums — movies, comics, books, etc. — can't, is they turn you into a constantly active participant. Instead of just watching events occur, gamers have control over how it unfolds.
Continue Reading the Article at Examiner.com