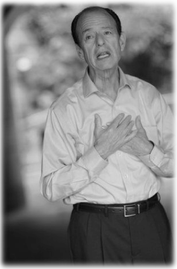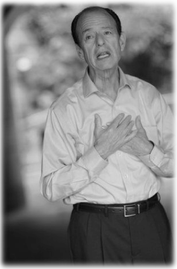 Review Fix chats with playwright and performer Sam Simon, who discusses his production "The Actual Dance," which is set for a two-day run at APAP in NYC on Jan. 15-17 and The MedStar Franklin Square Medical Center on Jan. 20 in Maryland. Breaking down the inspiration and creation process behind the intimate performance, Simon lets us know exactly why it's a special piece of theatre.
About "The Actual Dance":

When first noticing his wife at the age of sixteen, Sam could not predict the profound connection they would share—they are two halves of the same whole. In their 33rd year of marriage, that love was tested…and the ringing in Sam's ear was not as one would expect, in fact it was an orchestra, playing the music of his life–The Actual Dance.
For More On the Show, Click Here.
Click the Link Below to Listen in: