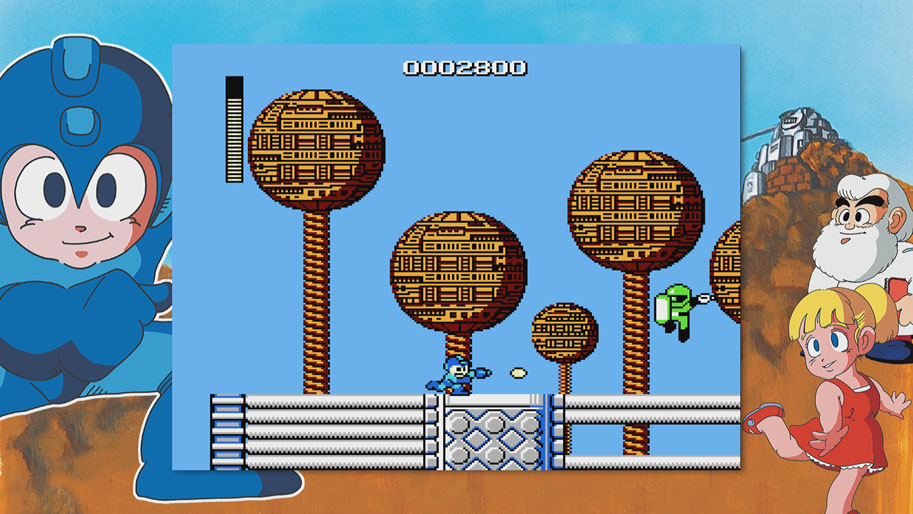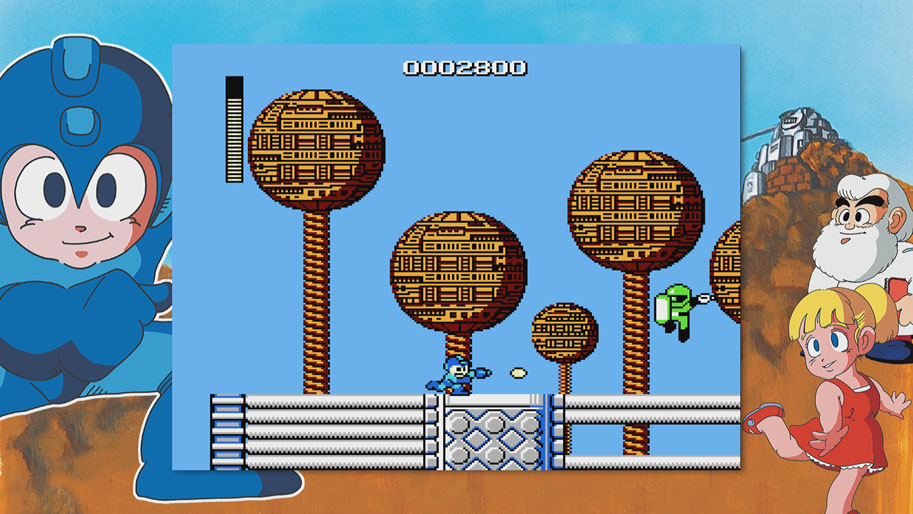 For four decades, the Mega Man series has been a standard bearer for side-scrolling adventure games and thanks to a willingness to adapt through console generations, has always been popular among hardcore gamers. And while the first six games will always be looked at fondly by gaming historians, Capcom's Mega Man Legacy Collection on the 3DS just doesn't have the same appeal.
A lack of presentation polish, issues with the control and a paltry list of extra modes make it a compilation that only hardcore fans will truly appreciate or those who haven't experienced them yet. For all the kiddies, pre-teens and gamers that missed the eight-bit generation, this isn't the same fast-paced and sexy experience. This isn't the same Mega Man from Smash Bros  the past few years or even the one that rocked 3D almost 20 years ago on the PSone. This is essentially the handful plus of games that forged MM's legacy- one forged on great music and unbridled difficulty.
Make no mistake, these games are as good as they've ever been, they're just not optimized for the mobile 3DS console. For starters, the game's aren't formatted for the 3DS screen. While you can play with a cool background, which will change depending on the game you're playing, it's ridiculous that something so necessary to enjoy the aesthetics of these games has been ignored completely.
Continue Reading This Article From Review Fix Editor-In_Chief Patrick Hickey Jr. on Examiner.com