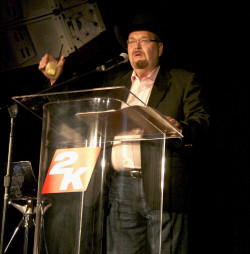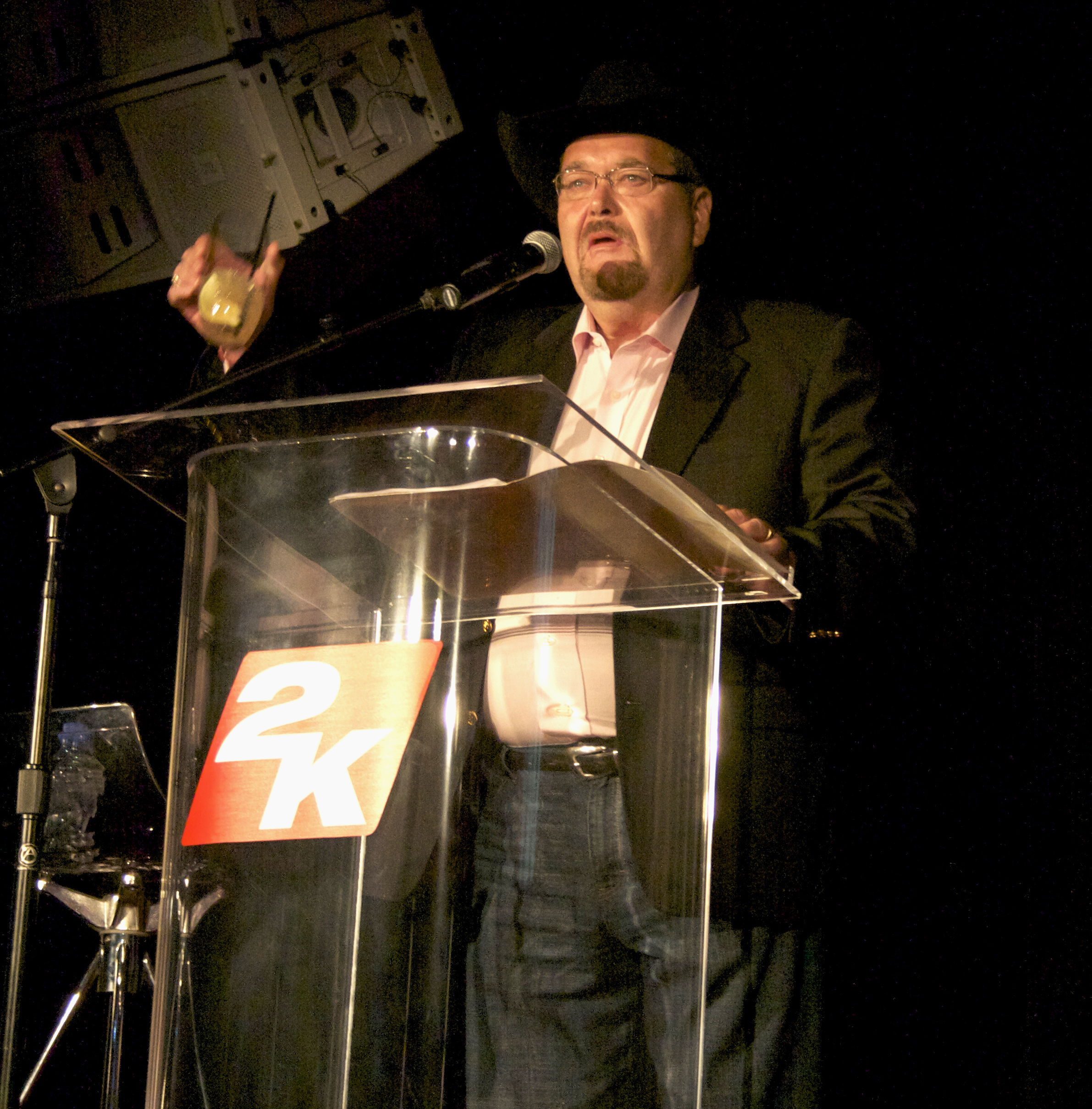 Review Fix Editor-In-Chief Patrick Hickey Jr. chats with WWE Hall of Famer Jim Ross to pick his brain on five of the top stars in the business today, AJ Styles, Jay Lethal, Austin Aries, Ethan Carter III and Shinsuke Nakamura.
Breaking down what he considers their strengths to be, the always honest Ross lets us know what makes these performers special.
Click the Link Below to Listen in:
Review Fix Exclusive: Jim Ross Talks AJ Styles, Nakamura And More

Photo By Patrick Hickey Jr.