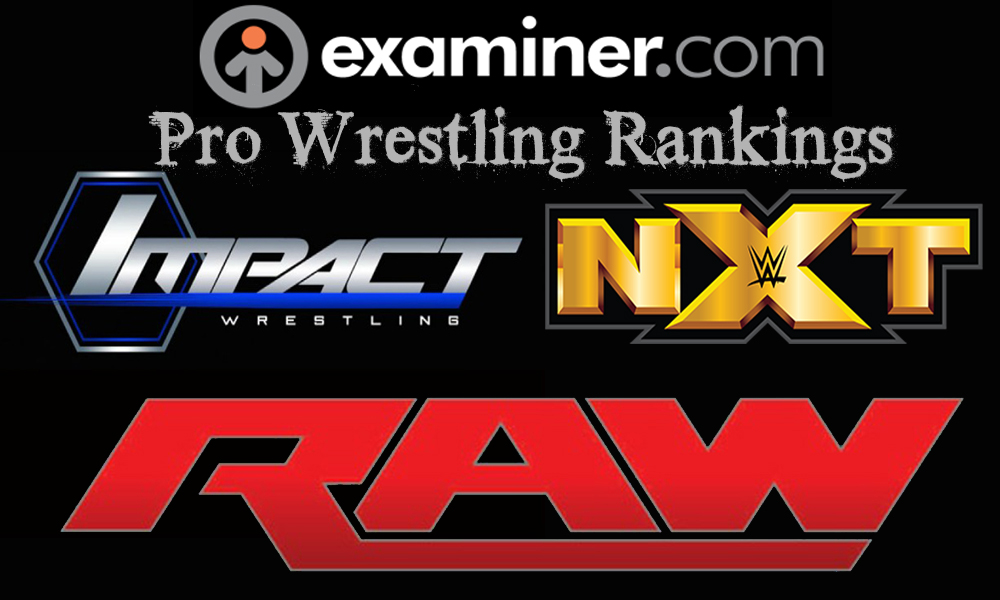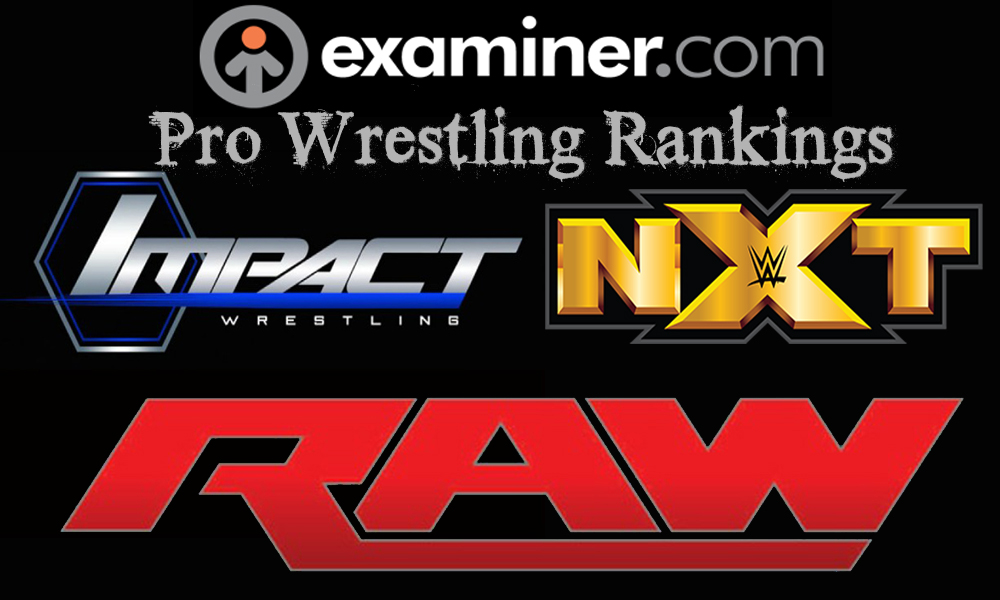 With a  new TNA World Heavyweight Champion, a ton of matches announced for NXT Dallas and the drama between Triple H and Roman Reigns continuing, this was a good book to be a pro wrestling fan. Check out this week's Examiner.com Pro Wrestling Power Rankings to see who else starred in the ring for the WWE, TNA and NXT.
Honorable Mention: Sami Zayn: His win over The Miz this week was just a sample of what's in store for Kevin Owens if KO decides to take on the former NXT Champion at Wrestlemania. Arguably one of the best indie wrestling feuds of all-time, imagine what these could do at the showcase of the immortals. Add in a match with Shinsuke Nakamura at NXT Takeover Dallas and Zayn is getting a massive push.
5: Bobby Lashley: His dominance as a former TNA World Heavyweight Champion has been tremendously overlooked and Lashley is done playing games. This is awesome news- it's about time Impact Wrestling got to see Lashley cut some real promo to go along with his powerhouse style.
4: American Alpha: Jason Jordan and Chad Gable: These guys have come such a long way over the past few months and it's awesome to see them getting an opportunity at the NXT Tag Team Champions. However The Revival, having just knocked off Enzo Amore and Colin Cassidy, are going to bring their A-games. Can The Alpha's rise to the top at NXT's biggest event yet?
Continue Reading This Article From Review Fix Editor-In-Chief Patrick Hickey Jr. at Examiner.com