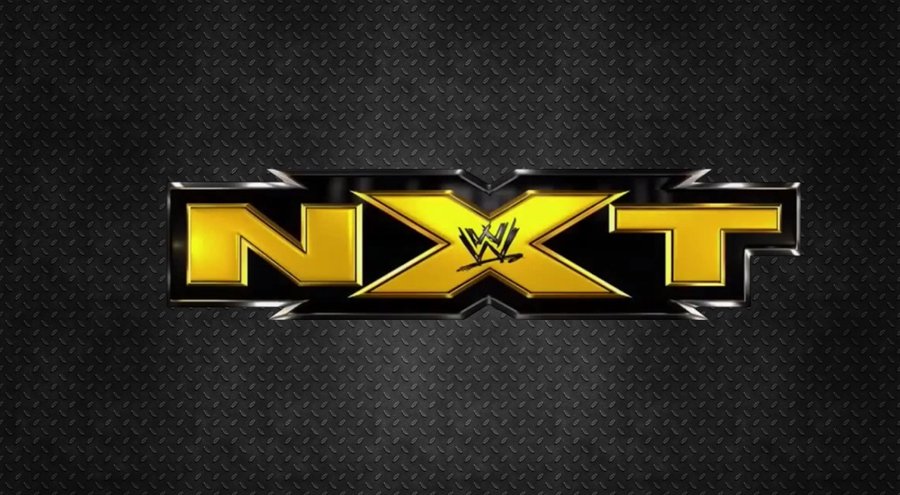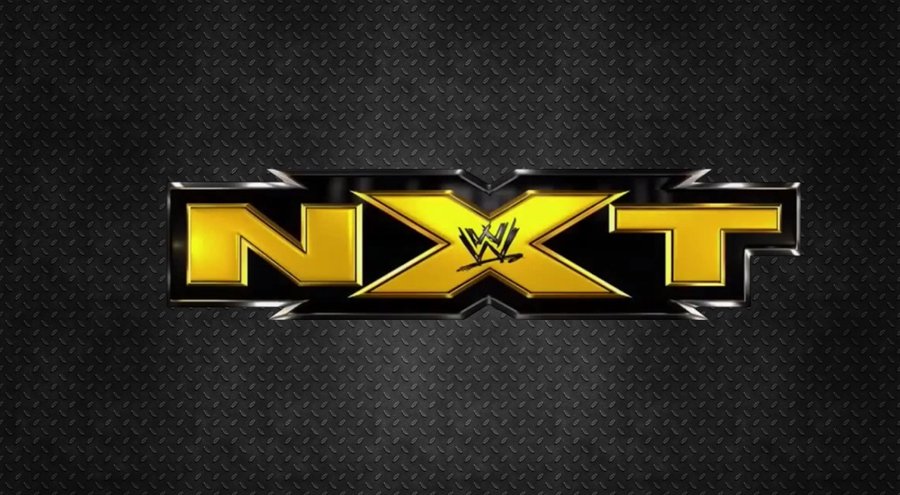 After one of the greatest matches in NXT history, it's easy to say that the promotion will never be the same again. Check out this week's NXT Power Rankings to see who scored one of the biggest wins in NXT history and who else got the match of their young career scheduled for Takeover Dallas.
4: Baron Corbin: After months of making NXT General Manager William Regal's life miserable, Corbin has a match with former TNA star Austin Aries at NXT Takeover Dallas. In what will be the biggest match of his career, expect Corbin to bring it, big time.
3: Austin Aries: His match with Baron Corbin will be a great way to showcase his skills and make Corbin the heel the brand needs him to be. Expect this match to be a fantastic one.
2: Sami Zayn: The heart and soul of NXT fought valiantly, but Joe's combination of power and submission skills were too much. In what could be his final match in NXT, Zayn leaves the promotion in much better shape than it was before he joined. With Kevin Owens in his sights, Zayn is off to bigger and better things.
Continue Reading This Article From Review Fix Editor-In-Chief Patrick Hickey Jr. at Examiner.com