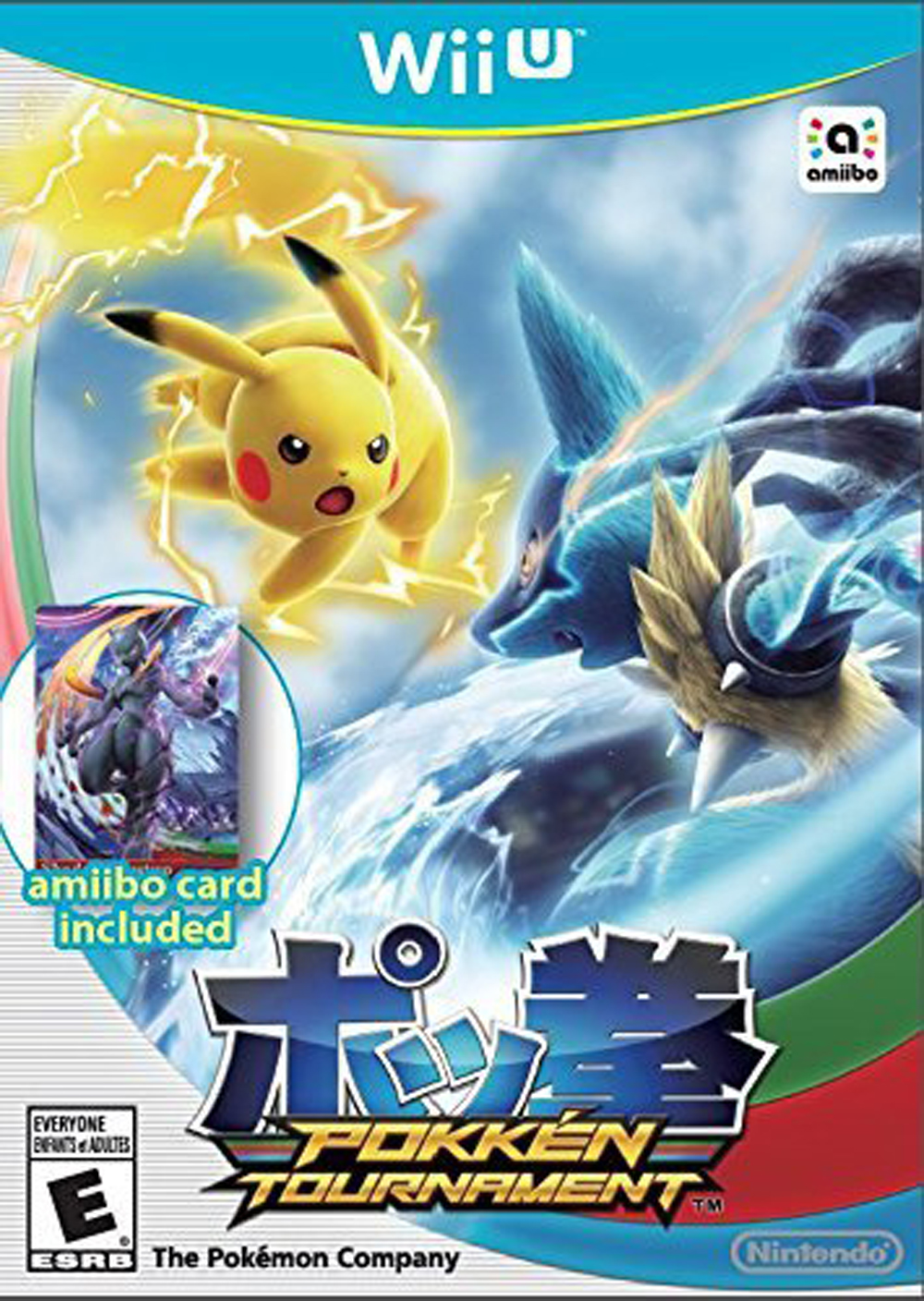 This is not a Pokemon Stadium clone. This is not a cheap Tekken rip-off. This is is Pokken Tournament.
One of the best looking Wii U games ever and featuring some of the best fight mechanics on the console to date, Pokken Tournament, at least in a single fight format, is better than Super Smash Bros.
Until you play the story mode.
Ridiculously lengthy and void of a soul, the Pokken Tournament story mode robs the game of its sexiness and ultimately makes it a game only hardcore fans of the series or those looking for a decent fighter will want to partake in.
But to be fair, this game plays great and looks even better. Every Pokemon has two move sets, one for ranged attacks and another for up close and personal. Similar to Tekken, characters even have grapple attacks. Add in special and support attacks and you'll see some of your favorites not features on the main roster and a bevy of beautiful maneuvers. Those worried about attack diversity need not worry here. In terms of game mechanics and overall playability, Pokken Tournament can stand stall with any fighter.
The biggest issue with Pokken Tournament is that it tries too hard to establish its own unique identity. While each Pokemon's move set clearly distinguishes itself from its competition, the story mode is kind of being stuck in Diglet's cave. The battles just keep coming and there's no emotional connection to keep you playing away from some beautiful cut-scenes. Simply put, the story is supposed to make you feel like you've earned the right to become a Pokemon master, but it's just too much.
Continue Reading This Article From Review Fix Editor-In-Chief Patrick Hickey Jr. at Examiner.com