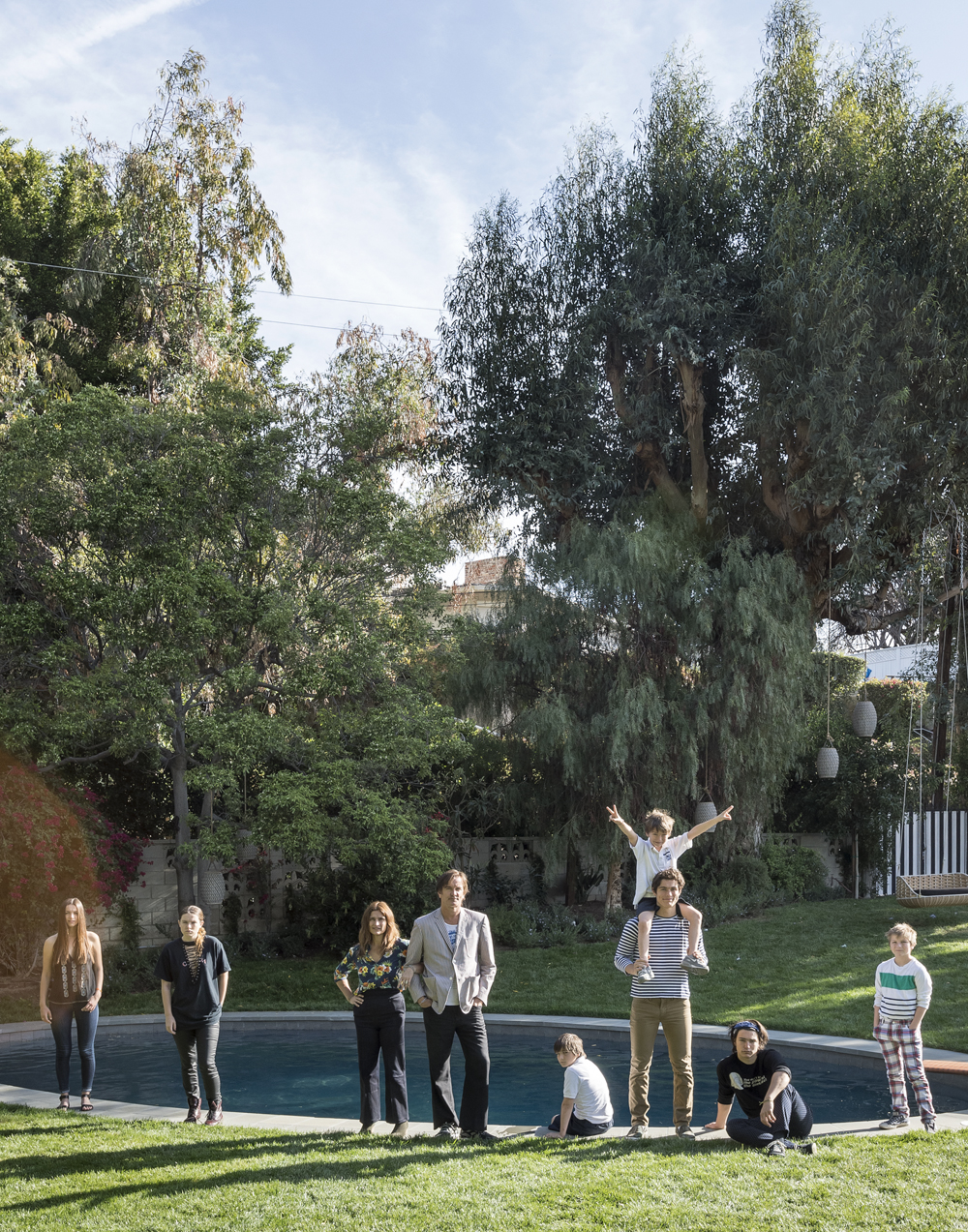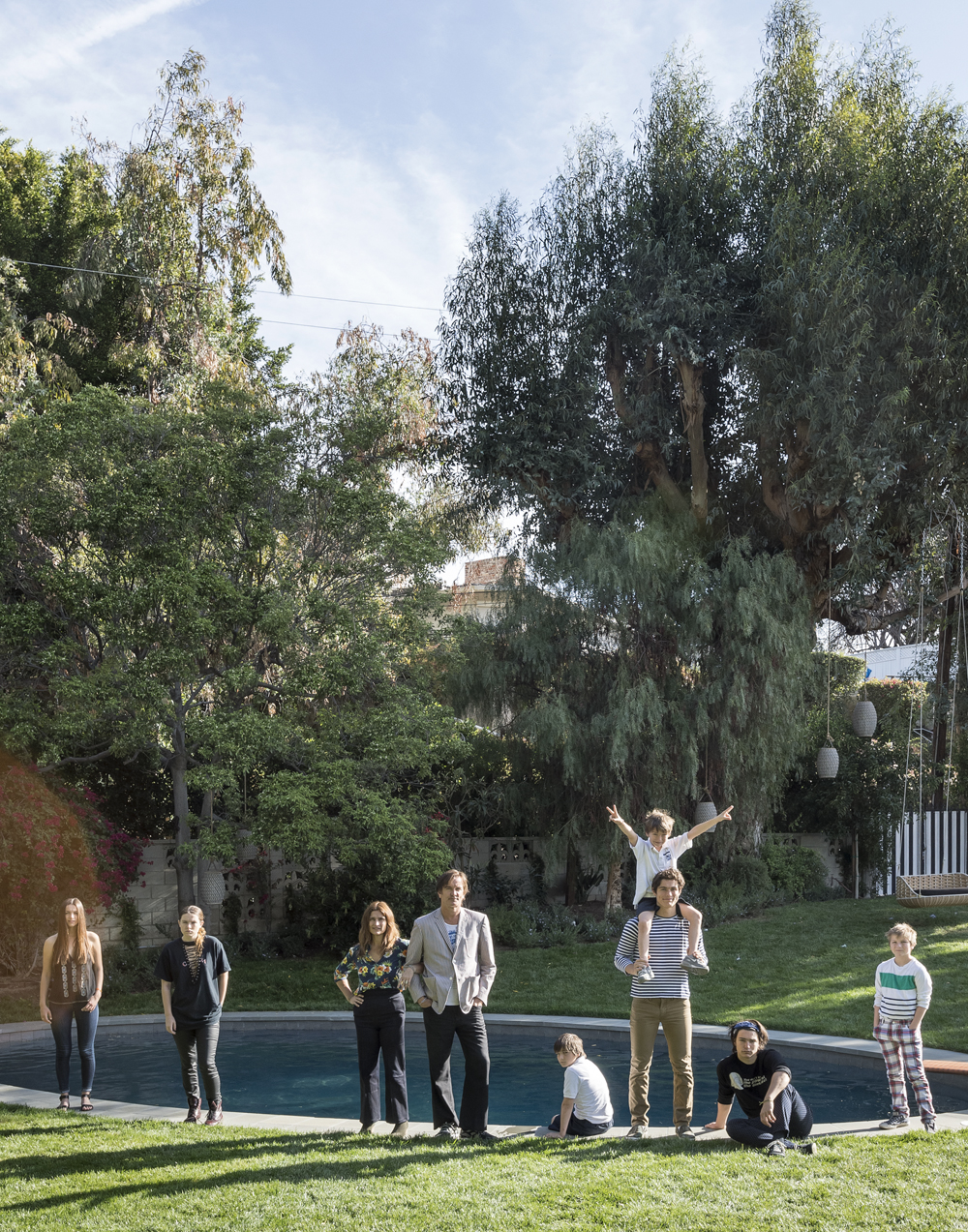 Review Fix chats with Cortney Novogratz about her family and their new reality show, "The Novogratz Family Takes Hollywood," which follows the clan who have recently relocated from New York and are redesigning a 1920s-built castle in the Hollywood Hills. Far from your typical reality show, Novogratz promises there's nothing for everyone here.
Review Fix: How did the idea to have a reality show come to fruition?
Cortney Novogratz: Robert and I had a great opportunity to capture the renovation of this house with our kids, and we wanted to showcase the process.
Review Fix: There are a ton of family reality shows out there. What makes this one different?
Novogratz: This is something for all ages- couples can share it together and relate to it, and kids of all ages can start to love design. Hopefully through our journey people walk away inspired and informed.
Review Fix: What makes your family special?
Novogratz: We're like every other family- each one of us is special in our own way. There are nine of us, and we're all a bit unique and quirky. We function best under creative chaos.
Review Fix: How do you want this show to affect people?
Novogratz: Hopefully people will start decorating, whether it's painting a wall or renovating a kitchen. Ideally people start celebrating being a family and making their homes function beautifully for them.
Review Fix: What's next?
Novogratz: Raising our kids, designing hotels in Sonoma County and on the Jersey coast, our third book with Rizzoli about boutique hotel living, and kicking back and enjoying the poolside this summer.