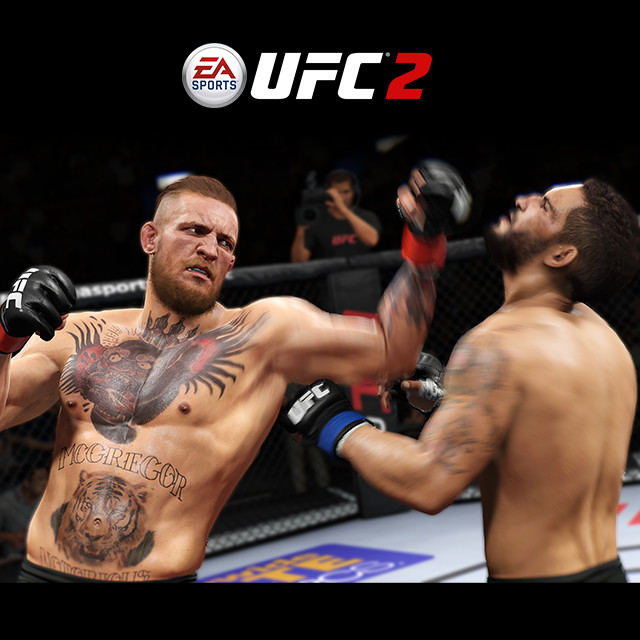 Real MMA fans see the Ultimate Fighting Championship as the purest fighting in the world, but for years, its video game counterparts were just ploys to cash in on one of the hottest licenses in sports today.
While last year's UFC game from EA Sports and THQ's editions of the series weren't terrible, they never captured the pugilistic poetry and enigmatic episodes of ground and pound and grappling the way that "UFC 2" does.
Although it's an MMA game for everyone, "UFC 2" is simple enough to pick up, it's ultimately an experience true lovers of the sport will appreciate for its depth and attention to detail. While its realism may, at times, make the game a challenge, it mirrors the spectacle, strategy and sexiness of a mixed martial arts bout wonderfully.
Graphically, "UFC 2" is beautiful, with awesome facial and cloth animations that bring each fight to life like never before. Solid commentary from Mike Goldberg and Joe Rogan add the TV element the same way the NHL and FIFA games do. Simply put, from the aesthetics (thank you, yummy card girls in-between rounds, roar), a diverse soundtrack and TV realism, "UFC 2" does everything right before the fight starts.
Continue Reading This Article From Review Fix Editor-In-Chief Patrick Hickey Jr. at Examiner.com