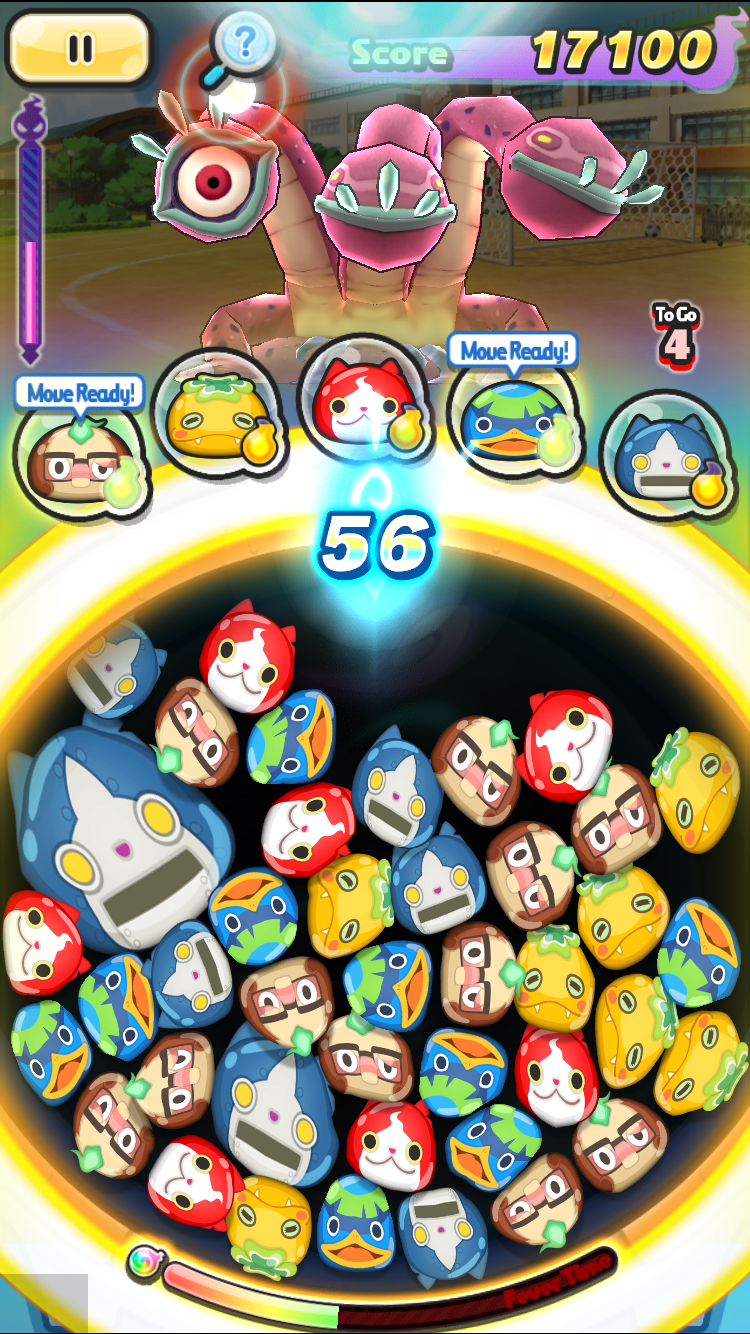 Thanks to awesome visuals and a great pick up and play gameplay experience, Level-5's "Yo-Kai Watch Wibble Wobble" is more than just an enjoyable companion game to the 3DS mega hit, it's a wonderful puzzle game that can actually get people hooked on the series.
Check out this exclusive Examiner list on why "Yo-Kai Watch Wibble Wobble" is one of the coolest mobile games released this year.
5: Tons of Yo-Kai: If you have a favorite, it's in here and if you play your cards right and feed it the right treat, you can add it to your team. Just like the 3DS game, building your dream is an enjoyable experience.
4: Crank-A-Kai: Using coins earned in the game, you can get items and even rare Yo-Kai.
Continue Reading This Article On Examiner.com