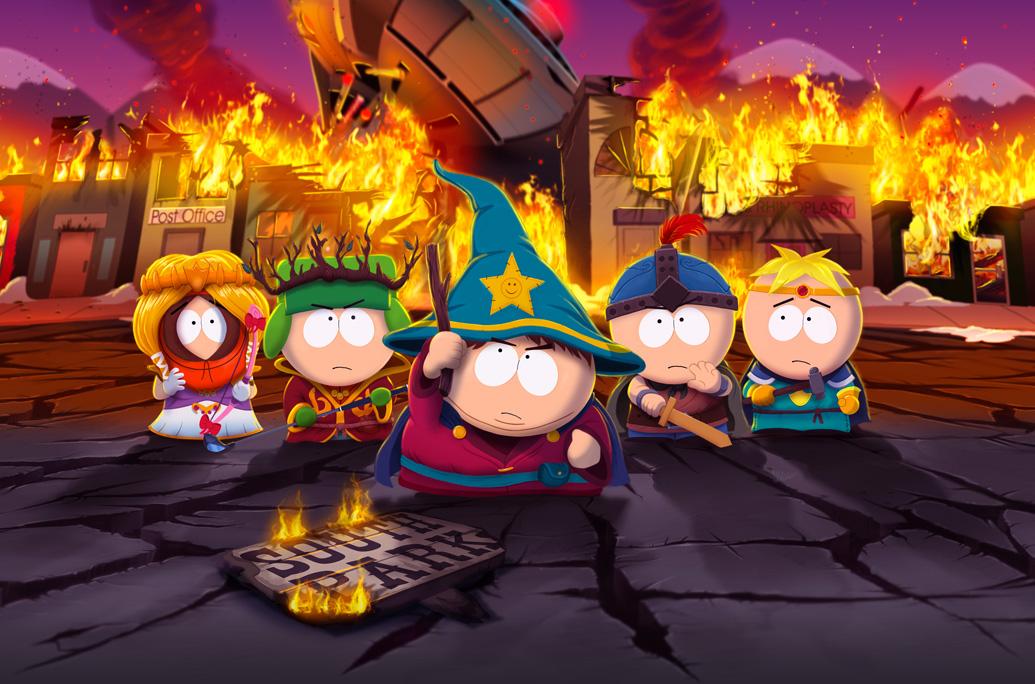 When it comes to pop culture and entertainment these days, movies seem to get all the love. We are constantly bombarded with advertising touting the next superhero flick (which is almost constant), and when a film like Star Wars is coming out, that's all we will hear about for months.
And nowadays, as movies go, so do video games. If it feels like every other game that gets talked about features a comic book character or other movie protagonists, it's not a coincidence. And while a lot of these games are great, they can be limiting. Movies can be excellent gaming sources, but they don't have to dominate. There is another area that could—and should—be tapped for game inspiration: TV.
It's hard to argue against the fact that television is now as good as it's ever been. While the networks still produce some decent stuff, it's really the cable channels and platforms like Netflix and Hulu that are creating the high-quality programs. And video game makers are starting to realize that TV can be a great place to find game content.
If you never miss an episode of Game of Thrones or The Walking Dead, you probably know that they have their own video games, and that there are more on the way. Another current show with a pretty damn sweet game is South Park. The Stick of Truth is a fantasy title complete with wizards, elves, zombies, and even Nazis. Another South Park game, The Fractured But Whole, is currently in the works.
With TV only getting better, there will be more opportunities to have quality games. But even old-school shows have been the inspiration for video games. For example, did you know there was a Beavis and Butt-Head game? Released by Radical Entertainment, it's explained in this post that players had to help the duo get to a GWAR concert while evading bullies and security guards.
There's another popular, albeit completely different, show from the '90s that also had a very good game. In Buffy The Vampire Slayer: Chaos Bleeds, not only did players get to fight vampires as the titular character, but they also got to play other folks like Xander and Willow in multi-player action (more info on this game can be seen in this list).
Game shows have also gotten the video game treatment. Remember Deal or No Deal? Well, that has been turned into a slots game. The object, like the show, is to pick the box that has the top prize. Players will then get an offer from the banker and have to decide if it's… well, you get the point. There is also a slots game inspired by Britain's Got Talent. In this one, players attempt to make their way from the auditions to the finals in hopes of becoming a superstar (and winning some money along the way). There's more info on these games here, along with ways to play them.
This article would not be complete without mentioning perhaps the greatest game based on a TV show: DuckTales. For those who don't know, in this one, players get to control Scrooge McDuck and help him find treasure in locations around the globe while using his walking stick to pogo on the heads of enemies. It just doesn't get any better than that.
For more games derived from TV shows, check out this article. Which one is your favorite?