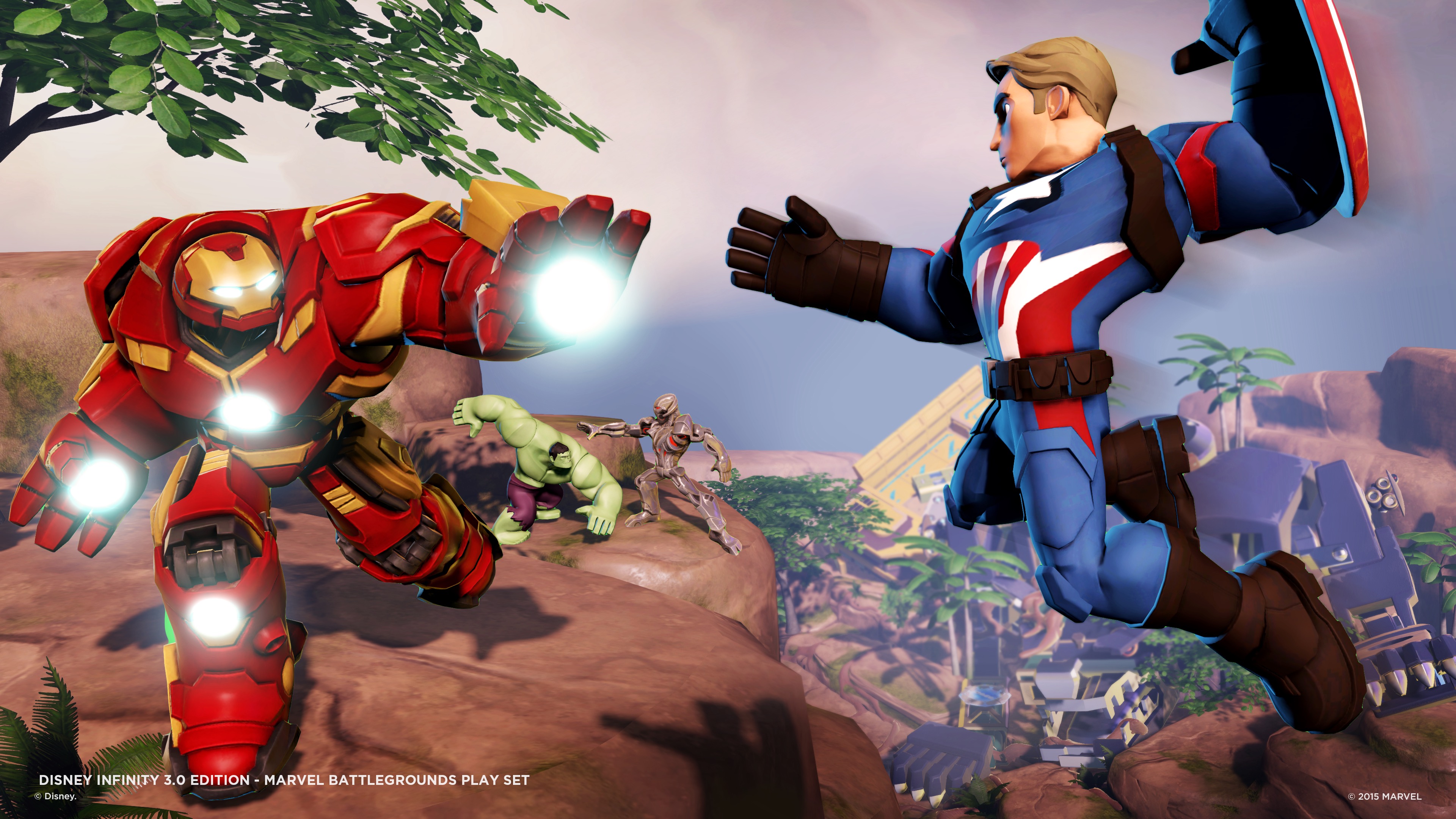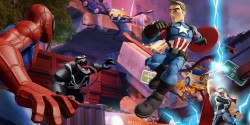 With "Civil War" set to grace theaters later this year, Marvel properties have never been hotter. But before you go on that wild cinematic adventure, "Marvel Battlegrounds" is a destination every fan of the video game and comic book medium must experience.
Thanks to simple, but inventive gameplay and a fresh new take on the multiplayer brawler, "Marvel Battlegrounds" is so much more than a game that plays similar to "Super Smash Bros" and "Powerstone," it's one of the best times you can have on a console this year.
Simply put, Battlegrounds is everything you'd expect from a game that features 28 Marvel Comics characters battling it out. Much like Smash Brothers, every character feels unique. Tough guys like Groot, Venom, Hulk and Thor pack a wallop while smaller characters the likes of Spider-Man, Ant-Man and Rocket Racoon are speedy and crafty. While you'll get more out of the game if you own more figures, the game allows you to try out characters you don't have as well. The end result here is a perfect one- you can try out figures before you buy them and you won't be penalized for having a small collection. Far from the cash cow it could have been, it's fair to say Battlegrounds is a letter of appreciation to the most dedicated fans of Disney Infinity and a firm reminder that the team at Disney Interactive isn't done dreaming up new ideas.
Continue Reading This Article From Review Fix Editor-In-Chief Patrick Hickey Jr. at Examiner.com