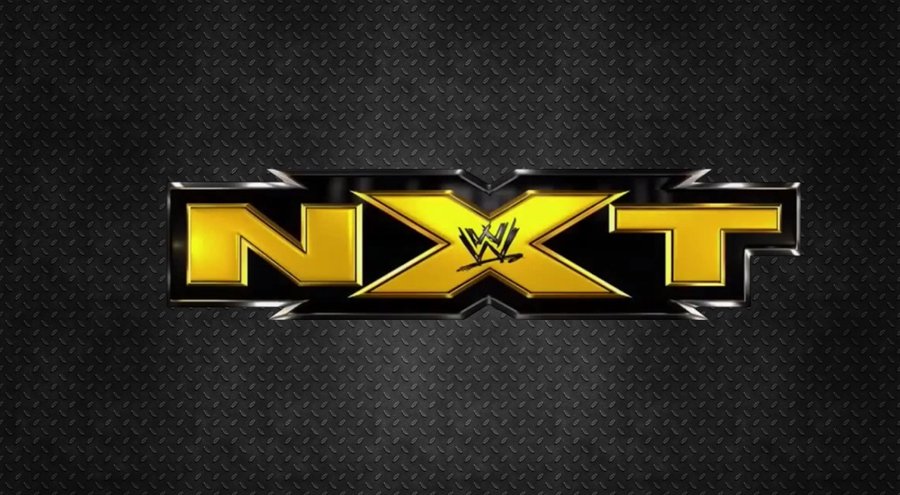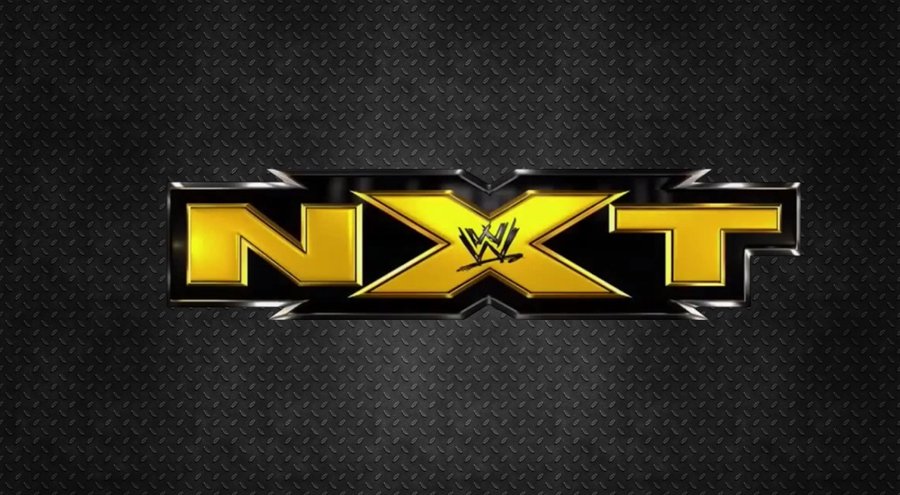 Following Samoa Joe's capturing of the NXT Championship at a house show last week, NXT has become an even wilder place to perform and a better show to watch. With a ton of depth on the card, in every division, there needs to be a ton of foundation building moving forward and the past few weeks following Wrestlemania weekend have proved that.
While this week was far from special, the new storylines being hashed out and feuds in and out of the ring that are soon to develop, from the impending war between Nia Jax and Asuka and The Revival's resurgence are good moves that will solidify the mid-card, but new Champion Samoa Joe should have had a huge presence on this show.
Perhaps a testament to the promotion's depth, but when your champion isn't on a show just days after winning the title, someone dropped the ball.
Matches:

NXT Women's Champion Asuka vs. Eva Marie: Asuka dominated early, but after Nia Jax hit the ring to support Eva, the match changed entirely as the Red Queen hit strikes and slowed down the pace. However, it was only a matter of time until Asuka fought back and got the win with a Spinning Side Kick. After the match, Jax confronted Asuka.
Continue Reading This Article From Review Fix Editor-In-Chief Patrick Hickey Jr. at