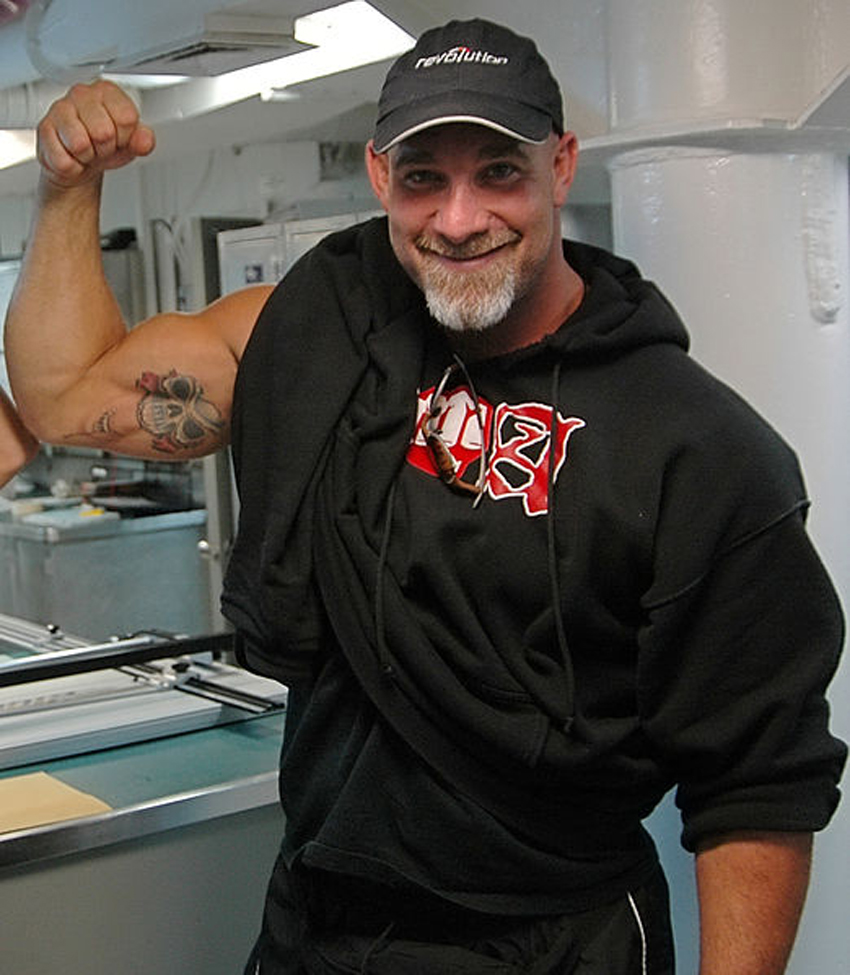 Former World Championship Wrestling and World Wrestling Entertainment World Heavyweight Champion Bill Goldberg will be the exclusive pre-order playable character in 2K Sports' upcoming wrestling sim, "WWE 2K17," revealed in a commercial on the May 30 edition of Monday Night RAW.
Although rumors have circulated for years that Goldberg, who also won the WCW Tag Team titles and WCW United States title during his professional wrestling career, would one day make a return to the real-life ring, his deal with 2K may be a sign of things to come.
Much like Ultimate Warrior and Sting, could Goldberg's agreement to be the first playable character in "WWE 2K17," mean a return to the ring, in one way, or form, is still possible?
Continue Reading This Article From Review Fix Editor-In-Chief Patrick Hickey Jr. at Examiner.com