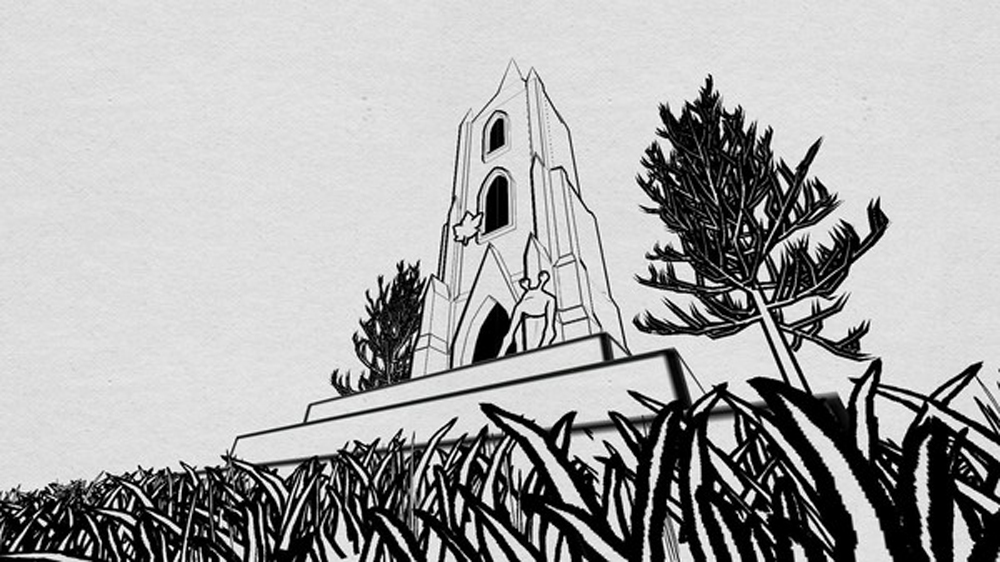 National Video Games Examiner Patrick Hickey Jr. chats with Merge Games' Will Sykes who explains the gravity-bending, mini-game madness that is "Perfect Universe," which is now available on Steam and is set for a mid-May release on the PlayStation 4.
About Perfect Universe, courtesy of Steam:

Perfect Universe is a collection of nine gravity inspired games. Featuring six hilarious local multiplayer modes and over 70 eye-popping single player levels, this captivating universe has something for everyone.
Patrick Hickey Jr.: What was the developmental process like?
Will Sykes: The game is based on a concept that has been stuck in my mind for years. This is the third time that I have tried to get the idea out of my mind and into the world. The idea is that of A being able to fly and B being able to run entirely around a planet. When I first prototyped this game I somehow struck gold in the form of doing strange things with gravity and it all came from there.
Continue Reading This Article From Review Fix Editor-In-Chief Patrick Hickey Jr. at Examiner.com