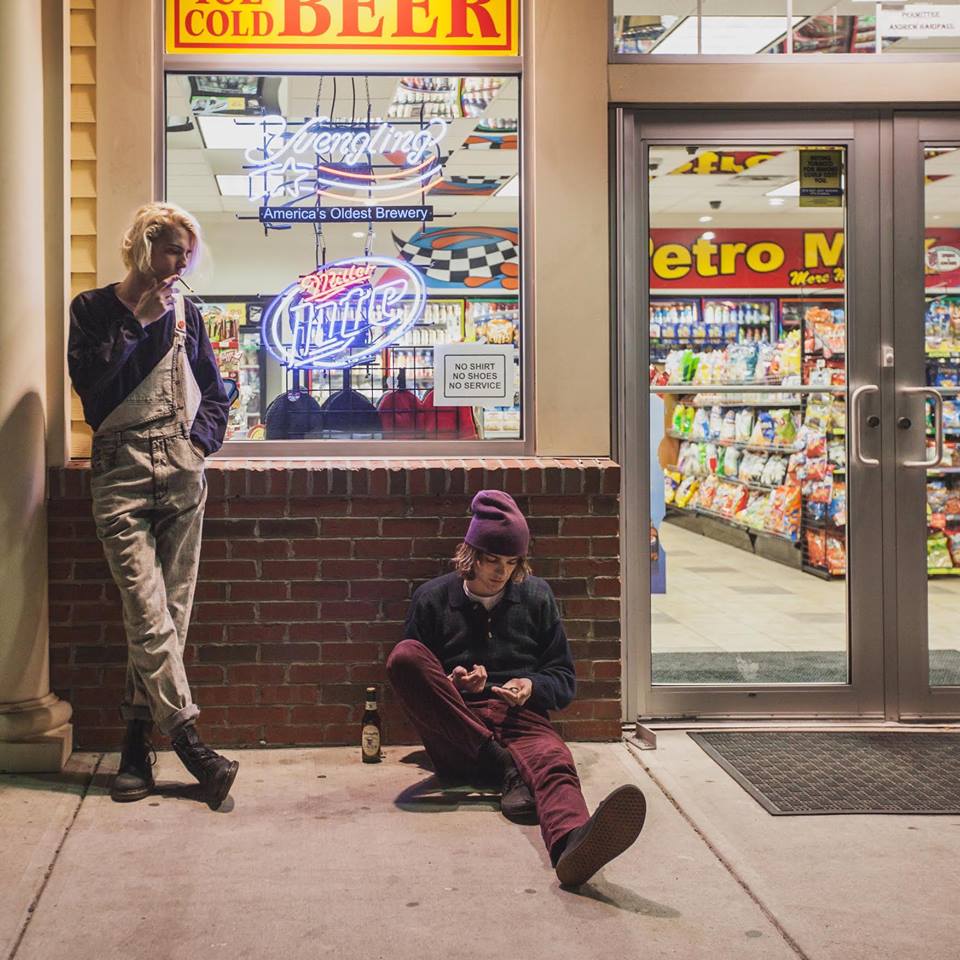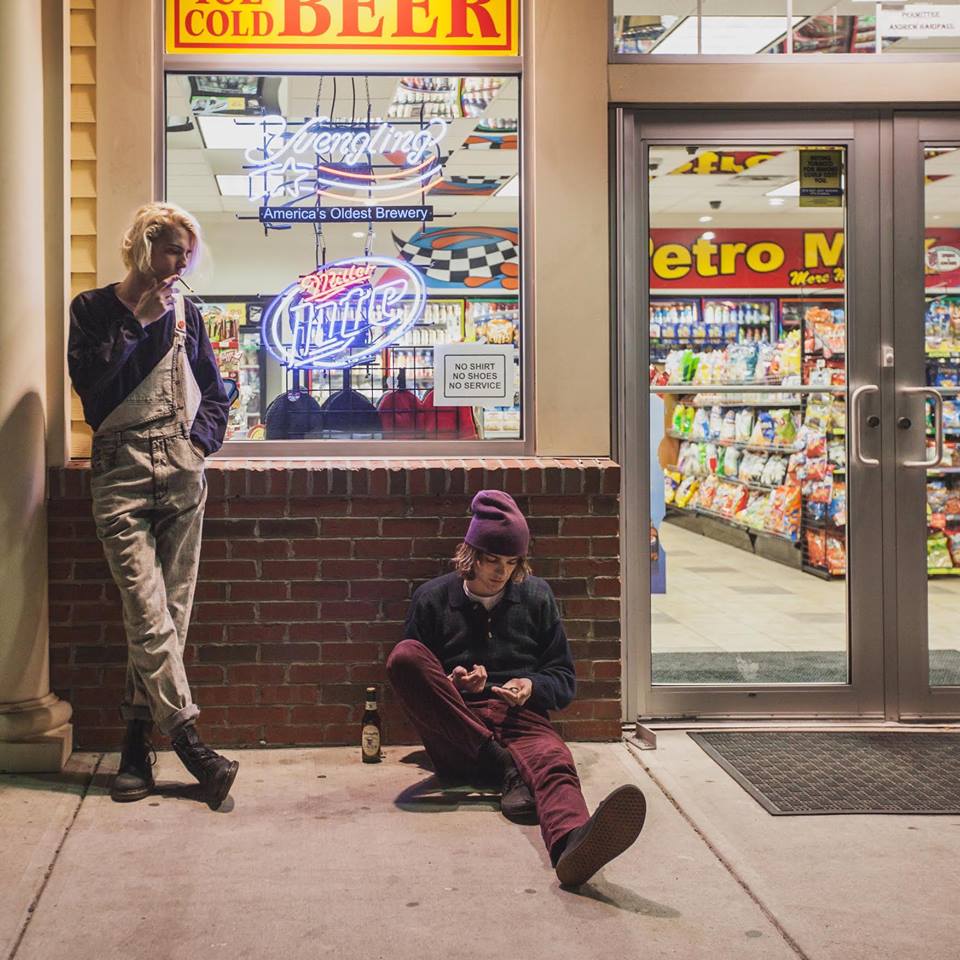 Review Fix chats with Heyrocco's Nate Merli, who discusses the band's new EP, "Waiting on Cool."
Review Fix: How did you guys get together?
Nate Merli: Tanner and I met at School of the Arts in the 6th grade. We shared an interest in The Jimi Hendrix Experience and got right to jamming. In those days, we spent most of our time skateboarding and dicking around Town Center so I guess it wasn't until around 2009 that we actually cut our teeth on-stage at A Dough Re Mi's local blues jam. There we met blues legend Stone Cold Sarah Cole who introduced me to Chris Cool in Jazz Band. The class was unimpressive but it was the last period of the day and we'd skip school to go practice at Guitar Center. Soon after we picked up Cool we started rehearsing in his parent's garage where I'm writing this email today.

Review Fix: What's your creative process like?
Merli: I look up a song on Youtube I've never heard before, skip to the middle, listen to about 3 seconds of it and if I like it I'll make a song like that. If I don't, I won't.
Review Fix: Who influences you guys musically?
Merli: Pavement, Shangri-La's, Local H, The Replacements, The Zombies
Review Fix: How do you want this EP to be remembered?
Merli: I'd like for just that. To be remembered. To be remembered as the Greatest (Selling) EP Of All Time.
Review Fix: What are your goals for the rest of the year?
Merli: I personally would like to play a few hundred shows, make a few thousand dollars, buy a piano, maybe squeeze a second full-length somewhere in there.
Review Fix: What's the standout song here? How was it written?
Merli: None of them stand out to me, I'm the wrong person to ask. I suppose Build It Up stands out as it is my favorite to play.
Review Fix: Bottom line, why should someone listen to this EP?
Merli: Because if you don't I'll make you.
Review Fix: What's next?
Merli: Give us about 10 months and you shall see.