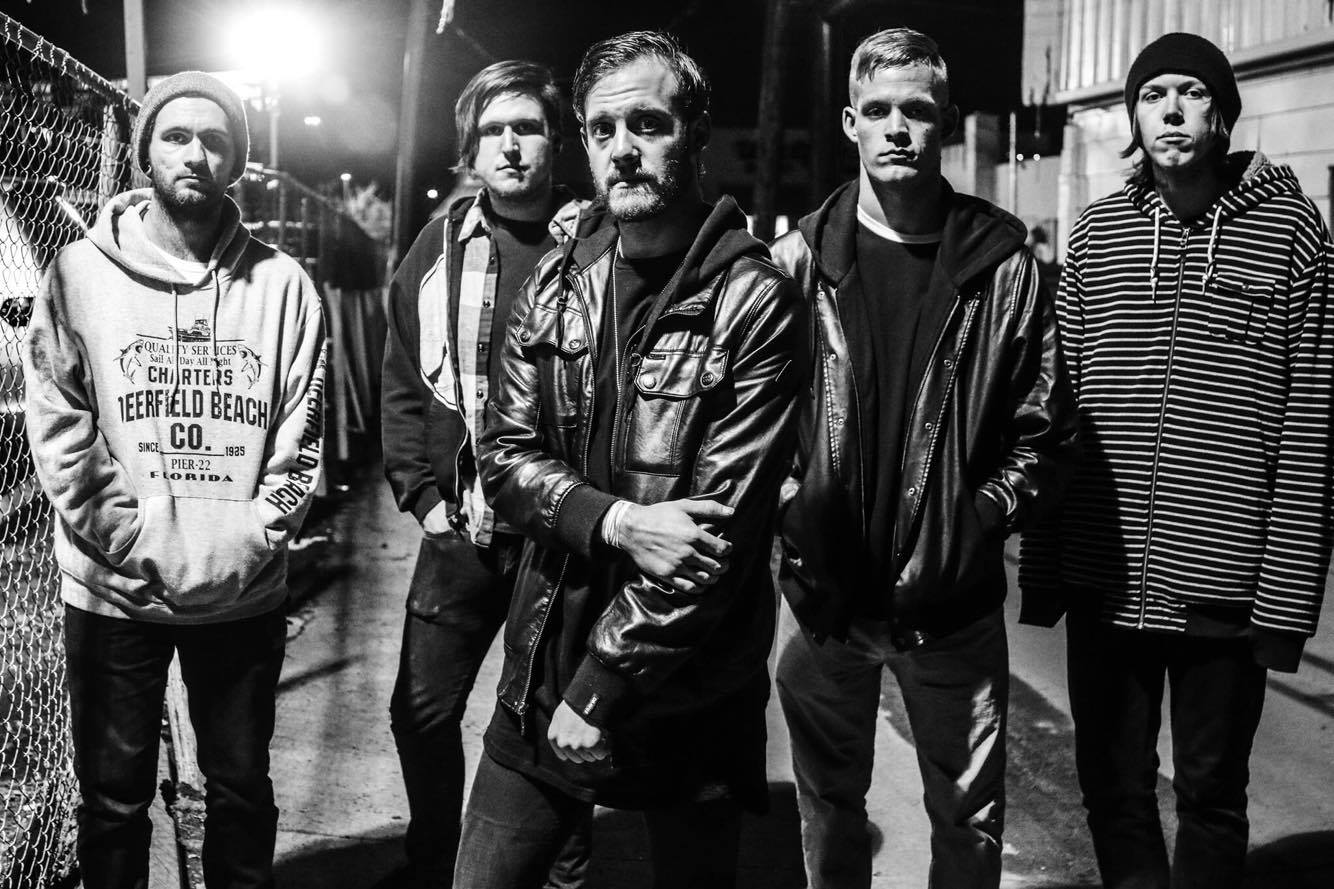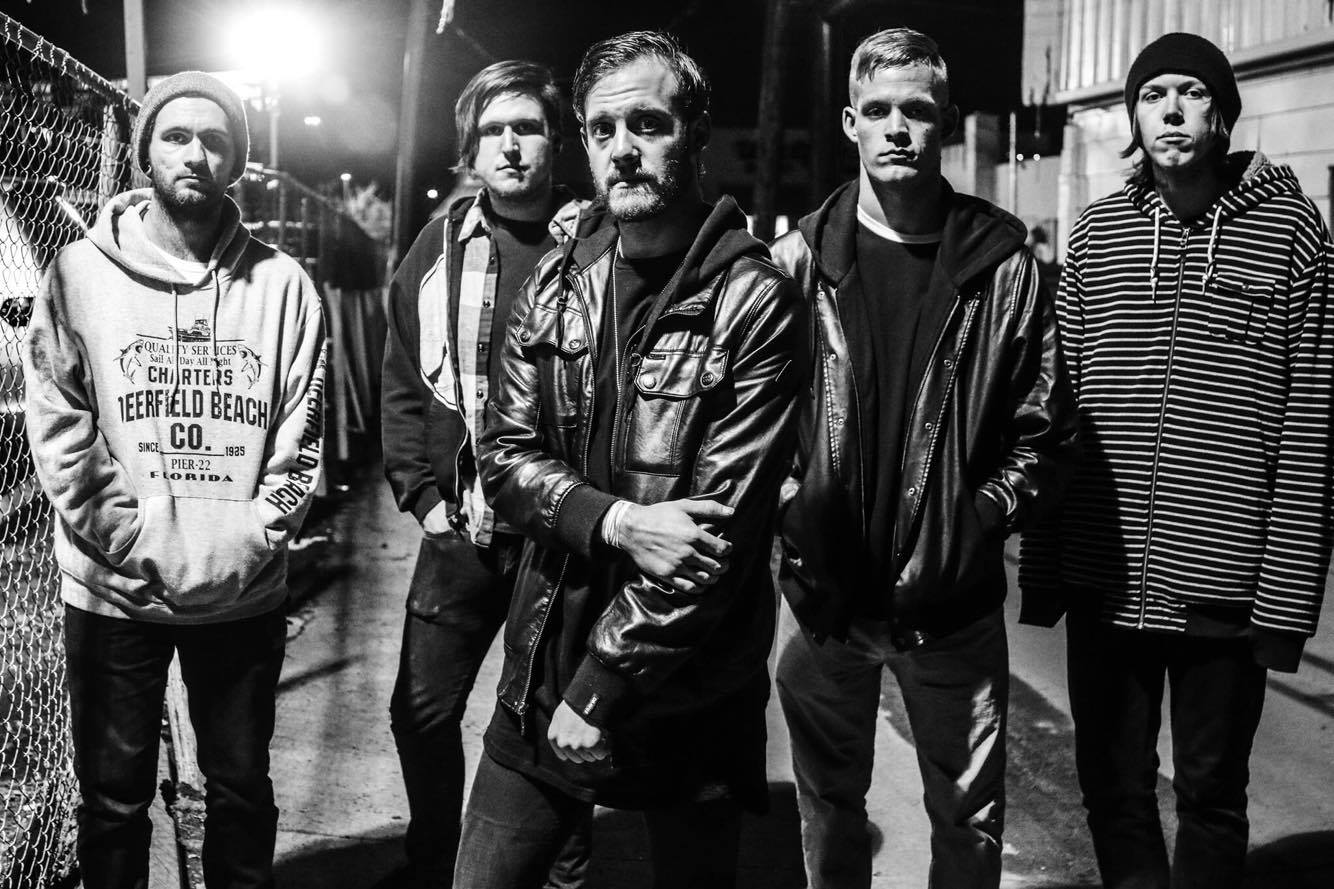 Review Fix chats with Owleye Frontman Tim Graham, who discusses the band's origin and goals for the future.
Review Fix: How did the band get together?
Tim Graham: The band formed in 2013 with Brad (bass), DJ (guitar) and Frank (drums) wanting to make some good thrashy metal. Dave joined the band as a full time rhythm guitar player in 2014, and then with the departure of a vocalist, I joined the band and we really just hit the ground running trying to get our debut EP out there and start aiming for bigger and better things.
Review Fix: What's your creative process like?
Graham: Oh man the creative process is always fun, especially with this last EP cause we had these songs that were really meant for the style of our old vocalist but Tim has a different style and actually working in a studio with a producer was a nice change from some guy just saying go and pressing record haha. In all honesty our creative process is just whatever we are feeling at the time and kind of finding a way to blend all these super neat parts into making one song that makes sense then pre pro and perfecting everything. It's always fun getting messages of Tim whisper screaming patterns and lyrics instead of just talking them out.
Review Fix: What's your standout song? How was it written?
Graham: Our standout song from this last EP was a song that literally none of us thought would be that song and even recording it knowing (at the time) that it was just going to be a really cool studio song. The song name is Cycles from our EP 'No Wounds' and it easily stands out because it is a super super soft song with a lot of different radio and top 40 elements coming from a fucking metalcore post hardcore band. The message is super strong on it and talks about death and how goodbye is such an empty word to say to a loved one who is passing. It was really weird we released the EP I think like 5 days before our EP release and we all were like fuck I hope we can pull this song off and end the set with it and literally had so many people singing the ending chant that after our set we were like well shit that song's got something.
Review Fix: What are your goals for 2016?
Graham: At this point the sky is the limit with our mindset and we just need to keep pushing forward with getting a full length out there and being on the road more. We really just want to be the best we can be in 2016 and keep pushing forward.
Review Fix: How do you want your music to affect people?
Graham: Honestly we just want people to hear it and take away something from what we are saying. I mean we talk about struggles within our own life being through our own shit so it is our way of venting besides Facebook and other social medias haha. For real though if at least one person connects with our words and energy at a show we are happy cause we just made someone's day feeling like a song was for them is really more than we can ask for as musicians. 
Review Fix: What's next?
Graham: Expect an album sometime later this year and keep an eye out for us coming to your town, we have some cool announcements coming up.