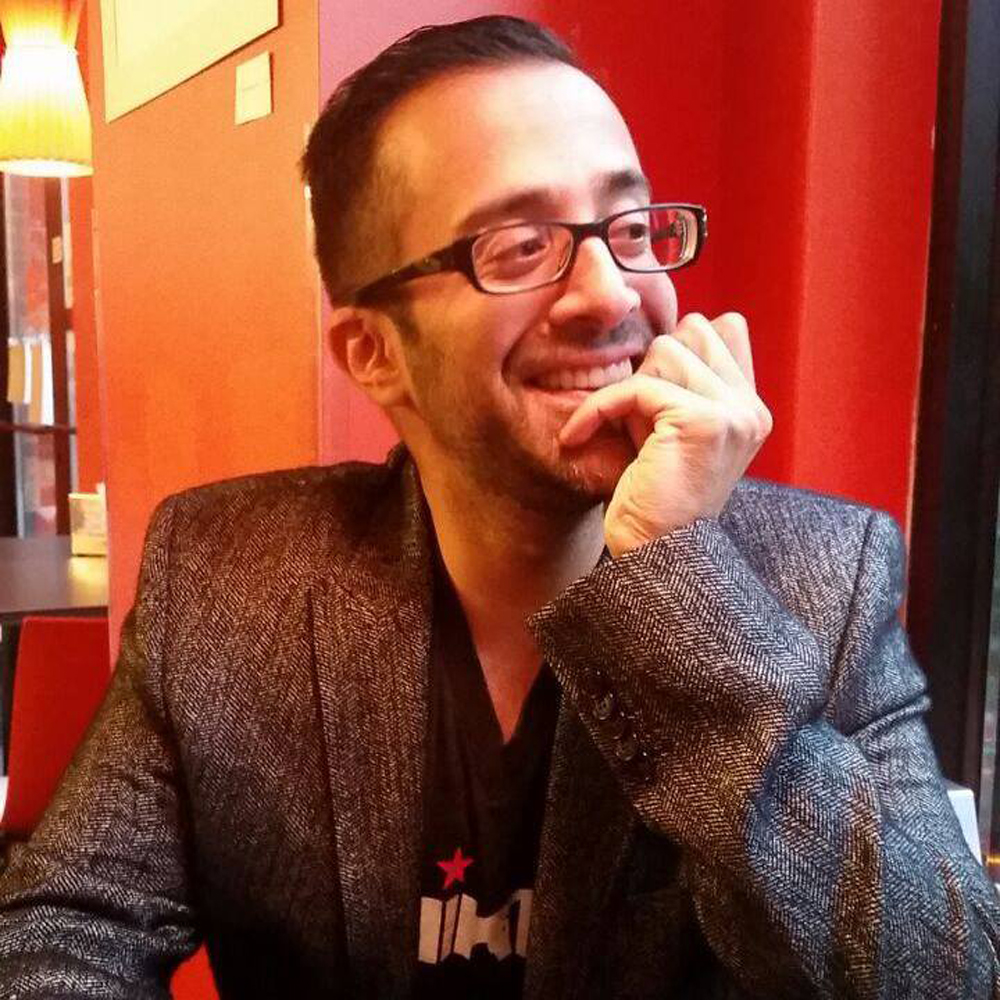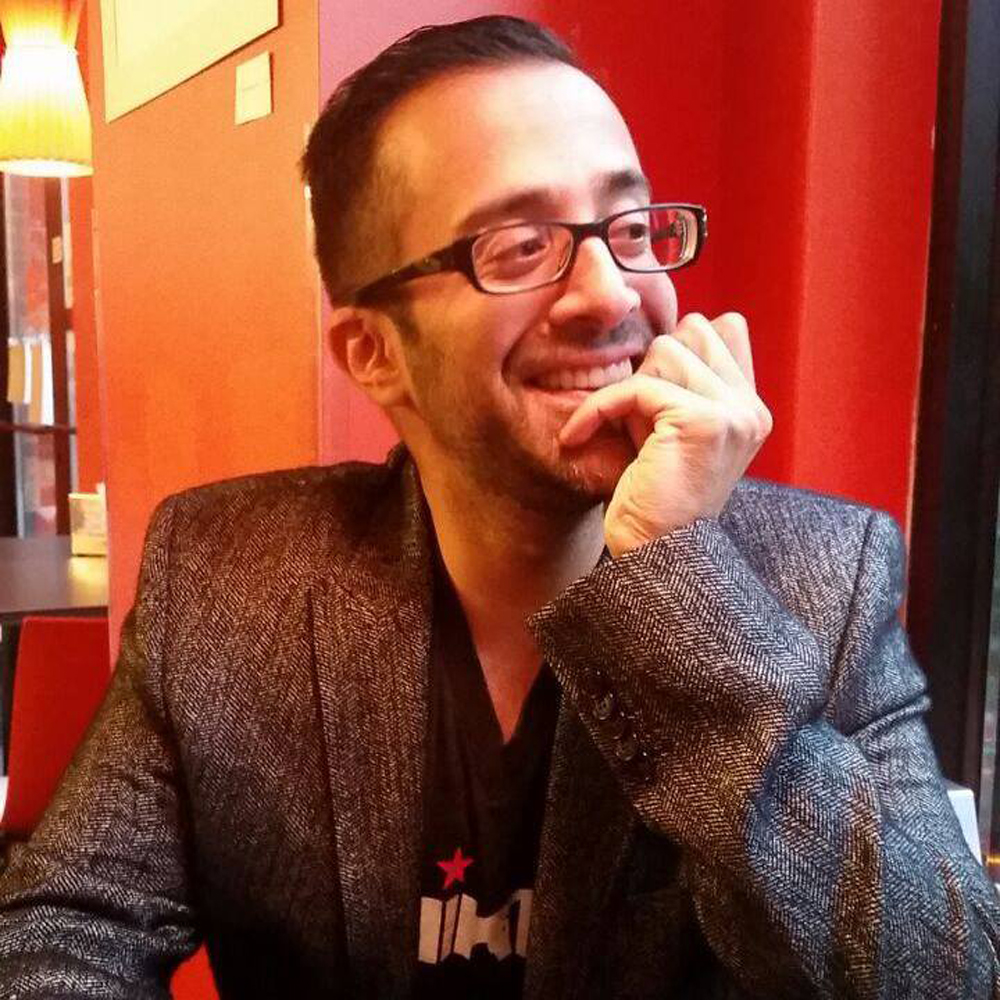 National Video Games Examiner Patrick Hickey Jr. chats with Unikrn CEO, Founder and former Microsoft employee Rahul Sood, who discusses current trends in eSports betting and how new regulations need to be created to keep kids off the virtual wagering table.
Patrick Hickey Jr.: Why is eSports betting a mess?
Rahul Sood: It's not necessarily eSports betting as much as it is underage gambling on video games. It is happening everywhere gamers are betting their in-game virtual items against each other on unregulated websites around the world. These sites are not policed, not blocked, not licensed, not regulated. On top of this, there are people with large followings who "stream" their gambling online for anyone to watch (including kids).
Continue Reading This Article From Review Fix Editor-In-Chief Patrick Hickey Jr. at Examiner.com