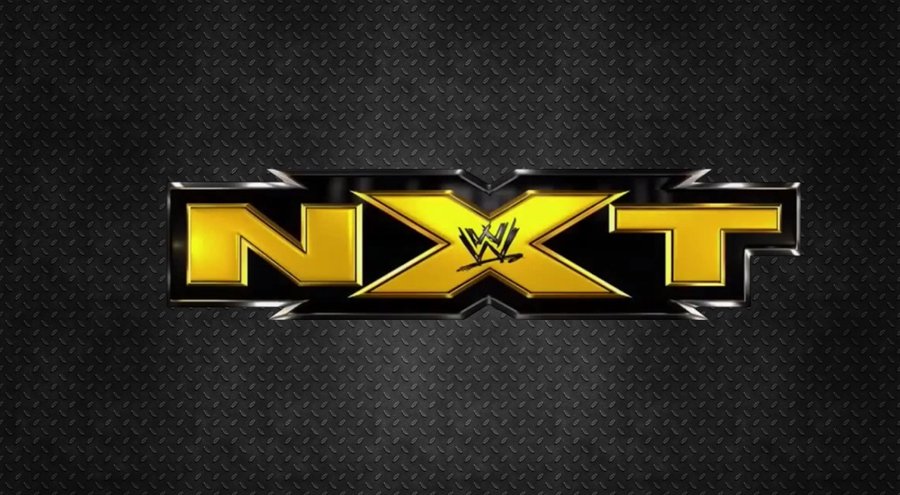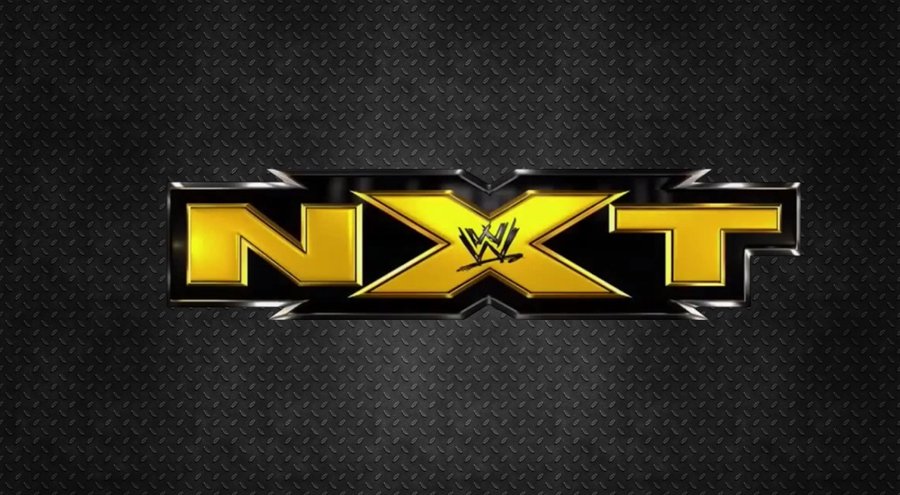 Goodbye matches for American Alpha and Nia Jax set the scene for a new landscape in NXT. With Samoa Joe, Bayley, Shinsuke Nakamura and Austin Aries the new elder statesmen, it's going to be a much different show.
Matches:

NXT Champion Samoa Joe vs. Rhyno: Joe took his time, but Rhyno hit the Belly-to-Belly and appeared ready to hit the Gore. Joe, even when in trouble, was still a step ahead. After the Urinage in the corner, Joe wrapped things up with the Kokina Clutch.
American Alpha: Chad Gable and Jason Jordan vs. The Authors of Pain: Gzim Selmani and Sunny Dhinsa w/Paul Ellering: AOP was dominant with strikes and double-teams, but the brute strength of Jordan got his team over after he duplexed both Selmani and Dhinsa. Once a refreshed Gable got back in the match, he, too, began to Suplex his heart out. After the AOP nearly won with an attempt at their double team, Jordan got involved again, little a dive over the top rope. Gable was soon sent into the LED board under the apron however and Jordan got sent head first back into the rail. With Jordan out of the ring, AOP then hit the Clothesline/Russian Leg Sweep Combination for the win.
Patrick Clark vs. Austin Aries: A-Double completely decimated the former Tough Enough performer with The Shin Breaker/Last Chancery combination. After the match, No Way Jose and Aries fought on the ramp.

Bailey vs. Nia Jax: This was redemption from Bayley, who was more aggressive than ever. Regardless, Jax was tough as well. But with vicious knees and strikes, Bayley turned up to a gear NXT hasn't seen yet. After she kicked out of a Jackhammer and hit a Belly-to-Bayley from the second rope, Bayley earned the win and made a statement that she should have been the NXT Diva to be called up instead of Jax.