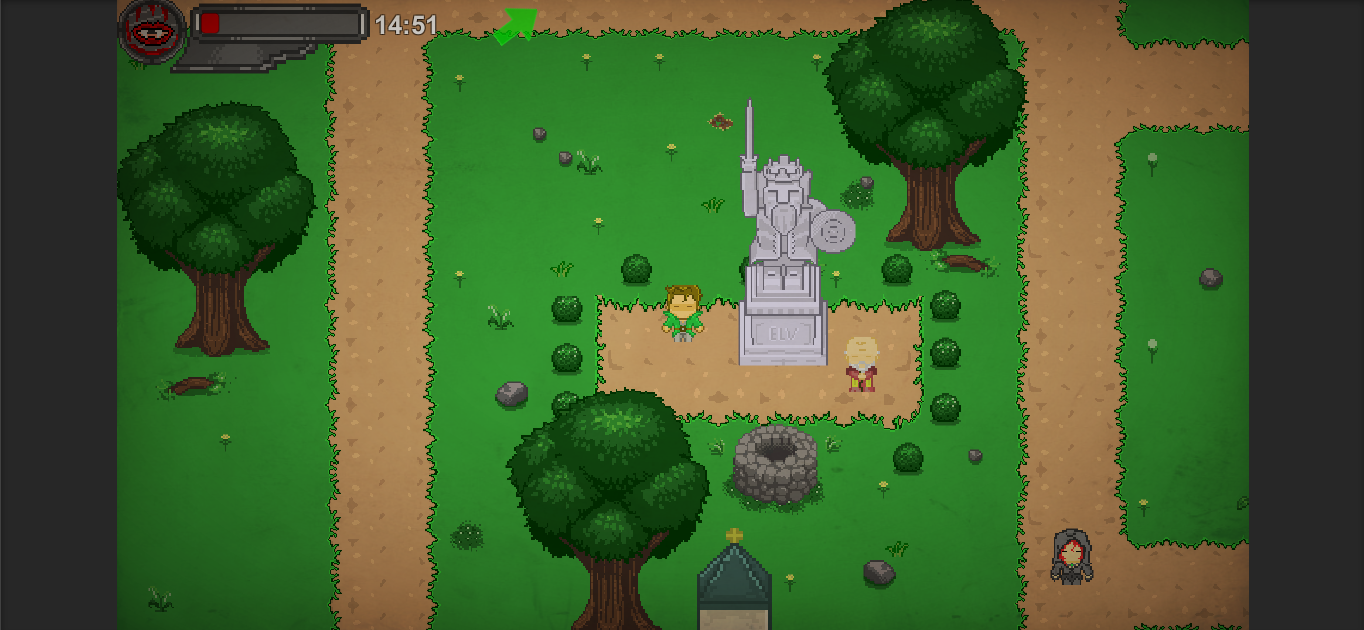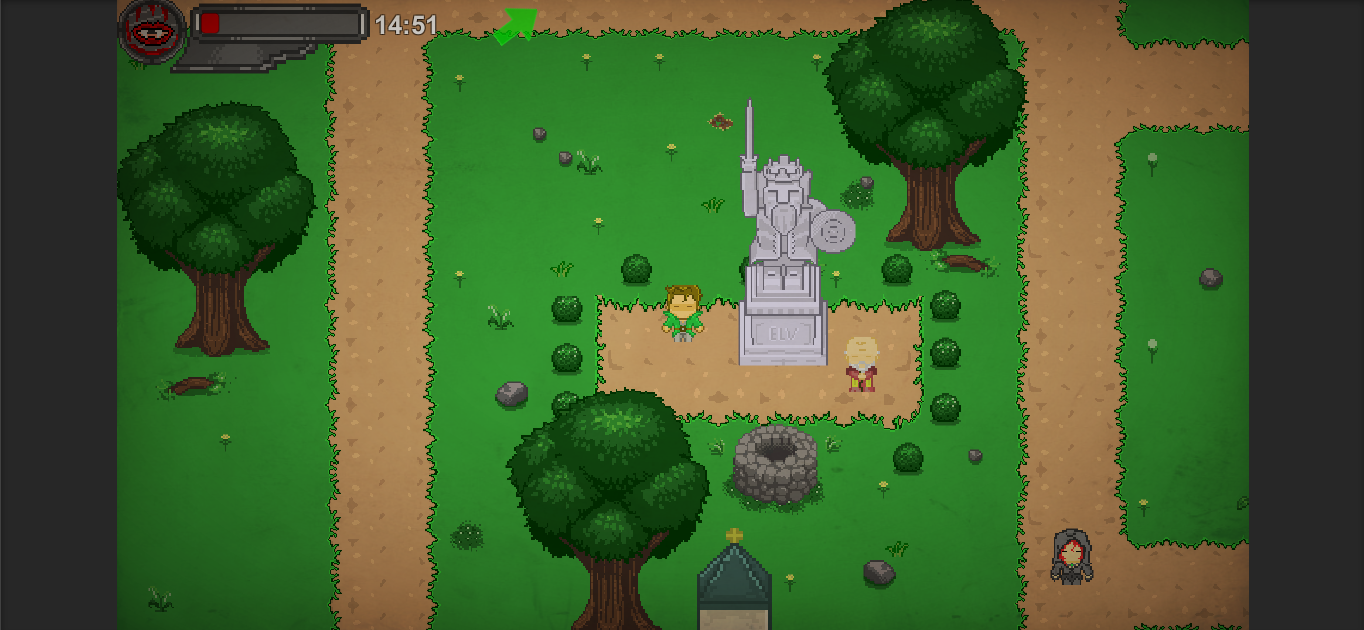 Review Fix chats with ShogunWolf Dy'vine, Founder 2D, Anurag Lingam, Lead Story Writer/Composer and Martin Kikkas-Concept Artist to find out about their upcoming game, "Boris the Vampire." Although it's admittedly not a game for everyone, the team feels it's an original title with some cool, never seen before game mechanics.
Review Fix: What games inspired this one?
Shogunwolf Dy'vine: Some games which inspired Boris the vampire are telltale's the walking series,wolf among us and stardew valley. They're games which added new elements & boundaries to video games which became huge successes.
Review Fix: What has development been like?
Shogunwolf Dy'vine: Development has had its ups and downs which helped us get to where we are now, much hard work and planning has been done to pave the path for the team to be able to be ready for Steam greenlight and our crowd-fund campaign.Boris the vampire has been an awesome experience to work on which helped us learn more about the broad world of game development and improve many aspects of the game. It's an exciting and fun experience. I love what I do and what we do together.
Review Fix: Bottom line, why must someone play this game?
Shogunwolf Dy'vine: Boris would be playable because theirs an untold story which is different take on its genre also a variety of cool game aspects which includes elements of multiple endings,and your overall control of life in the game, as well as the "drain mechanic."
Review Fix: How do you want this game to be remembered?
Anurag Lingam: We want Boris the vampire to be remembered as a game that emphasized originality, interesting characters, and a deep story that portrays plot twists and unexpected circumstances.
Review Fix: What are your goals for this game?
Shogunwolf Dy'vine: A few goals would be having Boris released on steam and to successfully have our games story experienced and foretold by many across the world.
Review Fix: What's next?
Shogunwolf Dy'vine: Our next step is to get ready to launch our Kickstarter and greenlight campaign in a few short weeks and begin the official release of Boris the vampire.Art, games, fun, art, games and fun.
Review Fix: Anything else you want to say?
Martin Kikkas: This is for everybody. Dream, work, be happy and positive as much as you can! Dreaming is important, dreams can't come true , if you are not working for it, a happy and positive outlook on life makes it easier and fun! Be sure to follow us on Twitter @shogunwolfgames for live updates were constantly active and feel free to ask any questions regarding the development of Boris coming soon.