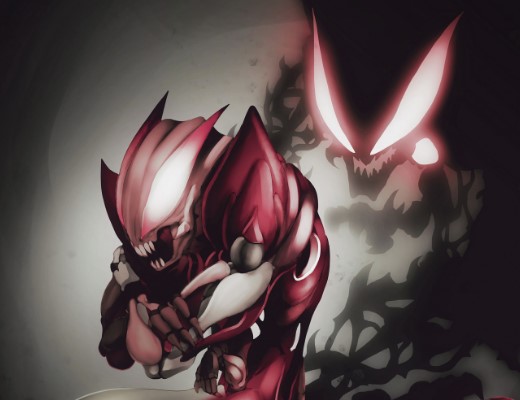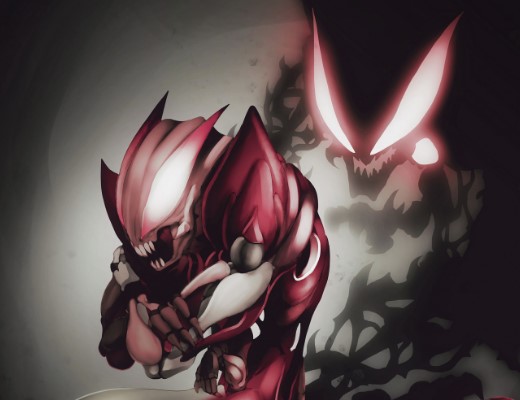 Contrary to what most people think, not all E. coli bacteria are harmful, and this was certainly the case with Bacter and her friendly tribe of E. coli microbes.
Entering the BioCosmic Universe by way of a small cut on Alex Hawking's body, Bacter and her tribe thought they'd found their peaceful paradise in a young and healthy host. Little did they know, however, that a legion of BioWarrior Macrophages were already heading their way in order to destroy them.
Hiding out in the fold of tissue, Bacter watched as her tribe was slaughtered by the BioWarrior Scathe and his minion of biological do-gooders—and she watched until the lives of every last one of her people were lost.
This obviously didn't sit well with Bacter—but an opportunity for revenge soon awaited her.
Continue Reading Here.