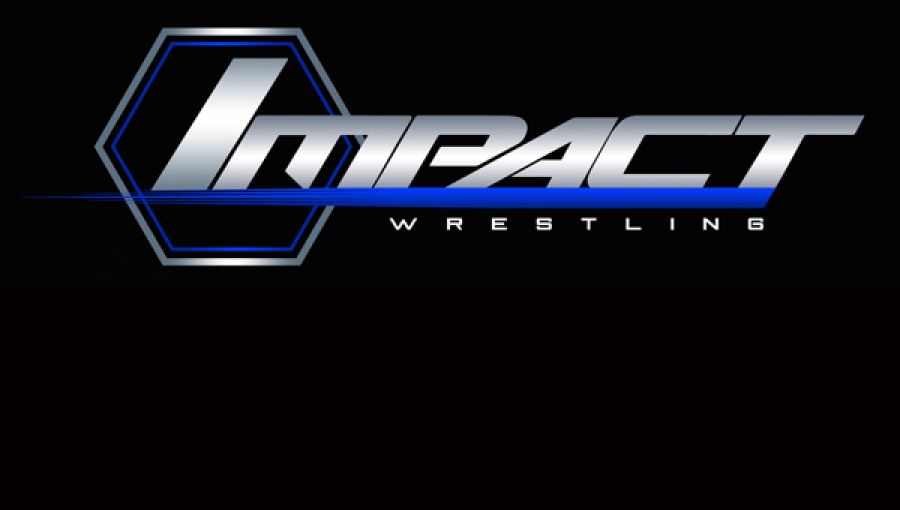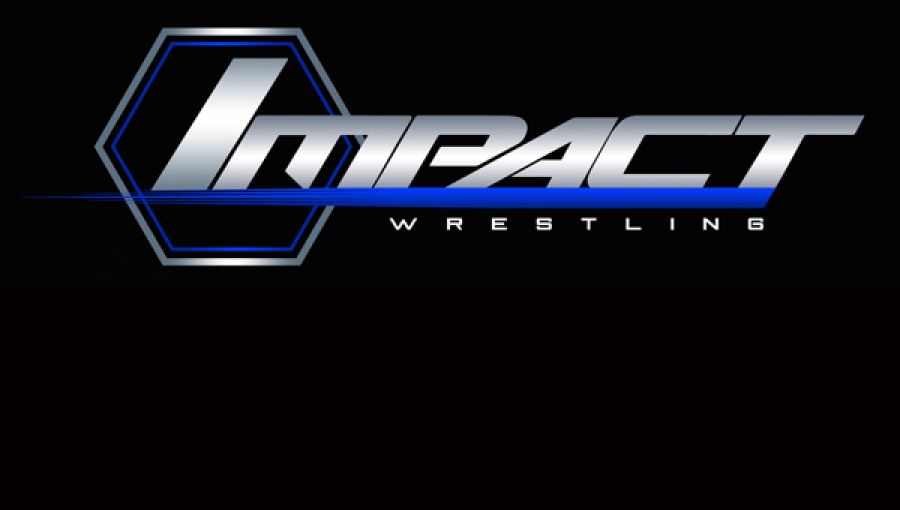 The end of the Bound for Glory series and the thought of Bobby Lashley claiming all three singles title in Impact Wrestling wasn't enough, as this week's Impact was mediocre at best, thanks to awful segments from The Hardy Boys, Grado and a weak Knockouts match.
Simply put, there's nothing wrong with the top of the card in TNA, it's the middle of the card that needs some work.
Matches:
King of the Mountain Champion Eli Drake vs. James Storm: Drake spit beer in the eyes of the referee and nearly won after he hit Storm with the King of the Mountain title. After multiple counters, Drake walked right into a Last Call Super Kick, giving Storm the win and the King of the Mountain Championship.
Gail Kim vs. Allie and Knockouts Champion Sienna: Kim took advantage of miscommunication between Allie and Sienna and pinned Allie after Sienna hit the Pounce on her.
Jeff Hardy and Matt Hardy and Reby Sky vs. JT Dunn and Chuck Taylor: Hardy was unable to jump off the top rope in the match as per a pre-match stipulation from Matt Hardy: The indie tag team beat on Hardy while Matt was busy biting fans on the outside. Dunn showed some promise countering the Twist of Fate, but he eventually walked into the maneuver anyway. However, after Hardy hit the Swanton on Dunn, Matt hit the Twist of Fate on his brother and then proceeded to cover Dunn.
Grado and Muhabali Shera vs. Al Snow and The Tribunal: Basile Baraka and Baron Dax: This was near sleep-inducing as Shera got the win with the Sky High.
Bound For Glory Playoff Finals: Ethan Carter III vs. Michael Bennett w/Maria Kanellis: This was a wild one as Bennett used the kendo stick and the Miracle in Progress to nearly win the match, all the while Moose, Kanellis and Eddie Edwards were all involved. After a series of counters, Carter finally hit the One Percenter with the referee in a position to count, winning the match and claiming the Bound For Glory series victory.