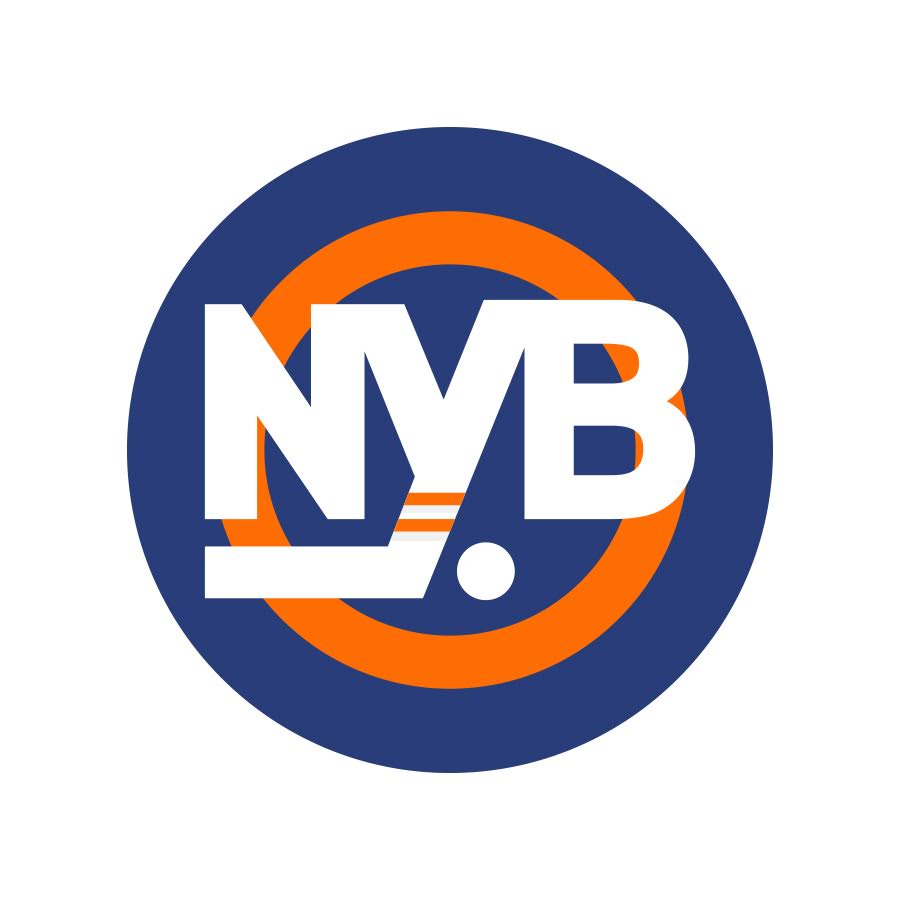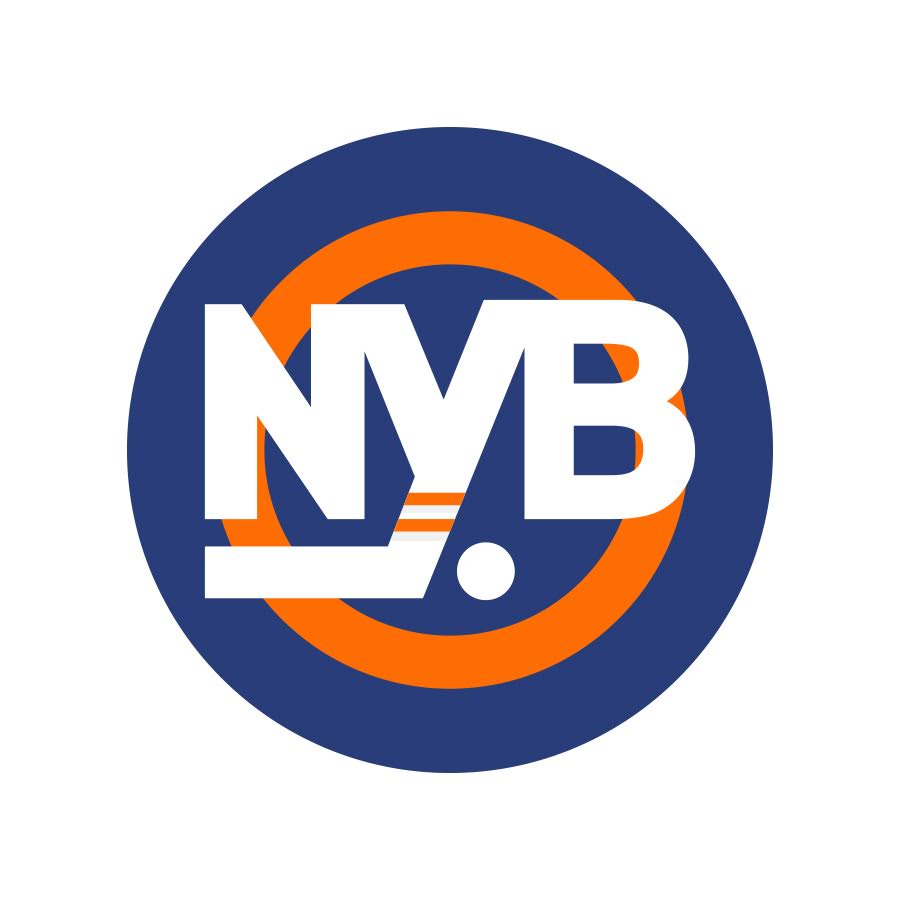 If you've been to a few New York Islanders home games in Brooklyn this past year, you've definitely noticed a few interesting Isles shirts that didn't come from the team store.
They're probably from New York Bootleg. From the infamous Bryan Trottier double middle finger picture to the "Price is Right" parody shirt with Thomas Greiss, CEO Travis Reilly is all about giving Islanders fans something different to wear.
Chatting with ReviewFix.com about the clothing line's first year of operation, as well as the current state of the Islanders, Reilly is all about the future.
For more information on the T-Shirt Line, Click Here.

Review Fix: What was the first year like for the brand in Brooklyn?
Travis Reilly: It was good, just getting the word out there, it's a slow build. It was fun going to games and seeing people wearing the gear. I got to send some Greiss Is Right shirts to his family to wear which was really cool. I'm hoping to get some more shirts to the players this coming season.
Review Fix: What are your goals for the line this season?
Reilly: I'd like to just keep it growing a little bit every season. At some point, I'd love for it to morph into something like The 7th Line does for the Mets, really cool and inspiring stuff.
Review Fix: Any new shirt designs you can share with us?
Reilly: Nothing set it stone yet, but I've been kicking around ideas for a Ladd shirt for sure. We released a Casey Cizikas shirt right after he signed that's gone a little under the radar since it's the off-season, check that out.
Review Fix: What did you think of the Islanders' offseason moves?
Reilly: I'm very pleased with the moves, I've been watching Ladd in Winnipeg for a bit and I love the way he plays. I think Chimera is a great upgrade to fill the hole that Martin left and hopefully, Parenteau can find that chemistry with JT again. I think we were all hoping for one more big move, but I'm not too sure if that's coming, maybe it'll be Barzal impressing the team out of camp and cracking the lineup, we'll see.
Review Fix: Which Islander needs to step up the most and why?
Reilly: I think Ryan Strome is the one who people keep looking for to have a bounce back season. He's super talented, and everyone knows it. Hopefully, this coming season is a big one for him.
Review Fix: What's next for the brand?
Reilly: Like I said before, just hopefully keep building it until it gets on everyone's radar. The Islanders twitter account has 300K followers, that's a whole lot of fans, I'd love to be able to reach all of them at some point.
Review Fix: Anything else you'd like to say?
Reilly: If you enjoy what I'm doing, please spread the word. New York Bootleg is very dependent on word of mouth and social media, so feel free to share with your friends.