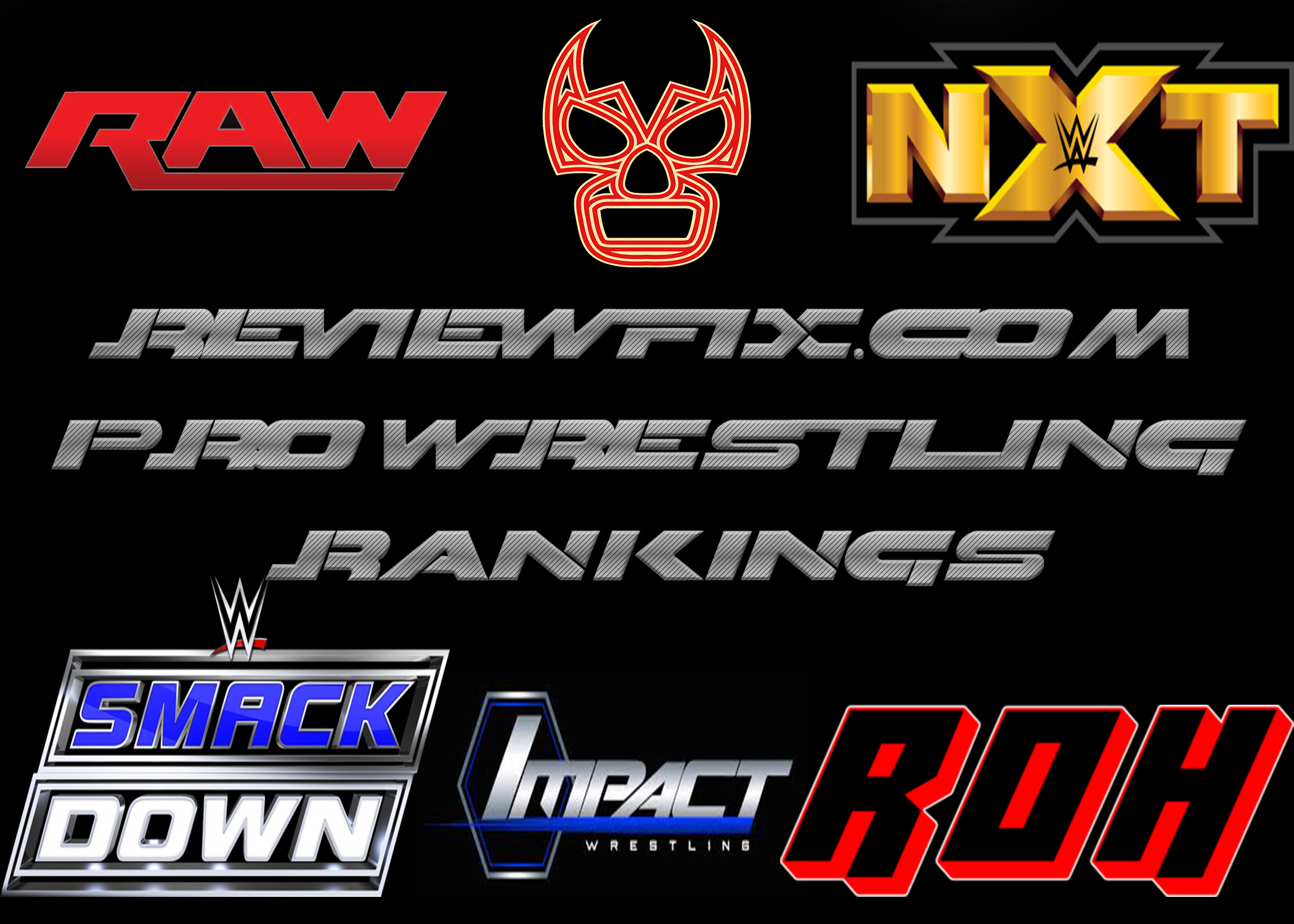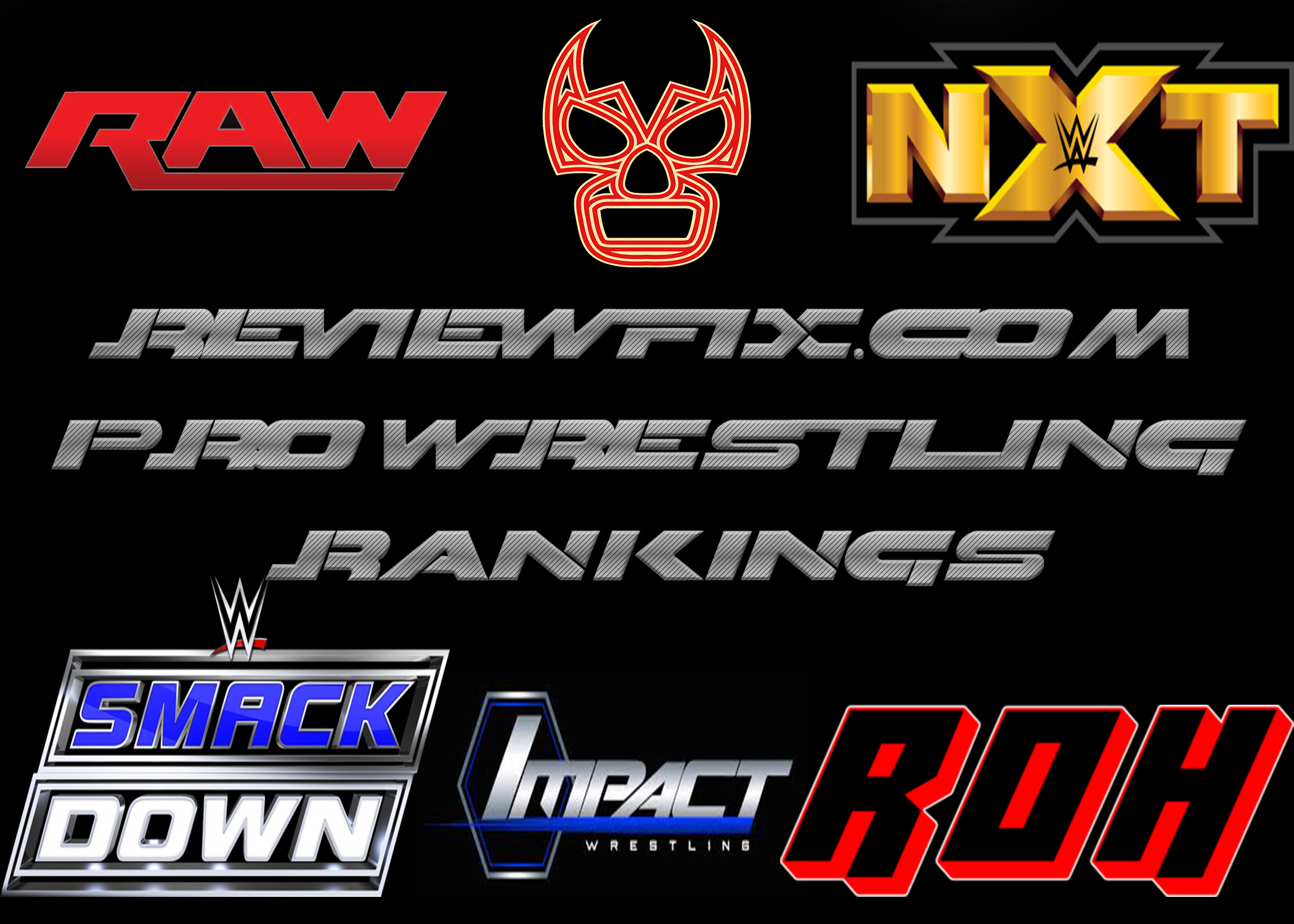 With the new era beginning on RAW and Smackdown this week and Jay Lethal and Bobby Lashley turning in wonderful performances as well as another solid episode of the Cruiserweight Classic, there was plenty to discuss this in professional wrestling.
Check out this week's Review Fix Pro Wrestling Power Rankings to see who else earned headlines in and out of the-the ring for the WWE, TNA, ROH and NXT.
Honorable Mention: Drew Gulak: With a nasty Dragon Sleeper finisher and a ton of charisma, the silent type, Gulak will remind you of Dean Malenko. If that doesn't sell you on how good he is, nothing will.
5: Shinsuke Nakamura: Everyone expected him to beat Wesley Blake this week on NXT, but fresh off his win over Finn Balor two weeks ago, Nakamura appears more confident than ever. With a guaranteed NXT title shot against Samoa Joe at Takeover Brooklyn, Nakamura is on a massive hot streak.
4: Dolph Ziggler: Up and down he goes, but this time, he's on the upswing. His shot at Dean Ambrose's WWE World Heavyweight title could mean the beginning of a great run for "The Showoff."
3: Jay Lethal: His win over O'Reilly this week proves again that he's untouchable in ROH.
2: Bobby Lashley: The reigning and defending TNA World Heavyweight Champion and X Division Champion continues to be one of the most dominant performers the promotion has ever had. His mic work is better than ever and his confidence is apparent. His decimation of Zena Ion this week on Impact only reinforces these notions.
1: Finn Balor: His first match on RAW went perfectly. His second was even better. Dominant, but opportunistic, Balor did exactly what you'd want him to do and more, beating, Cesaro, Owens and the United States Champion Rusev and Roman Reigns on his first night. Make no mistake, Balor is on a wonderful path.