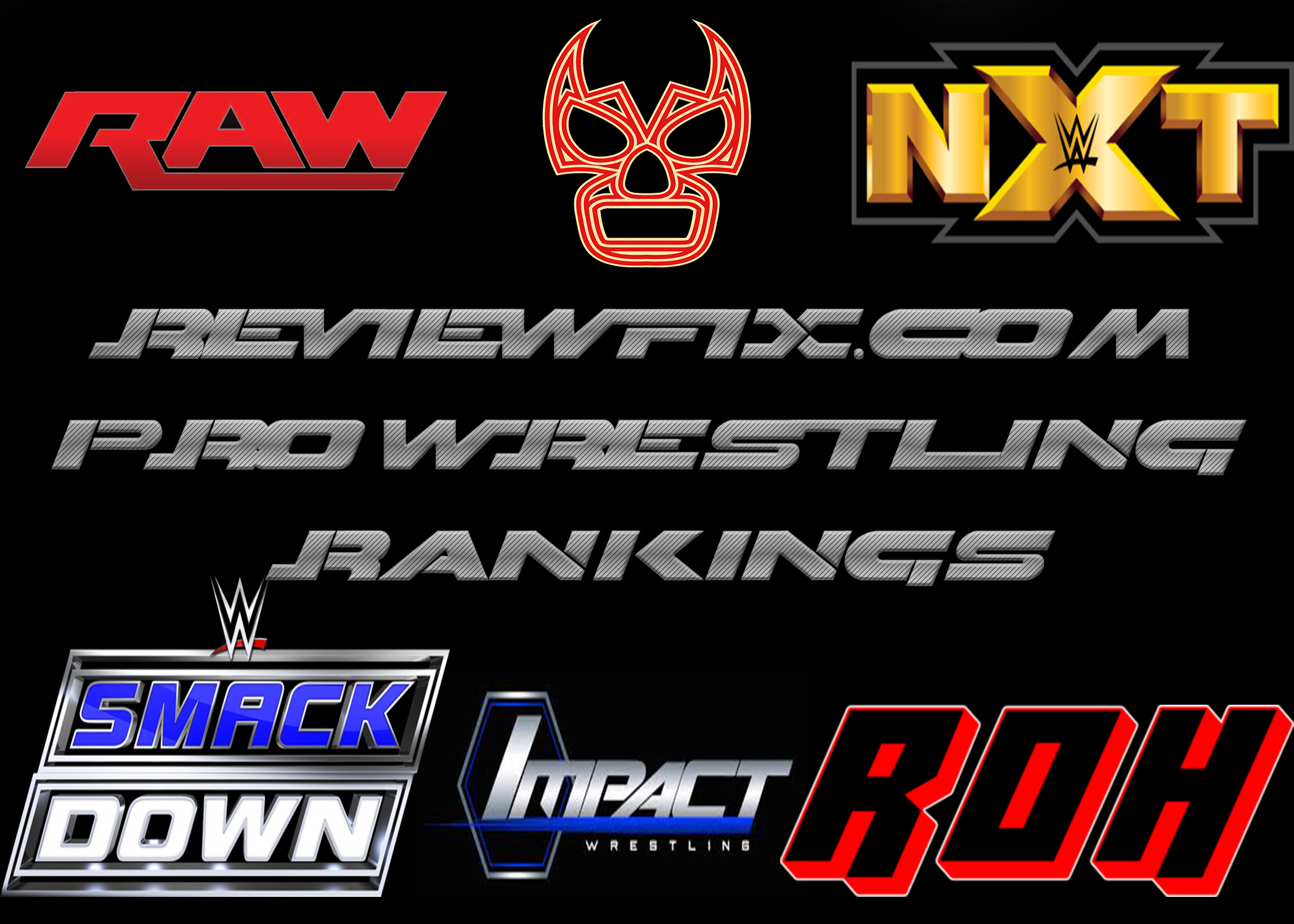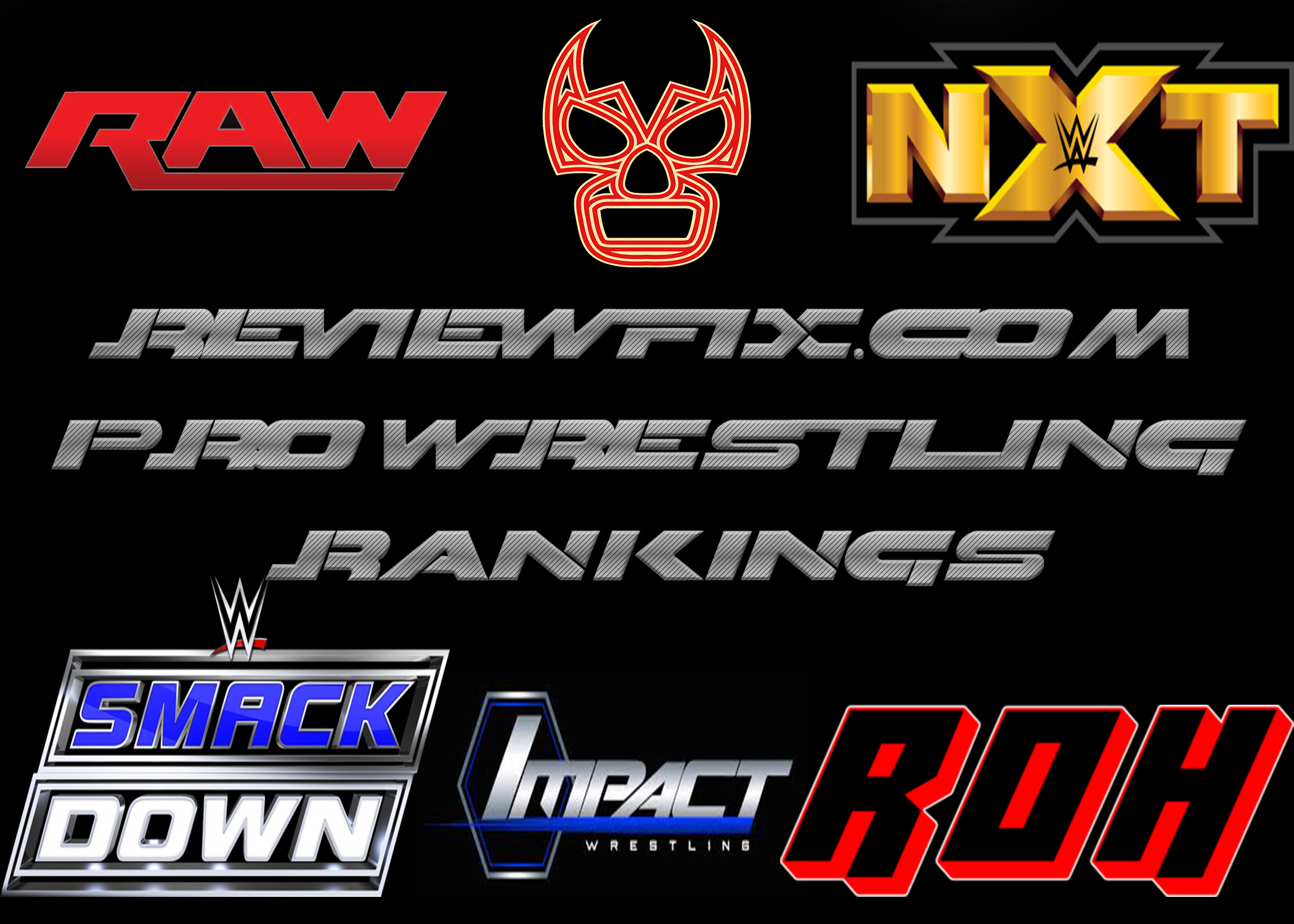 Following Backlash and the end of the WWE Cruiserweight Classic, the wrestling world is on fire. Check out this week's Review Fix Pro Wrestling Power Rankings to see who earned headlines in and out of the ring for the WWE, TNA, ROH and NXT.
Honorable Mention: Samoa Joe: His promo to start this week's episode of NXT was awesome. "Anything I say, I mean." The sob story in the beginning of the show was great and the turn, although expected, was awesome. Joe just has to be a heel. He's too goddamn big and vicious to be anything else. His Urinage Slam on the ring steps was just the cherry on top.His feud with NXT Champion Shinsuke Nakamura is far from over and expect Joe to do his best to add more fuel to the fire.
5: Adam Cole: He was able to escape this week's six-man tag without a scratch, but Cole can only tell stories for so long. He's eventually going to have to get in the ring with Michael Elgin, Kyle O'Reilly and Jay Lethal. if he makes it out with the strap, he'll be the man. If not, he'll be a transitional champion.
4: Bobby Lashley: The most dominant champion in TNA history isn't stupid. He knows Moose is no slouch. His ability on the mic has gotten so much better over the last few months that he doesn't have to get it all done in the ring. Simply put, this guy would have a war with someone like Brock Lesnar. TNA needs to bring the best and brightest his way.
3: Kevin Owens: Getting it done in the ring and on the mic, Owens was one of the only real reasons to watch a lackluster RAW this week. Although he needs more time to grow into being the Universal Champion, Owens has a ton of promise and is the perfect heel to lead RAW.
2: TJ Perkins: After years of languishing in TNA, Perkins, the ultimate underdog, beat Kota Ibushi and Gran Metalik to win the WWE Cruiserweight Classic in one of the best wrestling exhibitions you'll ever see in one night.
1: AJ Styles: The new WWE World Heavyweight Champion has to deal with both Dean Ambrose and John Cena now, but if his track record in the WWE is any indication, he'll find a way to win.