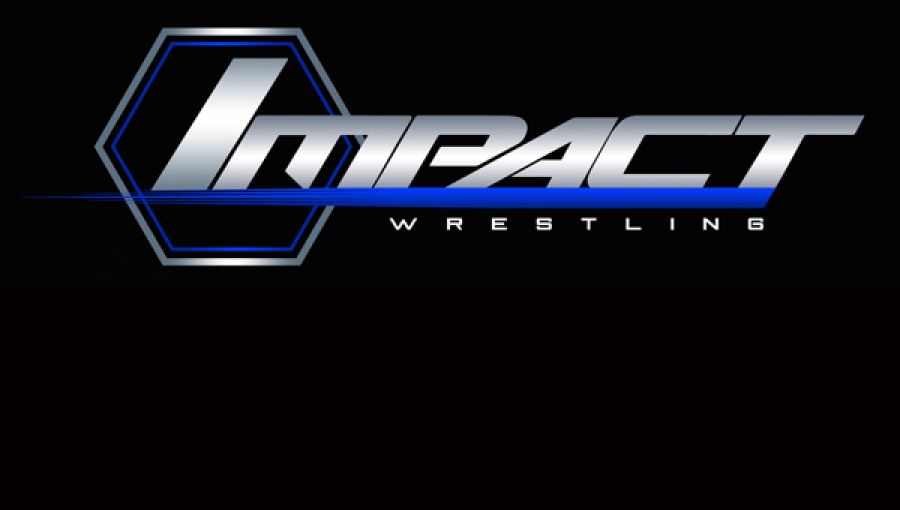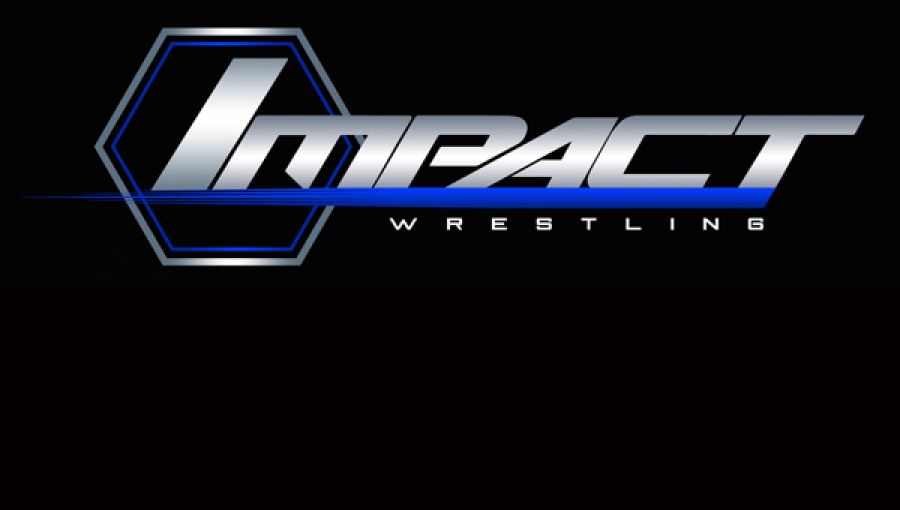 Check out this week's Impact Wrestling Power Rankings to see who left this week's episode tricked or deleted.
Honorable Mention: Allie: Even in defeat, Allie continues to be a fan-favorite in TNA.
5: Cody Rhodes: A win in mixed-tag team action with his wife Brandi, Cody continues to be the hottest indie performer in the world.
4: Eddie Edwards: The TNA World Heavyweight Champion isn't scared of Lashley, but he should be. The consummate underdog, Edwards is a great in-ring talent, but he's the charismatic force he needs to be in order to hold the title.
3: DCC: Destroying Robbie E. and Grado this week, the DCC (presumably Bram, James Storm and Eddie Kingston) continue to prove they have the potential to become a dominant force.
2: Bobby Lashley: Eddie Edwards may be the TNA World Heavyweight Champion, but Lashley has continued to get better on the mic and is the most dominating force on the roster. Simply put, it's just a matter of time until he gets the title back.
1: The Hardy Boys: Matt was absolutely hilarious once again this week, while Jeff as well was equally as silly and charismatic. With a new angle ready to begin, the Hardy Boys have plenty of momentum. Don't expect this push to end anytime soon.