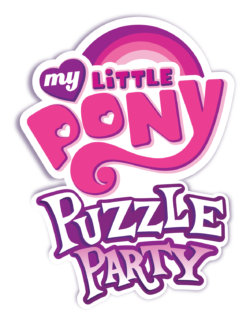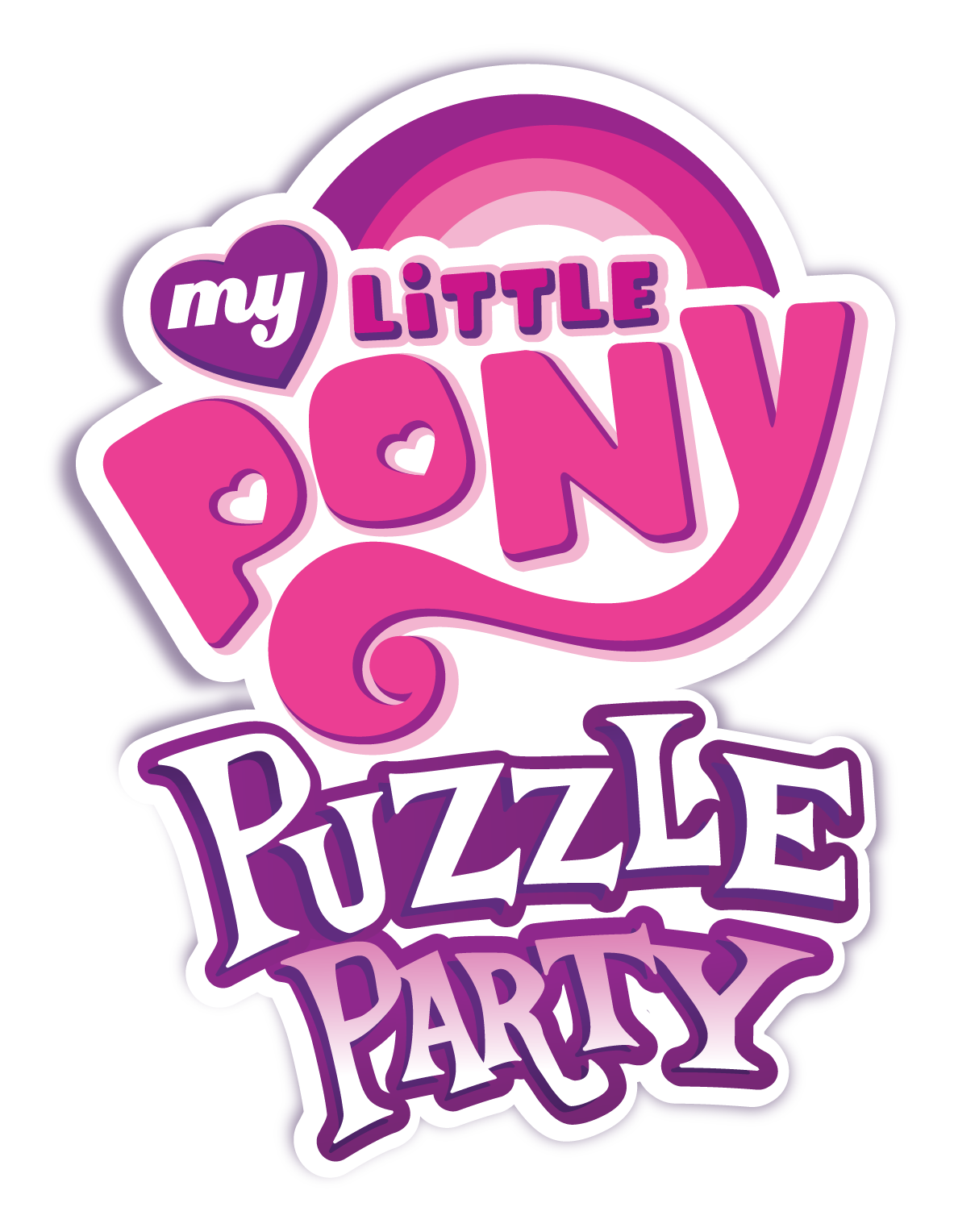 Review Fix chats with Backflip Studios' Mandy Paez who breaks down the fun behind "My Little Pony: Puzzle Party."
Review Fix: What games inspired this one?
Mandy Paez: When researching the game, we looked to the genre leading titles such at Candy Crush and Gummy Drop for initial inspiration. But given the enormity of the My Little Pony entertainment and toy franchise, it was ultimately games like Frozen Freefall that we looked to as a jumping off point. In light of that, partnering with Genera Games to produce it was a no brainer.
Review Fix: What has development been like?
Paez: It's been an incredibly collaborative process between Hasbro Studios, Backflip Studios, and Genera Games. We speak weekly (sometimes daily!) and have some really awesome working sessions getting caught up with the Hasbro/My Little Pony brand teams on whats new in the entertainment and how we can integrate it seamlessly into the game to create an immersive brand experience.
Review Fix: With all the competition on the mobile market and in the indies now, how difficult was it for you guys to try and make something that stood out?
Paez: Being able to make a game with the My Little Pony IP definitely helped! That said, we had two core goals we wanted to accomplish with My Little Pony: Puzzle Party. The first was to make a fun and engaging game – one that anyone could pick up and enjoy playing. The second was to make a game that fit into the narrative of My Little Pony, that fans of the show could play and not only feel like this extended their experience but also provided another way to interact with their favorite ponies.
Review Fix: Bottom line, why must someone play this game?
Paez: This game is an interactive extension of My Little Pony: Friendship is Magic that hits all the key parts of a fun match-3: a blast to play & a nostalgic walk through the My Little Pony show. It's an interactive way to play and enjoy the show season by season with a focus on key adventures that are core to the storytelling and to the characters. We'll be releasing updates that introduce the subsequent seasons (at launch the game will feature 143 levels that comprise the adventures of Season 1) and some of the most notable adventures told in each.
Review Fix: How do you want this game to be remembered?
Paez: As literally a blast of My Little Pony fun in match-3 form! And as an extension of the My Little Pony experience – that fans are excited to say they play and can enjoy a walk back through each season of My Little Pony as they join the Mane Six on their adventures.
Review Fix: What are your goals for this game?
Paez: We definitely want what every developer does, which is a successful game that can top the charts. But more than that we want an authentic and immersive experience – whether a player has been a fan of My Little Pony for years or is just now learning about the values of friendship.
Review Fix: What's next?
Paez: A lot! We'll be putting out regular updates that will introduce characters, locations, and adventures from each of the seasons with the goal of syncing up with the rest of the entertainment next year including My Little Pony: The Movie.
Review Fix: Anything else you want to say?
Paez: My Little Pony: Puzzle Party launches this week on October 13th on both iOS and Google Play.