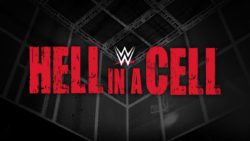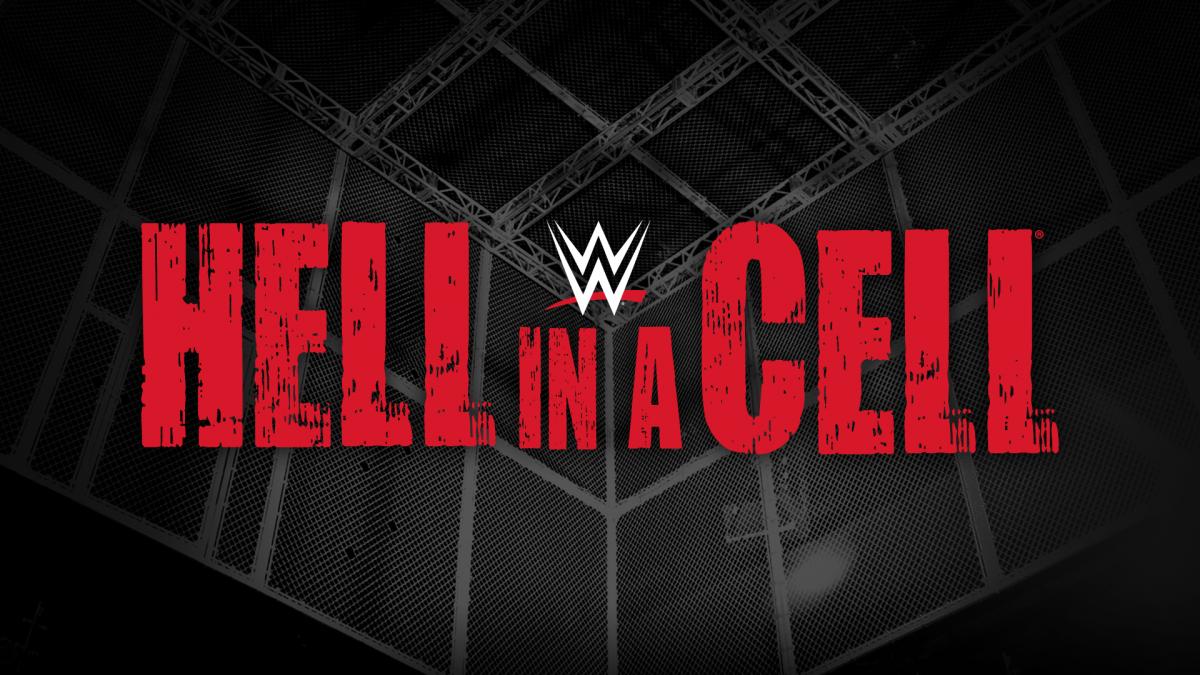 Two wonderful Hell in a Cell matches and the crowning of a new Cruiserweight Champion capped off an above average event that certainly sets the tone for Survivor Series. Check out our Hell in a Cell Power Rankings to see who left second RAW-only PPV with the most momentum.
Honorable Mention: Luke Gallows and Karl Anderson: Their win over Enzo Amore and Colin Cassady at Hell in a Cell makes it obvious that they will get another shot at the WWE RAW Tag Team Champions. At the same time, these guys would be so much better on Smackdown with AJ Styles.
5: Roman Reigns: His win over Rusev was far from spectacular, but he's still the United States Champion and continues to rebuild his reputation after a wellness violation that nearly derailed his career. Where he goes from here is anyone's guess, but a feud with a legitimate- and charismatic mic presence threat would be optimal.
4: Seth Rollins: He had a match and a half against Kevin Owens, but thanks to Chris Jericho, he left Hell in a Cell without the WWE Universal Championship. What's next for him?
3: Brian Kendrick: The new WWE Cruiserweight Champion can now take the division to a cooler level that the mega talented, but vanilla TJ Perkins could not.
2: Kevin Owens and Chris Jericho: The WWE's best friends proved again that they will do anything to ensure that Owens holds on to the WWE Universal Championship.
1: Sasha Banks and Charlotte Flair: Their match in Hell in a Cell was easily a top five match of the year and one of the best female matches in a PPV, ever. Crazy to think that RAW's best reason to tune in is not Kevin Owens and Seth Rollins, but the Women's Division.