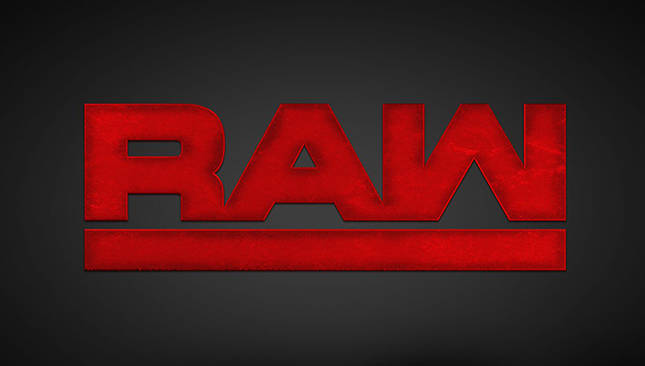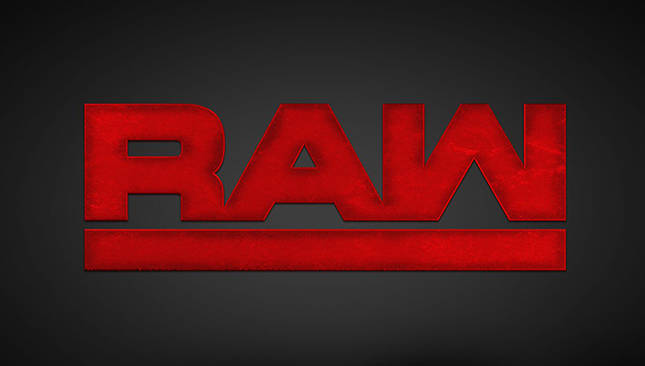 With less than a week before Hell in a Cell, this week's RAW was one that pandered and dragged.
Thanks to an arm wrestling match and a series of wasted segments and matches, this week's RAW did anything but get people excited for Hell in a Cell.
At this point, it's fair to say Smackdown is the better WWE show.
Matches:
Enzo Amore w/Colin Cassady vs. Karl Anderson w/Luke Gallows: Amore stole the win after Cassady nailed Anderson with a Big Boot on the apron before the referee's back.
WWE Tag Team Champions The New Day: Big E. Langston and Kofi Kingston w/Xavier Woods vs. Sheamus and Cesaro: A wild one as Cesaro took out Kingston with a beautiful European Uppercut on the outside before Sheamus nailed Langston with the Brogue Kick for the win.
Arm Wrestling Match: Dana Brooke vs. Bayley: This was a boring segment that took entirely took much time. The fact that the crowd chanted "This is Stupid" only proved it. After she beat Bayley with her good arm, Brooke switched arms and just as she was about to win, Brooke attacked her and worked on her arm, slamming it on the table before Bayley hit her with the Bayley-to-Belly.
Curtis Axel vs. Bo Dallas: Axel almost won early with the Perfect Plex and got in a nice amount of offense, but Dallas stole the win with a School Boy.
The Shining Stars: Primo and Epico w/ Titus O'Neil vs. The Golden Truth: Goldust and R-Truth w/Mark Henry: After Mark henry took care of business on the outside, Truth and Goldust got the win with the assisted Little Jimmy.
Brian Kendrick vs. Rich Swann: Kendrick was his dangerous self as he worked on Swann's neck, but Swann was wonderfully solid as he sold Kendrick's strikes and nearly won on several occasions with some killer spots. After Kendrick went for the Bully Choke, Swann countered with a modified Rollup for the win.
Braun Strowman vs. Sami Zayn: Another disaster as Strowman left the ring after he threw Zayn into the guard rail after Zayn hit a few moves.
WWE Universal Champion Kevin Owens vs. Chris Jericho vs. Seth Rollins: This was a two-on-one match as Owens and Jericho beat on Rollins, but they couldn't put him away, even after Rollins missed a Frog Splash and Jericho hit the Code Breaker. Ironically Rollins ended up stealing the win with the double pin from the top rope following  a counter of a double team maneuver. After the match however, Jericho and Owens beat on Rollins on the outside. Rollins eventually fought back to make it interesting and hit the Powerbomb on the apron to end the show.