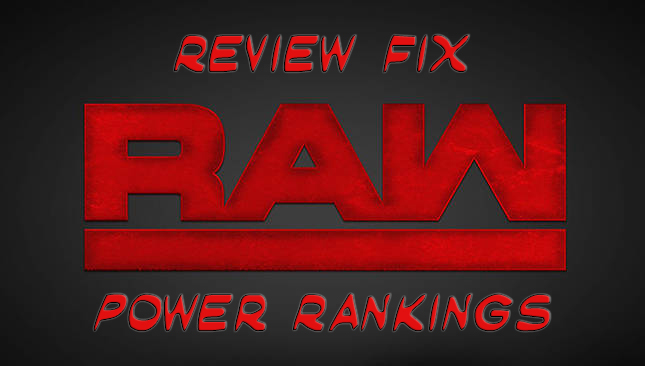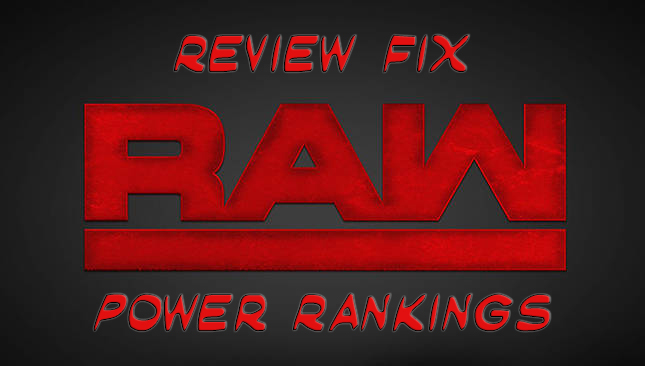 The preamble for Hell in a Cell is a complete, but that doesn't mean you'll be excited about this weekend's big event on the WWE Network.
Check out this week's RAW Power Rankings to see who starred in a weak episode of RAW.
Honorable Mention: Bo Dallas: With another win, this week over Curtis Axel, Dallas is beginning to prove himself in the vast wasteland that is the RAW mid-card.
5: Sheamus and Cesaro: Their win over the New Day this week on RAW definitely gave them some momentum before their match at Hell in a Cell.
4: Rich Swann: He was the unsung hero of the Cruiserweight Classic and his win over Brain Kendrick this week on RAW proves he may in fact have what it takes to eventually take the title from TJ Perkins.
3: Paul Heyman/Brock Lesnar: Goldberg and Lesnar will have a war but Heyman will set it up in a way that'll put Goldberg over again with fans but will make sure Lesnar leaves it all with another victory in hand.
2: Charlotte Flair and Sasha Banks: The first ever Women's Hell in a Cell match is going to be amazing. It'll probably be a better match than the Kevin Owens/Seth Rollins encounter and certainly has a better story driving it.
1: Kevin Owens/Seth Rollins: This may be the best match on the Hell in a Cell card, but the RAW booking team hasn't done enough to make it special.