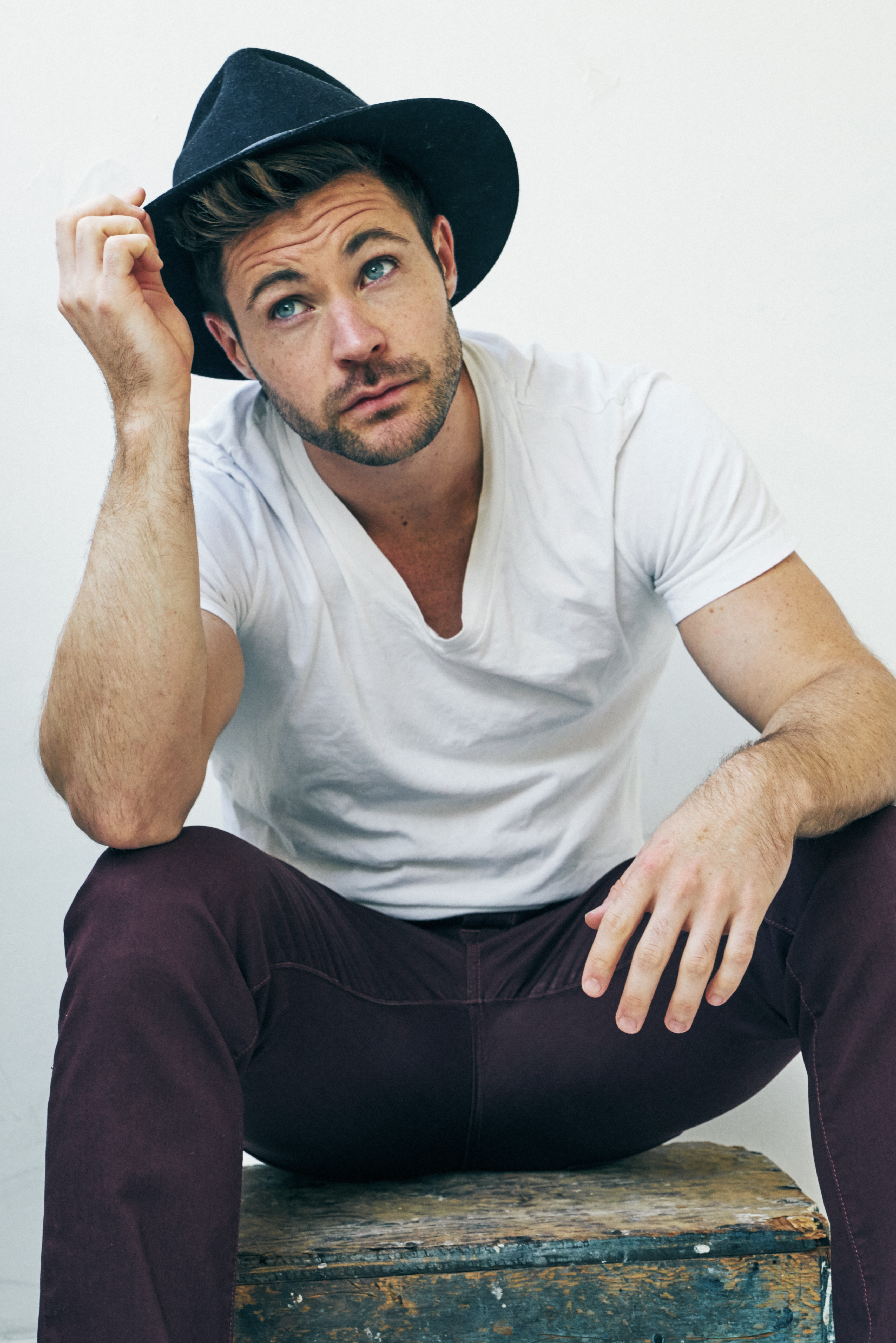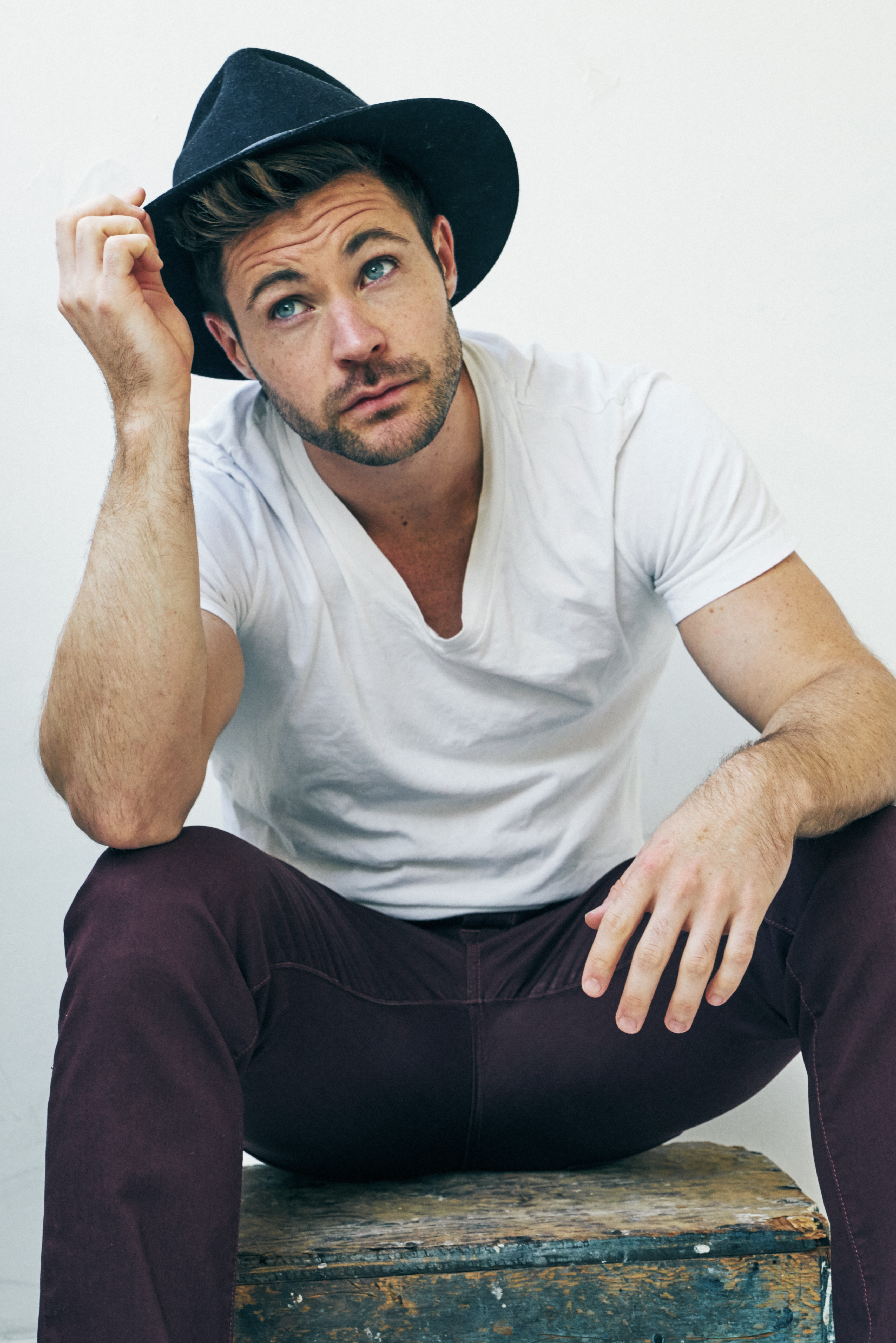 Review Fix chats with singer/songwriter Brandon Stansell, who discusses his new single, "Slow Down."
About Brandon Stansell:
"Brandon Stansell is a fresh face onto the Country Music scene, but has always been nearby; honing his craft and finding his voice. SLOW DOWN, co-written with Mylen and the title track off his new EP, is the epicenter of his "California Country" sound with the raw emotion of those first moments in a budding relationship. SLOW DOWN was produced by Nashville-based producer, writer, and guitarist Erik Halbig. Stansell met Erik a few years ago through friend, Ty Herndon, who is featured on the track.

While his casual country sound is appealing, there is more that meets the eye with this crooner of Nashville roots. He is navigating the path of an openly-gay Country Artist. Brandon, while not the first to chart these waters, is one of few people in the industry willing to lay everything out for the listener and the result is an honest, beautiful musical experience.

Director Trent Atkinson, once again, joined his team directing the SLOW DOWN music video and building on the cinematic scope their first collaborative work, DEAR JOHN, which was released in early 2016."
For More on Brandon, Click Here. 
Review Fix: About How important are LGBT issues to you?
Brandon Stansell: Extremely. I think if you have ever been in a position where policy dictates whether or not you get to keep your job and/or marry the person you love, politics and the fight for LGBT rights becomes really important really quick.
Even though things have been moving in a positive direction over the past few years, this past week is a clear indicator that not everyone feels the same way I do, and the fight for our most basic human rights is not over.
Though it can be tiring and often times frustrating to have to continually try to convince others that you deserve the same rights afforded to them, I will say, the upside to having to stand up for yourself so often is that your legs end up being a lot stronger than your counter parts'. And I don't want to toot my own horn or anything, but I have some pretty big hams these days.
Review Fix: What's your creative process like?
Stansell: I try and let the writing process happen organically. Sometimes I have ideas and fully fledged out lyrics for songs before coming into sessions, and other times I show up completely empty handed and empty headed.
Regardless, I do have one hard and fast writing rule and that is, "if you don't have something better to contribute, then you can't say no!" I find it's more fun and freeing to go with the flow of the write and not shoot down ideas just because they weren't yours and/or do don't initially like or understand them. Let the idea evolve and grow on you. You may just end up with something so much greater than anything you thought it could be initially (eh hem…Spare Change).
Review Fix: What's your standout song on the EP? How was it written?
Stansell: I am extremely proud of all the tracks from Slow Down. Overwhelming, though, people who listen to the EP seem to have fallen in love with Spare Change. I like to think that's because not only is it upbeat it's also uplifting lyrically. There is nothing like the freeing power of knowing that you have within yourself the ability to make your situation better. Change is possible if only we'll allow ourselves to experience the slight discomfit that comes with shifting gears and trying something new.
Review Fix: What are your goals for 2017?
Stansell: I have many, but I am mainly focused on writing to complete the full Slow Down LP to be release in the Fall of next year. I start writing for the project again in the next couple of weeks, so I am excited to begin pulling together the remaining tracks for what will be my first full length record!
Review Fix: What else are you up to?
Stansell: I am excited to announce we will be shooting a video for Never Know, the third track on the EP, in a couple weeks. Trent Atkinson, who directed the music videos for Slow Down and Dear John, will once again be heading up the project. We are most likely looking to release sometime in December or January!
Review Fix: How do you want your music to affect people?
Stansell: Most importantly, I want people to enjoy the music. The goal has always been to write things that people want to sing along to, whether it's something fun and upbeat or something a little bit heavier on the heart. Regardless, I want my music to have a positive impact on people.
I want those listening to see themselves in the lyrics. I want people to walk away feeling that someone else has felt the way they do and that maybe we're not as alone in this world as we can sometimes feel.