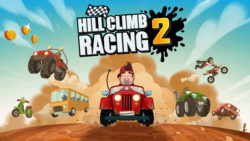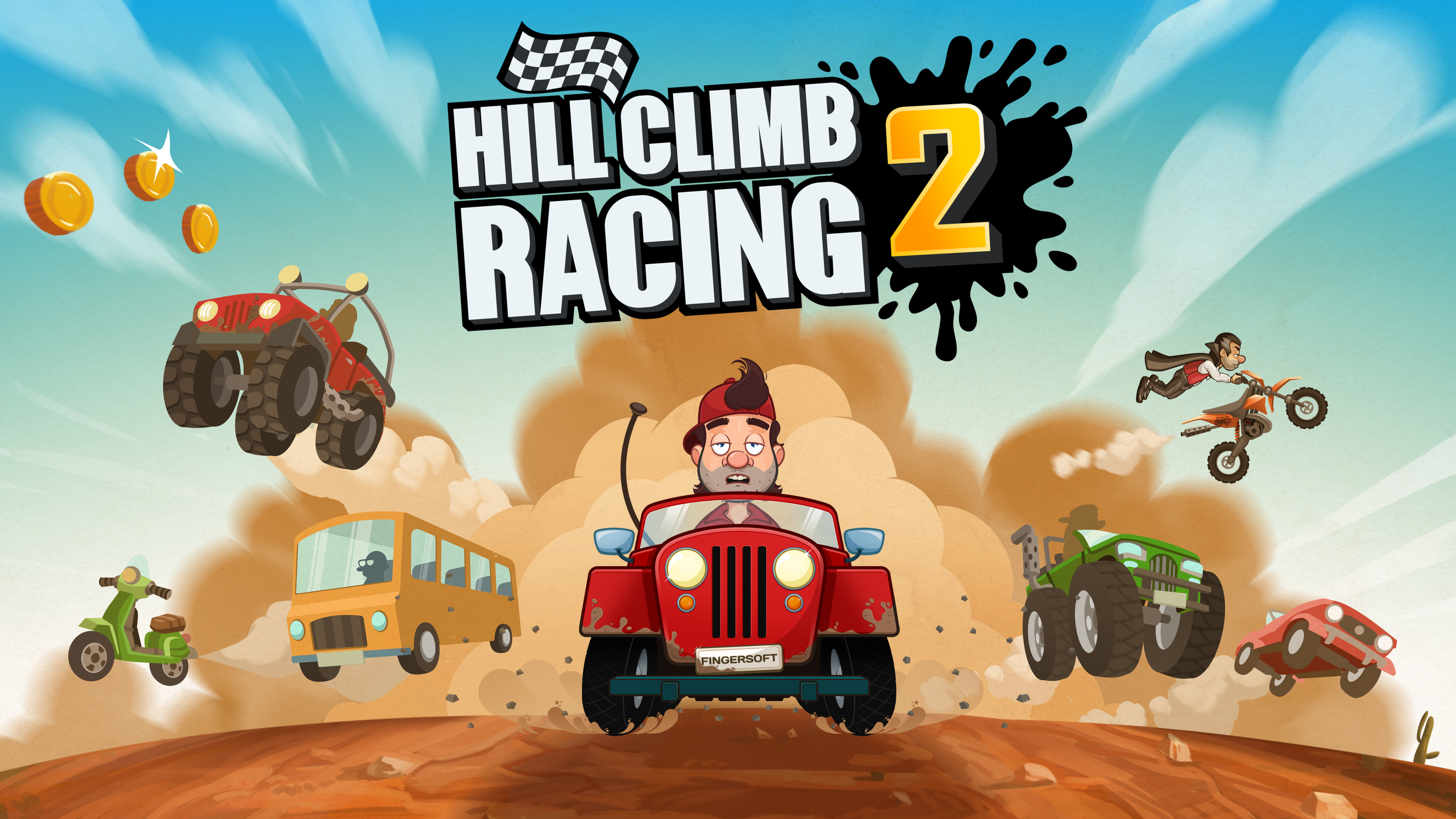 Review Fix chats with Teemu Närhi, who lets us know what makes "Hill Climb Racing 2" a better game than the original and one of the most enjoyable mobile racing games of 2016.
About Hill Climb Racing 2:
A full sequel to the original, single-player Hill Climb Racing, downloaded over half a billion times globally, Hill Climb Racing 2 takes the series to new heights with the introduction of asynchronous online multiplayer. Players can challenge friends to best their fastest times through 30 unique stages at launch, vying for higher and higher placement on the leaderboards.
Hill Climb Racing 2 will also include the original endless adventure mode from the first Hill Climb Racing alongside upgradeable characters and vehicles, with more content arriving in free updates after release. Like its predecessor, it also features bright and beautiful graphics and animations across a range of environments, from countryside to cityscape.
Review Fix: When did the initial idea for a sequel come to be?
Teemu Närhi: We got tons of feedback and suggestions from our fans and we wanted to address those needs.
Review Fix: What games inspired this one?
Närhi: Naturally the prequel was a major factor. Other games that have inspired us are Trackmania, Clash Royale and Trials Frontier to name a few.
Review Fix: What do you play for fun when you're not developing?
Närhi: A lot of mobile games but also PC and console games, ranging from Dirt Rally to Dark Souls.
Review Fix: What has development been like?
Närhi: Game development, at its best, is always a learning process. We've done many mistakes but seeing the game come together makes it all worth the while.
Review Fix: With all the competition on the mobile market and in the indies now, how difficult was it for you guys to try and make something that stood out?
Närhi: In general it is difficult to get your product to stand out. I believe we have our own quirky style and an astute focus on core gameplay that help us. In case of Hill Climb Racing 2 the brand and the fact that its fans have been looking forward to the new features will definitely help.
Review Fix: Who do you think will enjoy this game the most?
Närhi: We've tried to keep the casual, laid-back feeling from Hill Climb Racing in the sequel as well. However we're focusing more on competition now and therefore we believe the more advanced players from the prequel, as well as a lot of new users will enjoy the game.
Review Fix: Bottom line, why must someone play this game?
Närhi: We think it is the best racing game experience for the mobile platform. We also believe everyone deserves a chance to show off their skills to their friends.
Review Fix: How do you want this game to be remembered?
Närhi: Like the first Deus Ex game — every time someone remembers it, they play it again.
Review Fix: What are your goals for this game?
Närhi: We wanted to give our fans the game they have been asking for. The extremely fun physics from the franchise are put to some hard use when friends go head to head.