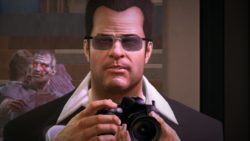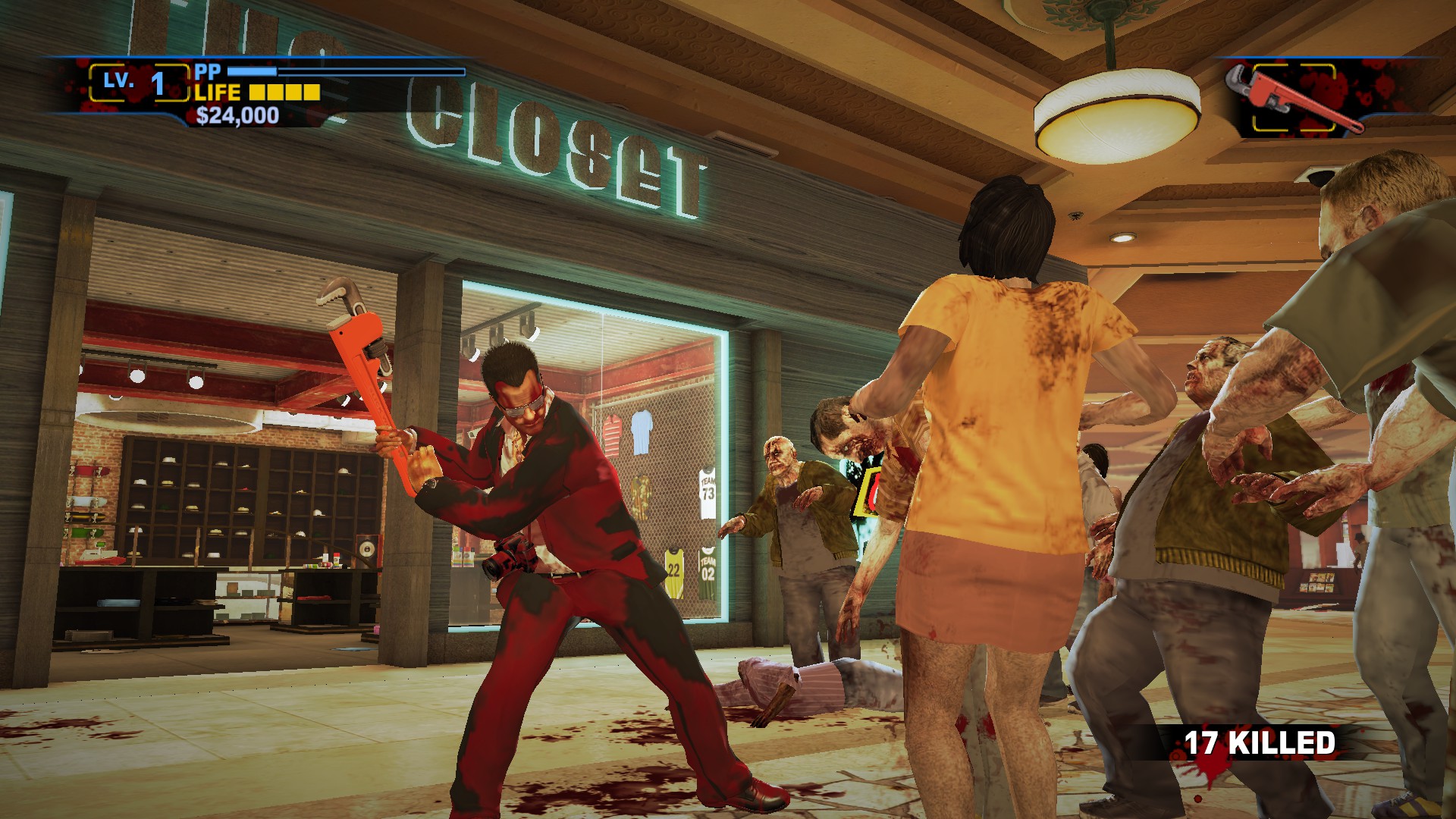 Review Fix chats with Jon Airhart (Director of Product Operations, Capcom USA) who discusses the remastered versions of Dead Rising, Dead Rising 2 and Dead Rising 2: Off the Record, detailing what's made them such special games and why they've stood the test of time.
An ode to classic zombie films with revolutionary gameplay, revisiting the original is a great way to experience the franchise before Dead Rising 4 hits shelves in December.
Review Fix: Was there a big outcry for a remaster of these two games? What was behind the decision?
Jon Airhart: Awhile back, there was an internal discussion around how to mark the 10th anniversary of Dead Rising. We knew Dead Rising 4 would be coming out a little bit after that 10th anniversary and we wanted to find a way to celebrate this great franchise. The original Dead Rising has only ever been released on Xbox 360 up to this point and we felt now would be a great chance for people who are new to the franchise to get familiar with the series roots. Similarly, releasing Dead Rising 2 and Dead Rising 2: Off the Record on current generation platforms gives fans a chance to catch up on the middle part of the series before Dead Rising 4 comes out.
Review Fix: Why do you think these games that stood the test of time so well?
Airhart: DR1, 2 and Off the Record are all very unique in terms of their structure and gameplay. There were no games at the time that put as many zombies on screen, and allowed you to kill them in so many crazy, gory and creative ways and that fun factor is still really unique to the series. In terms of structure, the game's hard and fast timeline puts a lot of pressure on the player to get things done quickly and to spend time learning the environment. These are games that ask the player to bring a lot to the experience. Also, the characters of Frank West and Chuck Greene are classic Capcom characters through and through. To me, when I think of CAPCOM DNA, I think of unique and awesome characters more than anything. These two protagonists definitely fit that bill.
Review Fix: What is the biggest difference in the remastered versions from the standard versions away from the enhanced visuals?
Airhart: There are a few small, but important, differences in these releases, especially in the original Dead Rising. For instance, we included saves slots this time around. The original manual from the Dead Rising game on Xbox 360 actually instructs players to create another gamertag if they want to have another save file! That's clearly an example of a design element that came out at the very early days of that previous generation platform and we needed to modernize that. Adding slots allows players to explore the mall with another save file without sacrificing any of the game structure or compromising the timeline. That was important to us. Also, the original Dead Rising actually didn't feature analog control on the thumb sticks… they behaved as all or nothing digital inputs. We went ahead and updated that to allow for more of a modern feel to the player control. It's a subtle, but important, difference. We also bundled up all the cosmetic DLC included with all three releases, so you can get a little extra right out of the box. And of course, all three games can now be enjoyed in 1080p running at 60 fps.
Review Fix: Bottom line, why should someone pick this up?
Airhart: If you like your zombie games to be entertaining and funny, not just scary, and if you want to laugh as well as cringe, Dead Rising is the series for you. The first few games in the series present something really unique and over-the-top that you don't see a lot of these days. If you missed out on them the first time around, this is the best way to enjoy them.
Review Fix: How do you want this series of remasters to be remembered?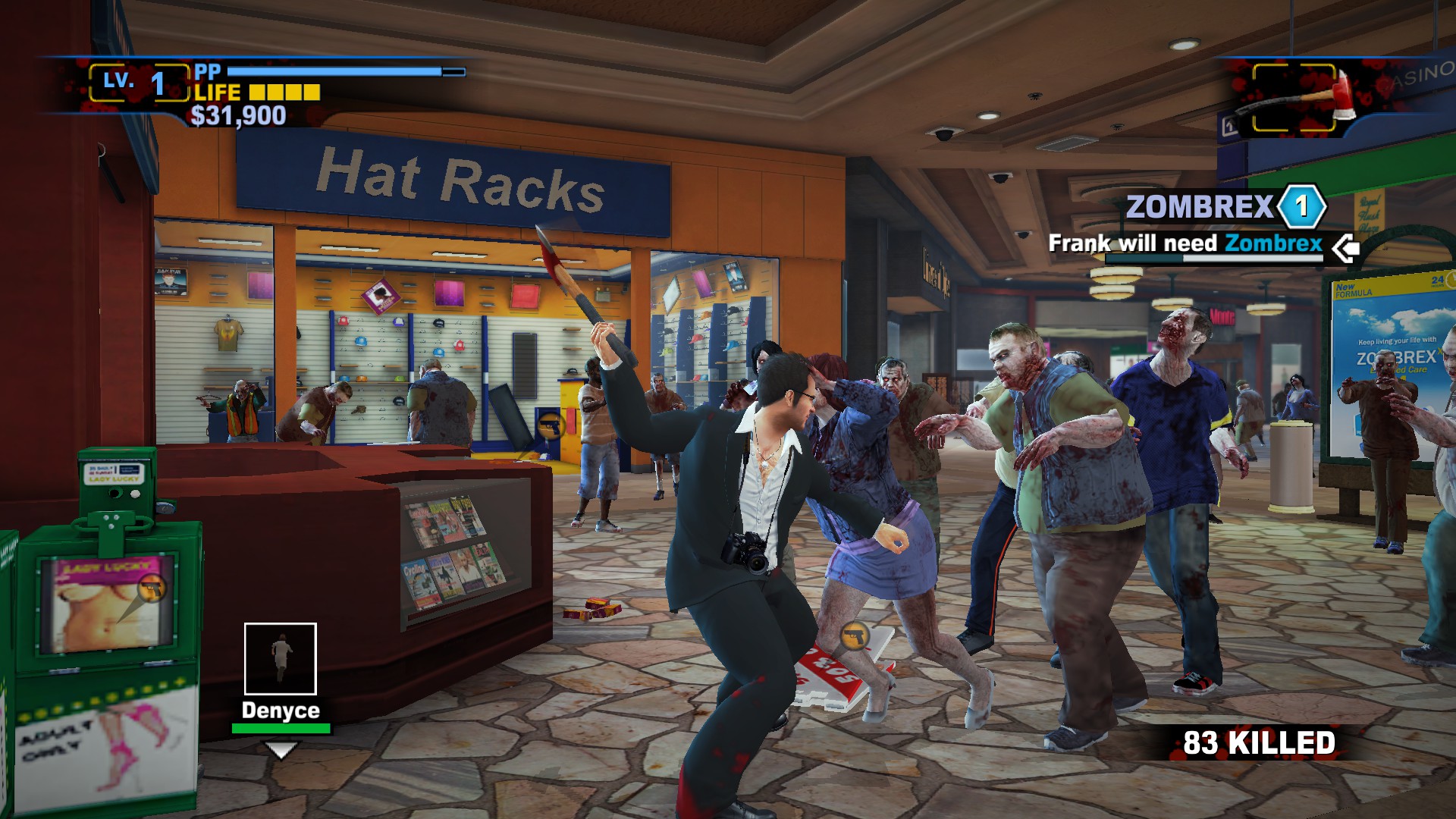 Airhart: I'd love these re-releases to be remembered as the best ways to play all three of these great games. The original Dead Rising demo was the first thing I ever played with an Xbox 360 controller in my hand. I think it was definitely a big wow moment for a lot of people during the early days of the previous generation of hardware. From a historical perspective, it's really great to be able to preserve that and present it to a new audience or anyone who wants to re-visit the roots of the series.
Review Fix: What's next?
Airhart: Right now, Capcom Vancouver is putting the finishing touches on Dead Rising 4 which will be coming out on December 6 for Xbox One and PC. Frank West is back, and Willamette is back with a shopping mall full of zombies to destroy in crazy ways. The team is laser focused on continuing the 10th Anniversary celebration with Frank West's glorious return.
Review Fix: Anything else you'd like to add?
Airhart: I've been involved with the Dead Rising series for over eight years now. First, as part of the original Osaka development team as an English-Japanese translator, next as a producer on Dead Rising 3 out of Capcom Vancouver, and now on the publishing side for these re-releases and for Dead Rising 4 from Capcom USA. Dead Rising has been with me through my entire career at Capcom. It's very near and dear to my heart, and I'm very happy to be able to bring these games to new fans on these great new consoles and to the PC for the first time in the case of the original Dead Rising. I hope your readers enjoy playing them as much as I've enjoyed making them!