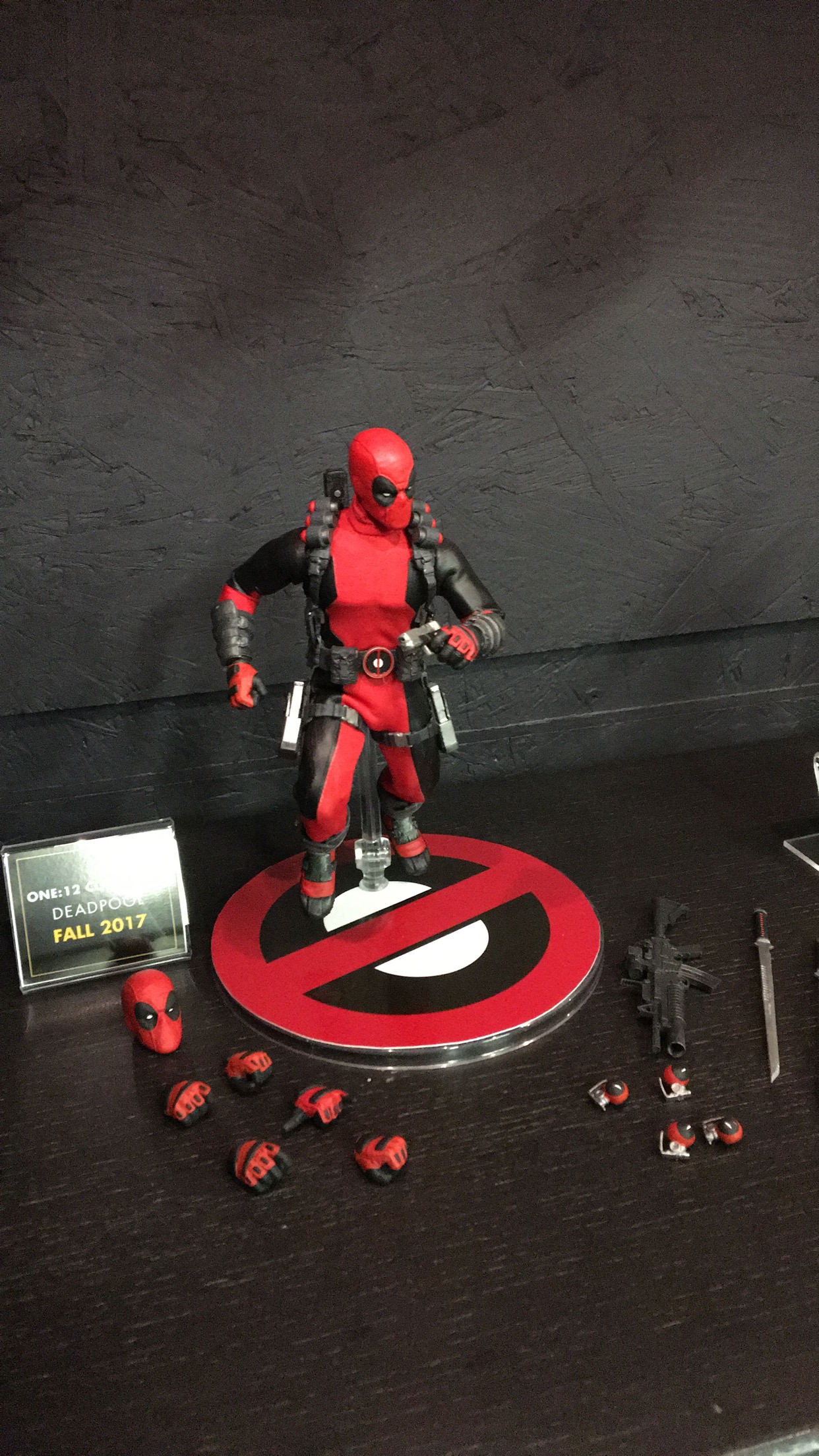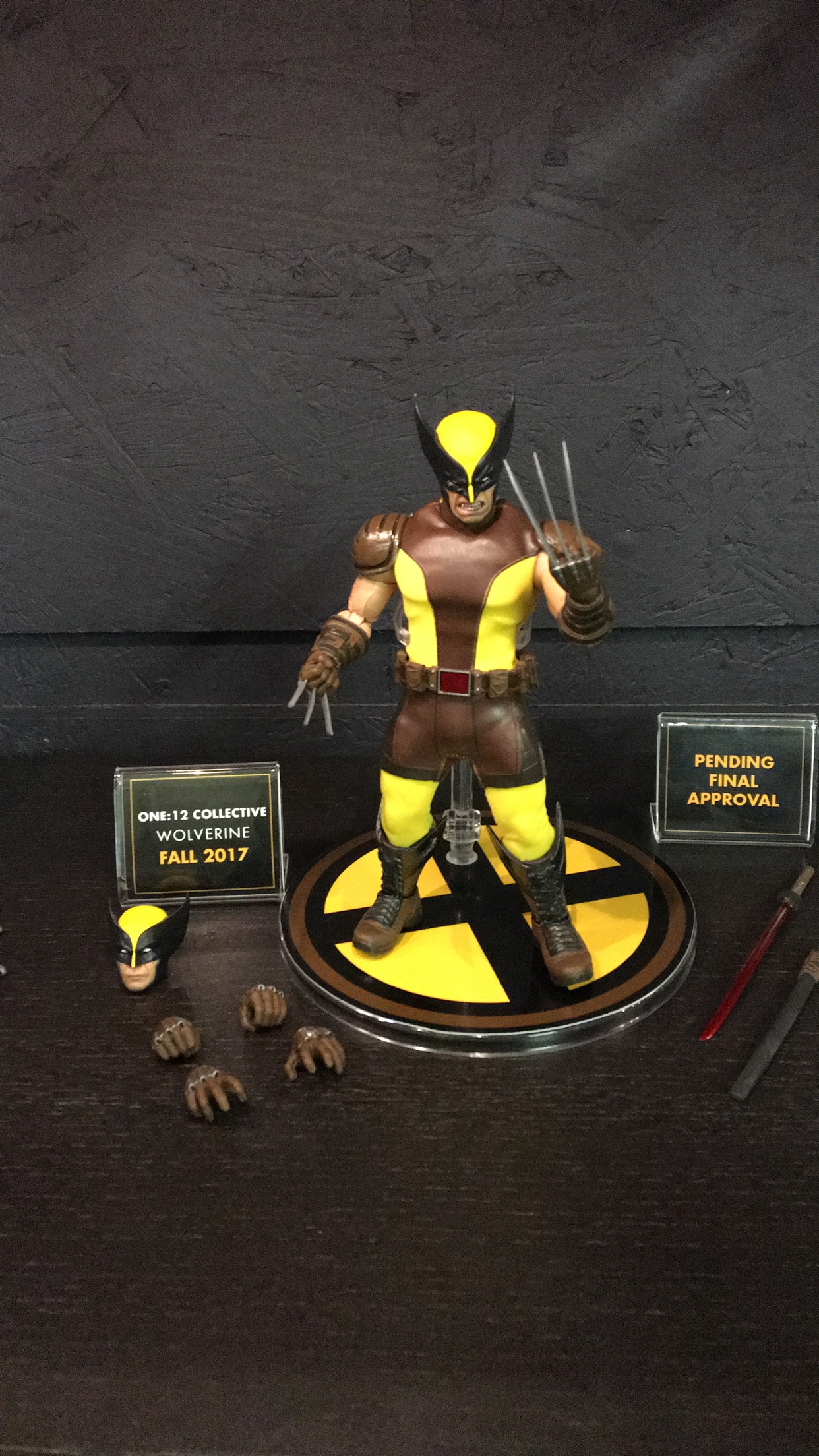 At a pre-Toy Fair event, Mezco Toyz showcased their 2017 offerings to a group of press.
From One:12 Collective figures to LLDs, Mezco let it be known 2017 will shorten plenty of collectors pockets.
In the One:12 line the standouts were their Batman figure, which mirrors the early days of the Caped Crusader but gives it a bit of a modern touch. On top of that, Mezco had their recently announced Deathstroke that, like their Batman, blends classic and modern iterations.
"Mez our President, really wanted these guys to look like they could exist in the real world," said Project Manager Pierre Kalenzaga.
The One: 12 goodness did not stop there as a Darkseid was on display complete with light-up red eyes, omega beam rays and a mother box — all praise be to the New Gods.
Between Darkseid, Batman, Shazam, Deathstroke, Flash and more, Marvel fans are probably wondering where is the love? There were plenty of Marvel One: 12s as well including a Netflix Daredevil figure, a classic Wolverine, a Deadpool, a Doctor Strange and a Punisher – so essentially if you've watched all of Marvel's film and television projects in the last year, there is something for you.
Shifting from the One: 12 collective, Mezco also had their LLDs that strike this strange balance between filling your eyes with cuteness while striking fear into your heart. One of the standouts is the Clockwork Orange LLD that translates perfectly to the format.
While we are on the doll tip, in their 15" line, dropping in spring is the Chucky and Tiffany dolls from the "Chucky" franchise. The size and detail of these two dolls in person are scary good. You'll find yourself keeping them in your peripheral because you can't shake the feeling they'll come to life. In this line, Mezco has Sam from "Trick R Treat" and a Beetlejuice.
In horror, Mezco has their new Bust a Box that features Jack-in-the-box style toys featuring some of horror's greatest icons including Jason Vorhees, Freddy Kruger, Chucky, and Sam. One can only hope they jump on the opportunity and feature a chest burster from "Alien" down the line.
With 2017's lineup, Mezco does reinvent the wheel, but what it does is double down on the commitment to figures and collectibles that put themselves on your shelves as soon as you look at them. With a good mix of things for hardcore collectors and general fans of these licenses, Mezco has put together a lineup that should play well at the upcoming Toy Fair.