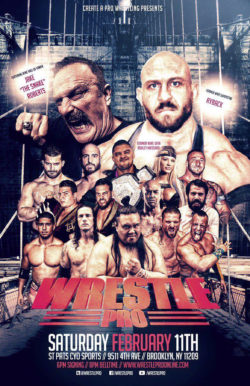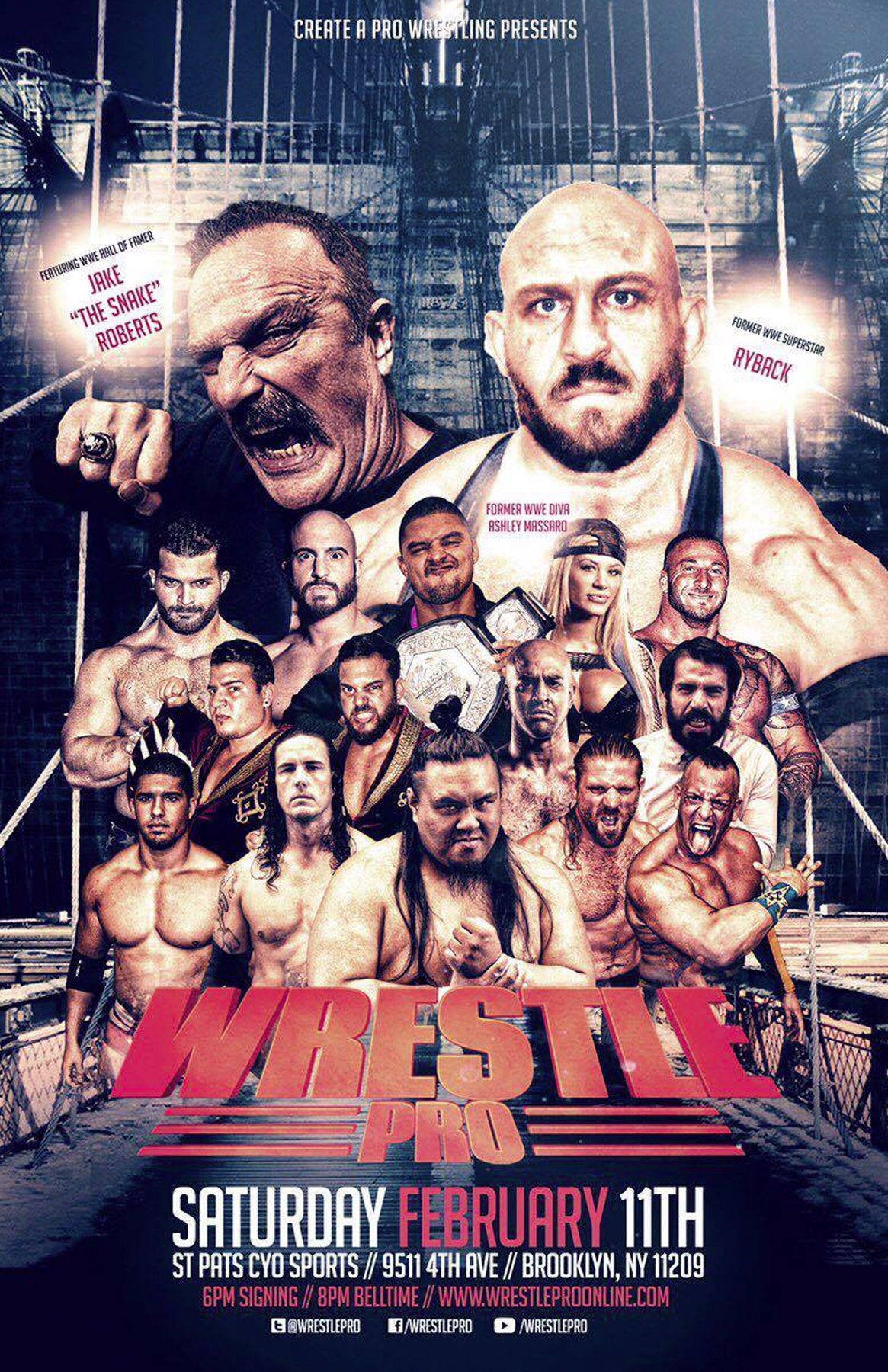 Review Fix chats with Wrestle Pro Color Commentator Dave Sturchio who discusses the promotion's focus on developing young talent. Able to bring in established veterans as well to work with their homegrown stars, they're definitely a promotion to keep an eye on.
Click the Link Below to Listen in:
Review Fix Exclusive: Wrestle Pro's Dave Sturchio Talks About the Promotion's Top Young Stars
For More on Wrestle Pro, Click Here.