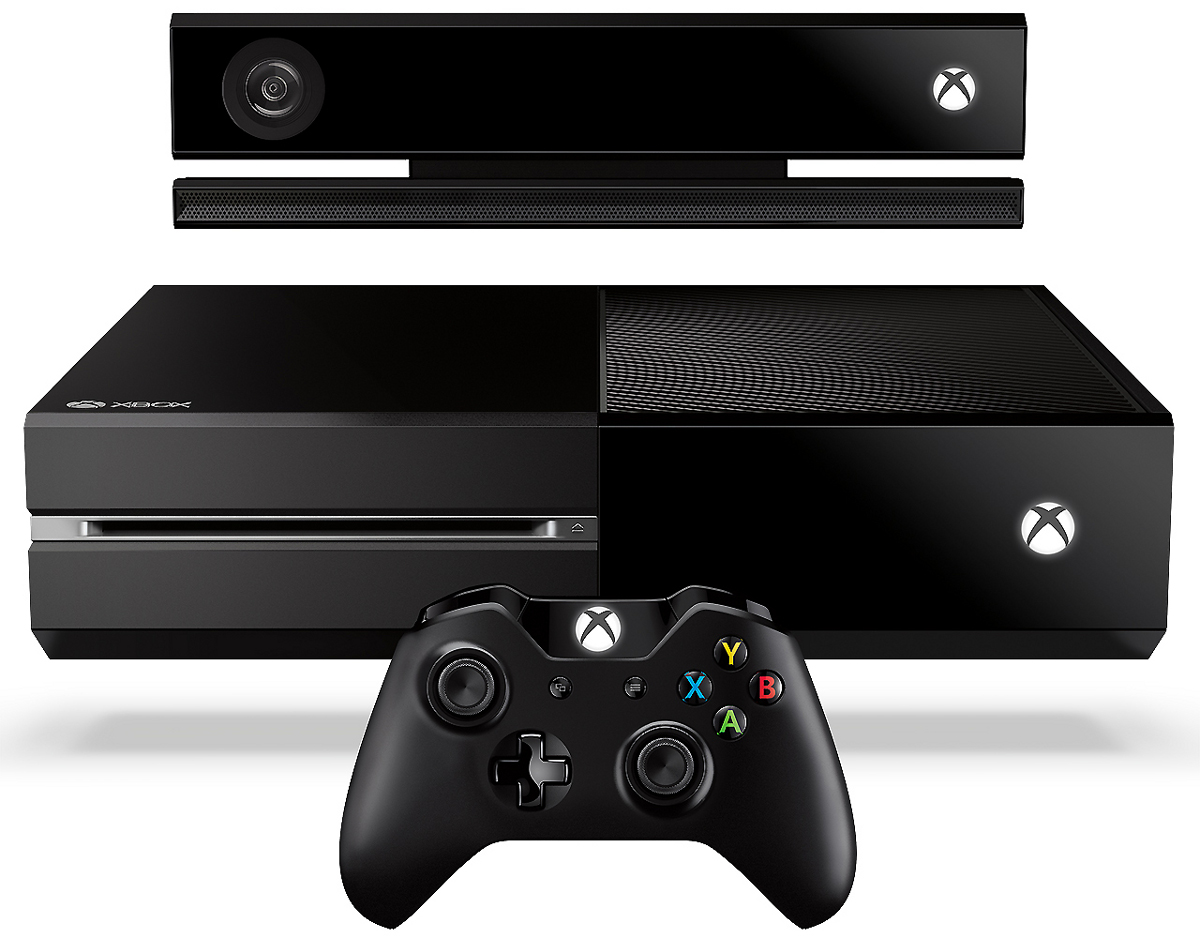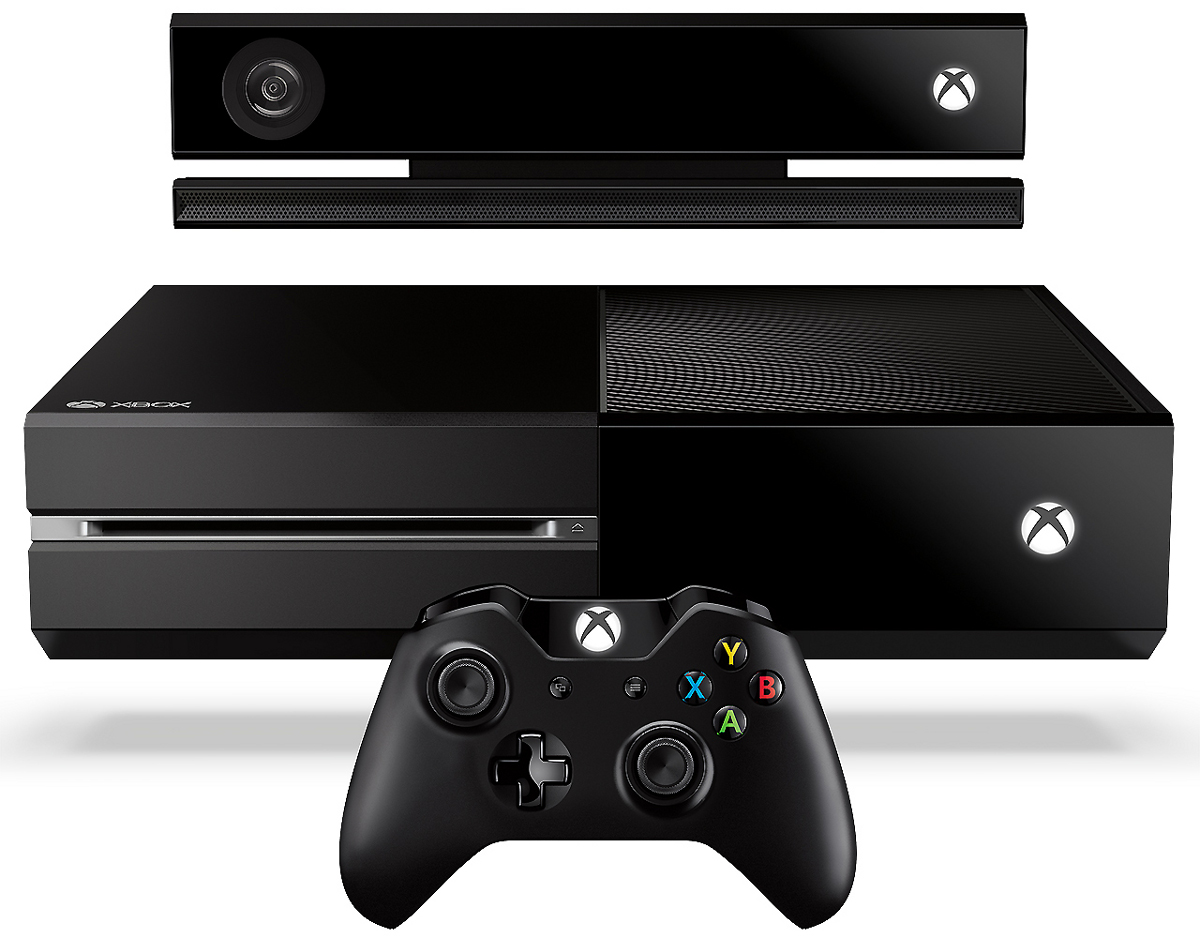 With Microsoft announcing the dissolution of their Xbox exclusive Scalebound last month and with Fable Legends already long gone from the minds of gamers, Sony seems to have the upper hand in this generation's console war. It seems like a century ago when the Bill Gates owned software company unleashed onto the gaming world iconic franchises like Halo and Fable when everyone seemed to be entrenched in the one-sided battle between Nintendo and Sony. Halo had proven to be undoubtedly the greatest first person shooter (FPS) of its generation, and with Jade Empire and Star Wars delivering exclusive Role Playing Games (RPG's) for Xbox first entry into the home console market, it seemed like Microsoft was set to bring Western developers into an apex of game design. But those years have faded away into gaming obscurity now that the Playstation 4 has delivered exclusively after exclusive to its loyal fan base. Nioh, a Dark Souls clone in the truest sense, proved that all fanboys of a console want are IP's that can be found nowhere else but to the system of their choosing. With its roguelike greatness occupying the number one spot in the top 10 most sold games for the month of February alone, making Sony the sole proprietor of this era's most innovative RPG, a feature nowhere to be found on the once green and black monolith. But things are only going to get worse for Microsoft as 2017 rolls on.
Remakes and the Return of Past Franchises
This is truly the time for the PS4 to grab onto the once two legged race that once was the video game market. With Capcom announcing their intentions on reinventing many of their former franchises such as Onimusha and Breath of Fire for the PlayStation Console, Microsoft will have more than their hands full if they are to keep up with the consumer market. Nintendo seems to have finally gotten it right with the Switch, as droves of fans flocked to their local Gamestop to pre-order the much anticipated next-gen console. When it comes to killer apps, no company has ever produced more mascot characters than Nintendo, and the Japanese monoliths seem to emphasize this in their latest marketing strategy for the promotion of the switch with two of its greatest gaming franchises: Zelda Breath of the Wild and Super Mario Odyssey. A lesson that Microsoft should really learn from their far East counterparts.
Backward Compatibility and Microsoft's Attempt to Hook Fans
Although the Xbox's backward compatibility campaign breathed new life into the console, for most gamers it's not enough to warrant admiration. With Sony unveiling the highly anticipated Final Fantasy 7 remake along with other high profile exclusives, the PS4 is the gaming engine that all should imitate. Allowing a gamer to play a title they had already purchased years before on a platform that should provide them with new innovations is a pathetic excuse for the console that brought the greatest RPG to home console market in the form of Star Wars: Knights of the old Republic (KOTOR). Now more than ever, is Microsoft in need of software that pushes the boundaries of imagination and delivers onto its devoted fan base the kind of experience that warrants its 300 dollar price tag. But more than three years into the console's market life, not a single title could be found that his filled its consumer with that same kind of satisfaction as Sony or even at times Nintendo has done.
What Microsoft Needs to do to get Back to the top of the Gaming Industry
Although Sony and Nintendo have history on their side, Microsoft still can pull off a little bit of nostalgia of its own. With KOTOR approaching its 15th anniversary, Bioware can deliver a remastered edition sold exclusively to the Xbox console that would provide the domestic based developers the grand slam it needs to edge out its competition. What its Japanese competitors have learned is that nostalgia sells regardless of market trends or consumer age groups. The Nintendo classic edition console exemplifies this point perfectly. In an era of HD FPS's and annual sports franchises, it was the little console that packed such classics as Metroid and Donkey Kong that dominated the minds and hearts of consumers alike throughout the holiday season. Just imagine an HD remake of KOTOR and Jade Empire packaged together exclusively for the Xbox console. What every generation of consoles should teach the next is this one single point: what determines the success of a console is not the way it looks or the trendy populist ideas that they push onto the market but the quality of games themselves intrinsic to the system itself. Video game fans fully remember a time when they could walk into an electronics store and choose between a Sega Genesis or Nintendo game with the expectation that each company would deliver onto its consumer a very different gaming experience. Sony and even Nintendo understand this feeling full well but this seems to elude the once novel Xbox.
Is all Hope Lost for the West's Last Great Console Producer?
With the new year still in its infancy, the Western-based developers of the Xbox have announced a few games coming to its console that could prove its contemporaries wrong. Crackdown 3, Sea of Thieves, and State of Decay 2 are all dimly lit glimpses of hope in an otherwise bleak IP year for the Xbox console. A KOTOR and KOTOR 2 remastering seems unlikely, given that the only new footage fans have seen of the much-touted remake have been through homebrew based development without the endorsement of either Lucas Arts or Bioware. Backward compatibility gave the immediate boost Xbox was looking for, but after the initial novelty wore off, consumers realized that dressing up old games on a new platform was a foolhardy attempt by the Microsoft corporation.A new RPG like Scalebound could have been the killer app that Halo was back on the original Xbox over a decade ago.The Fantasy genre as a whole is a top seller in every medium it has appeared on from books to film and the video game world bares no exception to this statistical truth. Given the current state of the gaming industry, Microsoft knows what it has to do in order to pay back its devoted fans that made it the success it was over a decade ago.