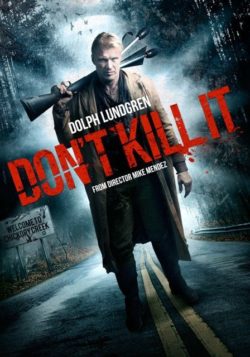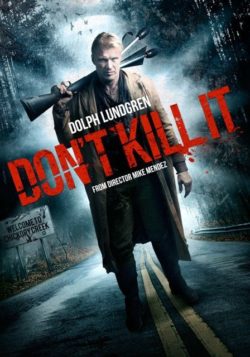 Review Fix talks with "Don't Kill It" actress Kristina Klebe.
Klebe, who plays FBI agent Evelyn Pierce in the film, talks about what it was like to tackle the role and how a restaurant in New York City connected her and star Dolph Lundgren.
Within four days of landing the role, Klebe had to learn her lines and be ready for the challenge of working alongside an action star in Lundgren, but it was a challenge she took head on with the trust of her director Mike Mendez who she worked with previously on "The Last Heist."
Like Mendez, Klebe speaks candidly about her career and what it was like to work side-by –side with Lundgren where she had to be the character that grounds a film centered around a demonic entity that jumps from person to person.
Klebe also talks about her goals as a director and the difficulties of being a female director in a male-dominated industry.
Click the Link Below to Listen in:
Review Fix Exclusive: Kristina Klebe Talks 'Don't Kill It And More'