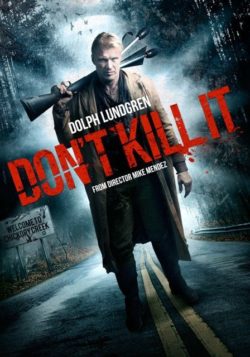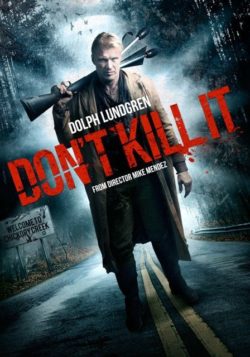 Review Fix chats with "Don't Kill It" director/editor Mike Mendez.
A throwback in almost every sense of the word, "Don't Kill It" starring action icon Dolph Lundgren, is a fun romp that delivers on everything you would hope for in a movie that features Lundgren killing demons en masse.
It is dark, it is twisted, it is bloody and it is funny, a difficult balance of tone that Mendez revels in.
"As soon as I read the script, you know, it sort of had this fun sensibility that spoke to me," said Mendez. "It's rare that you get that kind of'80s like fun quality to it, I recognized it immediately."
That 80s quality is apparent in the film star, Lundgren, who became an instant star in "Rocky IV," but it is prevalent throughout as Mendez crafts a brand of cinema escapism that is true to himself and his influences.
Listen in our talk as Mendez talks his approach to the material, working with Lundgren and why he makes the movies he loves to see.
Click the Link Below to Listen In: