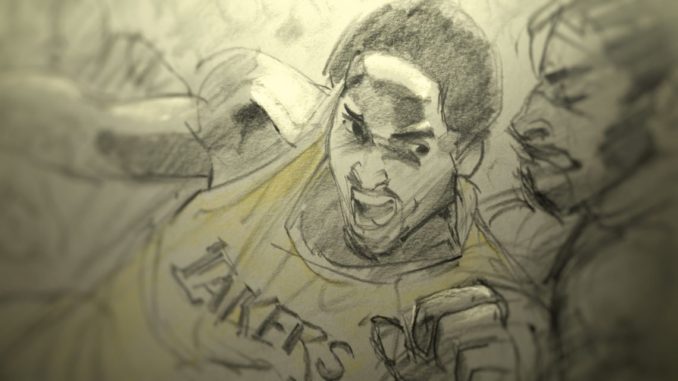 Review Fix chats with animation legend Glen Keane about his latest film "Dear Basketball."
 
Written by former NBA superstar Kobe Bryant and inspired by his retirement announcement, "Dear Basketball" is a hand-drawn animated short that invokes the natural poetic nature of the game of basketball.
 
Keane, who worked on Disney classics "Aladdin," Pocahontas" and others, talks about the collaboration process with Bryant and the filmmaking team to bring Bryant's passion to the screen authentically.
 
The filmmaker also shares how he watched highlights of Bryant alongside the NBA legend.
Click the Link Below to Listen in:
Review Fix 2017 Tribeca Film Festival Coverage: Inside 'Dear Basketball' With Glen Keane