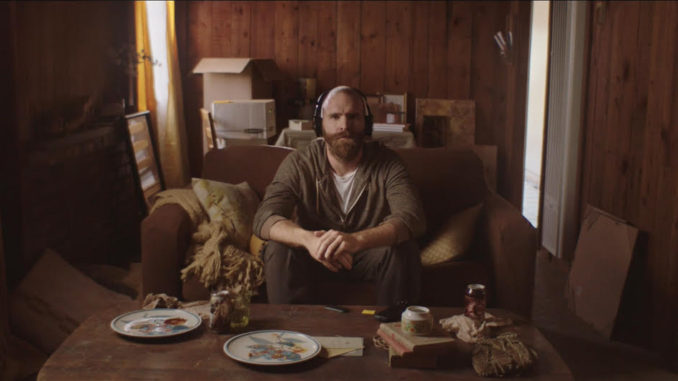 Review Fix chats with "Again" producer, Stephanie Marin, who discusses the film and tells us why you must watch it this year at the Tribeca Film Festival.
Review Fix: How does it feel to be a part of the Tribeca Film Festival?
Stephanie Marin: Tribeca has consistently curated an incredible slate of films that I feel lucky to be a part of. Plus, as a former New Yorker, Tribeca was the perfect homecoming.
Review Fix: What makes this film a special one to you?
Marin: As a Producer, there is no greater honor than getting to support a filmmaker you respect. This might be Alexis' first film, but it certainly won't be her last, and seeing the beginning of her film career blossom has been very special.
Review Fix: What was the mood on set like?
Marin: Respectful and trustworthy.
Review Fix: Who do you think will enjoy this film the most?
Marin: Anyone that has ever stood by someone they love during a hard time, anyone that has a soft spot for stories that pull on the heartstrings, and anyone who loves corndogs.
Review Fix: Bottom line, why should someone watch it?
Marin: This is a beautifully told story, and at just ten minutes, the better question is why NOT?
Review Fix: What else do you have coming up for you?
Marin: I recently worked on a pilot for ABC that is still in post-production, have another feature premiering next month, and am currently developing several other television shows.